As a hunting destination, Italy needs no introduction, it is a country with an enviable hunting pedigree with its legendary gunmakers. Italy's beautiful wild habitat is home to a range of species, diverse enough to meet the needs of rifle and shotgun shooting enthusiasts. Whatever hunting you enjoy, you will find a species to hunt, from larger quarry like deer and boar to wing shooting pheasant and quail. Hunting woodcock in Italy is a sport that stirs the emotions like no other, and all4hunters.com explores why it has such as passionate following.
Hunting the Queen of the Woods in Sicily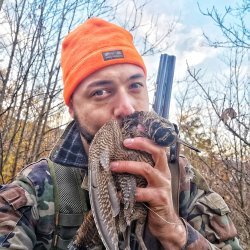 all4hunters.com talks to Dino La Malfa who hunts mostly in Messina and Palermo areas on Sicily with his dogs, three Brittanys (hunting dogs known for their nature of working more closely to the hunter than other pointing breeds). Hunting is a tradition going back many generations in his family, Dino told us, "My passion for hunting, specifically the extraordinary hunting of the queen of the woods: the woodcock, was born many years ago. I was a child when I used to hear my dad getting ready and the dogs getting excited because they knew they were going hunting. I grew up in an environment where respect for nature's animal hunting was the first thing. My dad was my teacher, showing me all the 'tricks of the trade' so I was able to understand the land, and read the wind, and where to look for the queen." 
The family involvement of the hunt continued in the home: after the hunt Dino plucked and cleaned the birds before they were cooked by his mother and grandmother. Dino said, "this is the way to respect woodcock from start to finish."
Brittany dogs for bird hunting
Hunting woodcock in Italy isn't an easy sport as the undergrowth can be hard going so reliable field dogs are essential to the hunter's success. Dino previously worked English Setters. "The English Setter breed is an excellent choice for woodcock hunting. Our hunting grounds are wild, with thick cover, almost impervious in places so it takes strong dogs that are not afraid to jump, however, even if you have four legs it can be tricky! For some years now I have been using the Brittany breed, they are different: a faster style, but still very agile and affectionate. As soon as I was introduced to the breed, I fell in love with it."
The love of hunting woodcock
The love felt for hunting is a powerful emotion, Dino explains, "every woodcock leaves a memory with the hunter, they all have their own story. I also hunt pheasant, quail and partridge with my dogs, but out in the hunting ground no bird stirs the emotions quite like the woodcock. Its charm, and the elegance of the queen has no equal. There is no monotony in hunting woodcock because it is mysterious and unpredictable: it walks on the ground before flying and presents an additional challenge for our dogs. It's very clever, and the most difficult wild game." Dino tells us, hunting woodcock is never about the number of kills or being in a race. "It is poetry to see the magic between her, the dog and you: the spectator of an epic scene."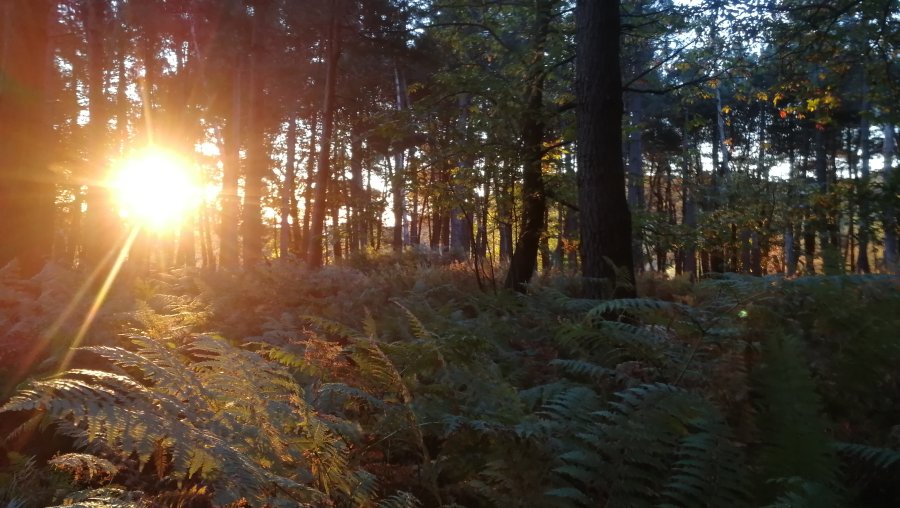 Hunting rabbits in Sicily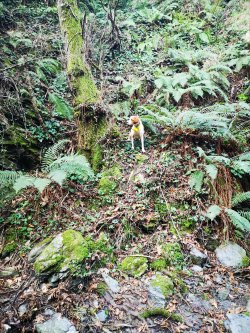 all4hunters.com asked Dino about other species he hunts. "In Sicily I also practice one of the most ancient hunts on my land, and that is hunting the wild rabbit. A historical and traditional practice with dogs and it's quite a spectacle. We have a lot of wild boar and I occasionally hunt them. For me, hunting par excellence in Italy with a dog is certainly woodcock." Dino is also the Italian Ambassador for HAMS Official. 

Dino's dream hunt

all4hunters.com asked Dino about his dream hunt. He told us, "My hunting dream is to hunt woodcock on the Island of Mull, in Scotland. Some friends of mine hunted there and told me that it is a paradise for woodcock. I would love to go there to explore the beautiful terrain, that's perfect for woodcock hunting. I would also love to go to Russia or Siberia with two or three hunters in full isolation, and hunt in wild environments with just a tent and the basic necessities."
Instagram: @hunter.dino.la.malfa @hamsofficial 
---
Here you will find links to all other contents of our "Dream Hunt series" on all4hunters.com:

---
Who is our author Linda Mellor?
Linda Mellor is one of Scotland's foremost shooting, fishing and hunting female writers and photographers. She is the product Ambassador for Venator Pro, a premier hunting company and stockist of the European brand Hillman. With a lifetime of countryside experience, Linda's passion, enthusiasm and respect for the outdoors and hunting is explored and shared across her writing and photography. 
For more information on Linda Mellor, please visit Linda Mellor's website.
Twitter (LindaMellor) and instagram (linda_mellor).