Time of acquisitions even in Italy: Fiocchi Munzioni has just announced the acquisition of Baschieri & Pellagri, a renowned company specializing in superpremium hunting and shooting shotshells.  "The  merger of  these two  companies grows the position  of  these  companies  as  the European leader of the hunting and shooting segment, but also provides a vertical integration to the group which will guarantee considerable synergies and a significant competitive advantage," says Fiocchi in a press release.
With this acquisition, the Italian group will have 3 manufacturing plants located in two continents: the historical manufacturing plant of Fiocchi in Lecco, the hunting and shooting center of excellence of Baschieri & Pellagri in Marano di Castenaso and the manufacturing plant of Fiocchi of America in the United States. The newborn Fiocchi–Baschieri & Pellagri group represents a more than 200 million euro group, with more than 800 employees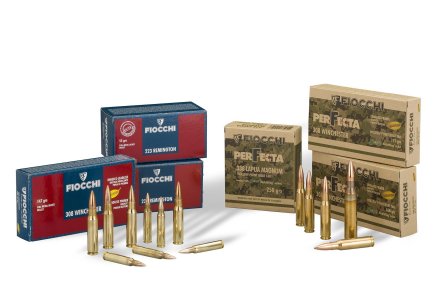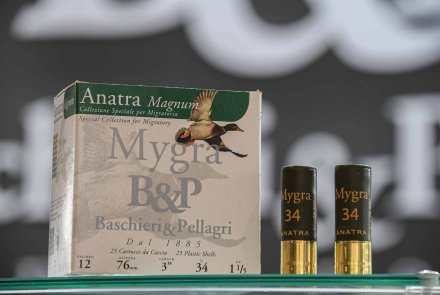 Fiocchi–Baschieri & Pellagri, cooperation and integration
Established  in  Lecco  in  1876,  Fiocchi  is  a  global leader  in  small  caliber  ammunition  production,  mainly  addressing  the  civil  market.  Established  in  Marano  di  Castenaso  in  1885, Baschieri  &  Pellagri is  an  historical Italian manufacturer  of hunting  and  shooting superpremium shotshells. During  its  long  history,  the company has always been a reference for the quality of its products, today sold worldwide, and for its advanced technological solutions in the segment, powders in particular. 
"We are happy to announce this highly strategic operation. Both companies have a  unique historical  heritage, strong  R&D  departments,and are appreciated  worldwide  by  the  most demanding hunters and shooters. The merger of the two companies will strengthen these unique features  and will  grant  a  solid  advantage for  our shooters competing on  the world  stage," said Maurizio Negro, CEO of Fiocchi Munizioni. "Fiocchi has a profound admiration for Baschieri & Pellagri, for their history and for the people who made it possible to become a respected company. I'd like to thank the teams of the two companies who worked relentlessly, despite the difficult situation caused by the pandemic, to make this happen and that from now on will cooperate to integrate them and reach the highest potential generated from this merger," adds Negro.

According to Stefano Fiocchi, President of Fiocchi Munizioni, "This operation writes an important page in the history of Fiocchi Munizioni. We are extremely happy to welcome Baschieri & Pellagri in our groupand are conscious that it will give a significant contribution to the growth of the group. From the merger of these two great heritages we will see the birth of a new company, that will become a leader in its segment. I wish both teams the best".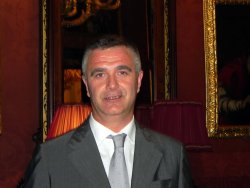 The same feelings are echoed at Baschieri & Pellagri. "Fiocchi represents the best partner for Baschieri & Pellagri: both companies have established a solid industrial footprint and at the same time a strong brand positioning coupled to a heritage built on excellence, innovation, credibility and great results," said Giovanni Ghini, Vice-president of Baschieri & Pellagri and reference shareholder.
According to the press release, the B&P manufacturing center of Marano di Castenaso, Italy, will be further strengthened to become the center of excellence for hunting and shooting.