Since 1876 Fiocchi provides ammunition for passionate hunters.  
The company has achieved important results and a world-renowned level of product quality with increasingly ambitious goals, resourcefulness, and a strong investment in research and innovation.
To celebrate this year's anniversary, Fiocchi is launching a new hunting line reorganized into four families – Classic, Wetland, Performance  and Excellence – which introduce a range of technical innovations and performance improvements. 
Fiocchi's new hunting line includes specific ammunition for different types of game, shooting distances and environmental conditions.
Fiocchi has renewed its hunting cartridge range with new materials and new colors, inspired directly by the colors of different hunting scenarios and images of the huntsman's outdoor life.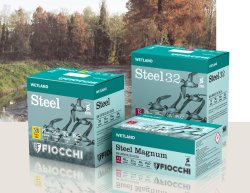 Classic line, Fiocchi's historical "all-around" ammunition, gets a packaging makeover and looks more modern than ever. A sure-fire choice for PL and Bior aficionados,  available in various gauges (12,16,20, 24, 28)  and in a wide range of weights and lead sizes. Wetland line is loaded with steel loads, available in 12-gauge (including Magnum) and 20-gauge options, for any wetland game from snipes to geese.
Wetland is the perfect choice also wherever lead is forbidden, maintaining excellent  ballistic performances.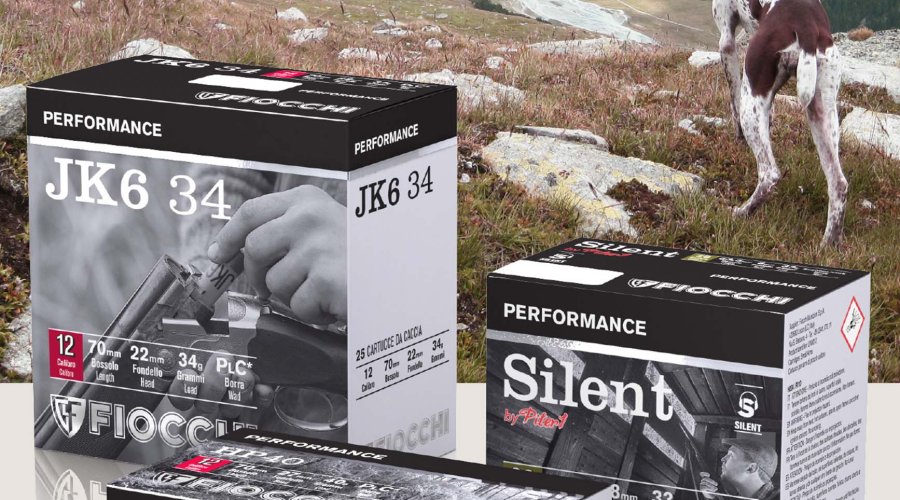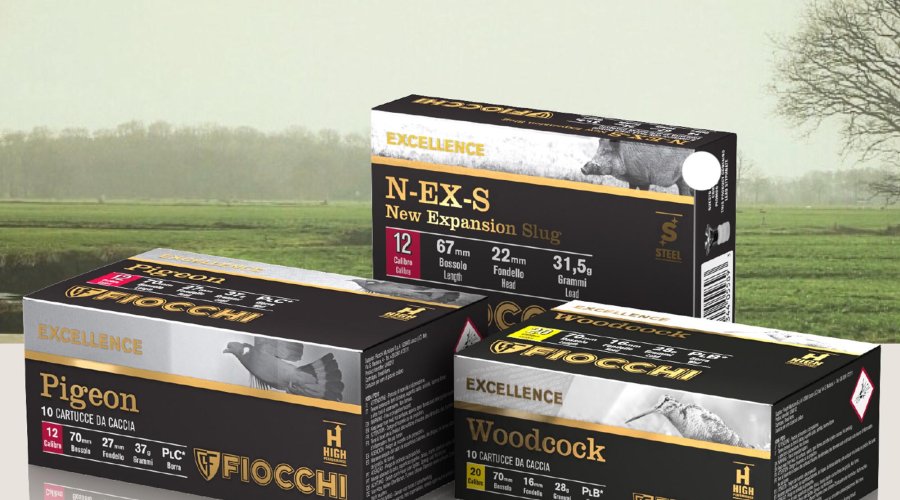 Performance line also introduced new colours and new packaging for high-performance rounds that guarantee exceptional performances in any hunting scenario: from shooting huts to alpine hunting, from wild boar to woodcock. Alongside the renowed and appreciated Silent, JK6, HP37, Traditional Dispersante, Slug and Magnum, hunters  now have options such as the 20-gauge JK6, HP34 (with a special look to celebrate the 140th-anniversary), HP40 and HP for 20- and 28-gauge firearms.
At the top of the quality, Excellence line is Fiocchi best-in-class (12 and 20 gauge), made with utmost care for big-game hunting, pairing refined aesthetics and unparalleled performance. 
The right choice for the hunter that wants the absolute best, perfectly fine-tuned for his favourite game.