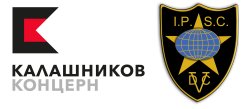 OJSC "Concern Kalashnikov"
Founded in 2012 by the State-owned ROSTEC corporation to save from bankruptcy the two major Russian manufacturers of small arms and light weapons − Izhmash and Baikal − the Concern Kalashnikov is currently traveling itself through dire straits after having been hit by international sanctions last year, due to the Russian government's real or assume involvement in the ongoing Ukrainian crisis.
However, the sanctions didn't seem to weaken the company's morale so far, nor to slow down its search for international visibility, in hope to achieve good publicity and of course good market sales.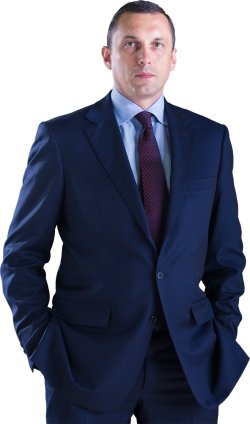 OJSC "Concern Kalashnikov"
Under this point of view, the Concern Kalashnikov might have scored an important hit last March 19th, when Alexey Krivoruchko − the Company CEO − signed an agreement with Alan Jolie, head of the International Practical Shooting Federation that establishes the Concern Kalashnikov as a general sponsor for the 2015 European Rifle Championship, to be held June 14th thru 27th in Felsőtárkány, Hungary.
The spirit of the cooperation between the Concern Kalashnikov and IPSC is to further promote a culture of safe gun handling, as well as the popularity of shooting sports in the world.


Alexey Krivoruchko commented the agreement enthusiastically, and looking forward for future developments:
« Today, Concern Kalashnikov develops and manufactures a wide range of civilian firearms. The European Rifle Championship is an important platform for promoting our new civilian products. Developing shooting sports throughout the world is an important priority for our concern as one of the world's largest producers of small arms. We intend to continue to cooperate with the IPSC and look forward to becoming a general sponsor of the World Rifle Championship in 2016.»

OJSC "Concern Kalashnikov"
The 2015 European Rifle Championship will be attended by over five hundred shooters from all throughout the world; most shooting stages and drills will be carried on using centerfire, magazine-fed semi-automatic rifles and carbines patterned after modern military firearms.
These modern sporting rifles are often addressed to by the anti-gun lobby with the derogative term of "Assault Weapon", and banned or subjected to restrictions in several Countries. Of course, this only means that the Countries where this category of firearm is more tightly controlled, or unaccessible to civilians, will be unable to send athletes to compete at the European Rifle Championship... just goes to show how gun control only makes damage!
Modern sporting rifles are a mainstay of the Concern Kalashnikov's civilian products line, which also includes several handguns and shotgun models specifically conceived or adapted for practical or tactical shooting sport specialties − most of which are patterned after the Company's own, world-famous military, law enforcement and government small arms line.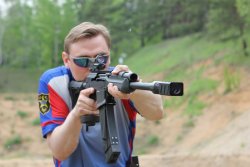 OJSC "Concern Kalashnikov"
Forty-three shooters, both male and female, across five national teams will represent Russia at the European Rifle Championship.
For the occasion, Russian athletes will be provided by the Concern Kalashnikov with the 5,56x45mm/.223 Remington caliber SAIGA Mk.107 semi-automatic rifle, to be used during the competition.
Eagerly awaited on the global commercial markets, the SAIGA Mk.107 semi-automatic rifle is a hunting and sport shooting oriented, civilian-grade variant of the Company's own AK-108 assault rifle, and is based upon the Balanced Operation Recoil System: upon cycling, two twin pistons will move in opposite directions, thus counterbalancing recoil and muzzle climb and enhancing stability − a dramatic advantage in rapid fire.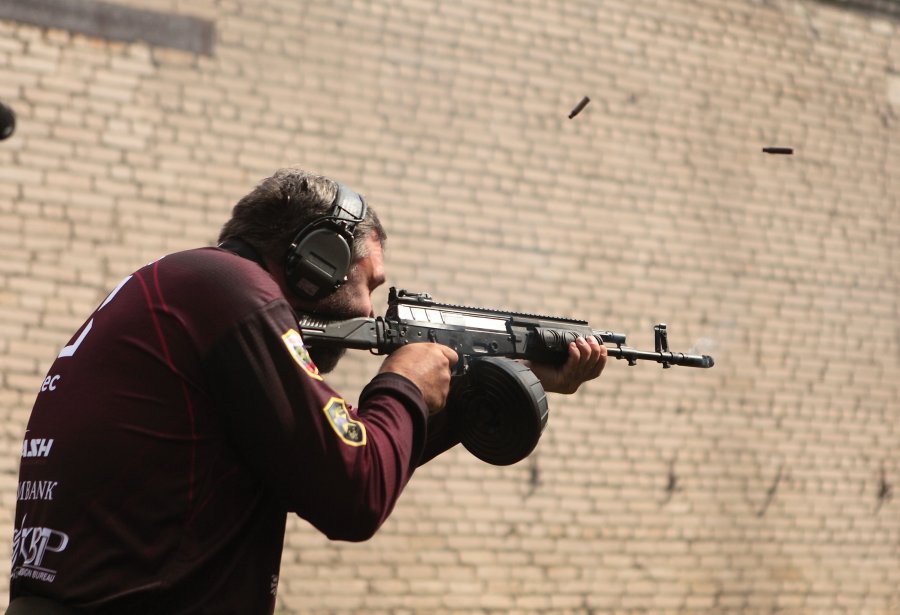 OJSC "Concern Kalashnikov"