Article also available in other languages
Videogames can be both a blessing and a curse for gun culture.
Even the most traditionalist (or... retrograde?) gun historians, technicians and enthusiasts at large will have to admit that "First Person Shooters" awoke a deep interest in guns between the youngest generations, prompting them to want to "know more" and potentially to be the future wave of gun owners and shooters − de facto saving them, and us all, from the ever-increasing anti-gun propaganda that is nowadays preminent in society.
Truth be told, however, these are entertainment products, featuring storylines that don't necessarily depict the use of guns in a positive way; furthermore, being conceived for pure entertainment, they take their own share of liberty when it comes to the depiction of technical features and operation of firearms in general. This can be confusing and misguiding, and may contribute to fuel disinformation and stereotypes.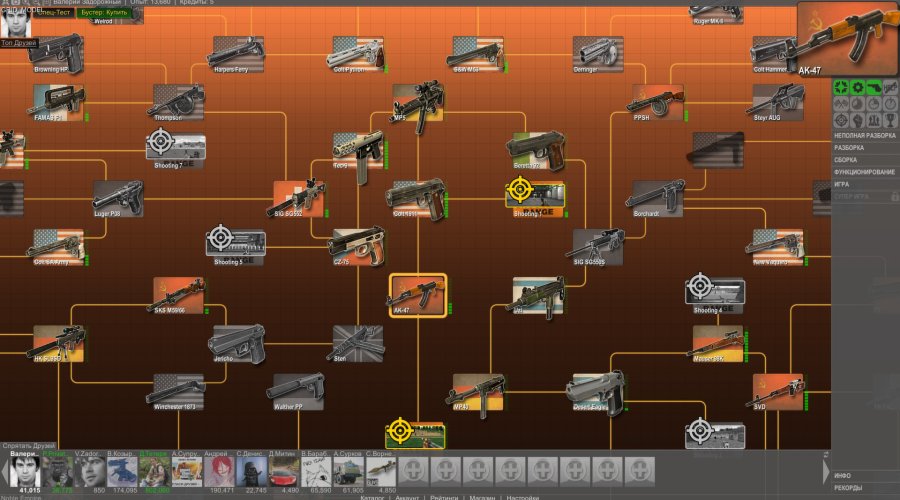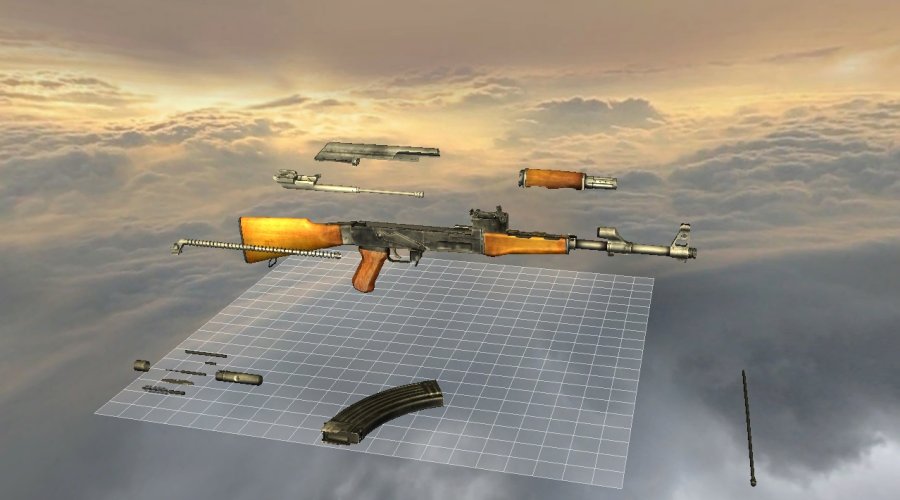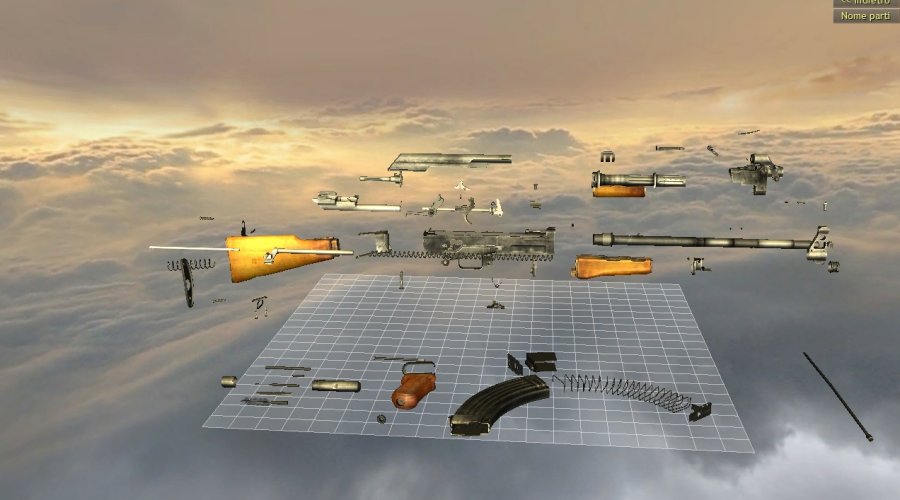 Now, however, the gaming world offers a technically accurate alternative conceived to inform its users on how guns are actually made, and to explore the mechanical and technical features of the most famous civilian and military-grade firearms from all throughout the world.
A British studio called Noble Empire Ltd. distributes an interesting application dubbed World of Guns: Gun Disassembly and available on the Steam platform for Windows PC users; another version of the same application, dubbed Gun Disassembly 2, is available on Google Play Store for Android mobile devices, on the Mac AppStore for Apple MacOS X computers and on the iTunes App Store for Apple iOS-based devices − such as iPods, iPads and iPhones.
Based on light 3D graphics and on the OpenGL acceleration system − requiring very little memory and RAM, and thus remaining compatible with mobile devices − "World of Guns: Gun Disassembly" is available in several languages, and offers a vast "tree" of handguns, revolvers, semi-automatic and bolt-action rifles, shotguns, assault rifles and carbines, machine-guns, sub-machineguns, rocket launchers and grenade launchers. Every model can be "unlocked" by gaining enough experience points − that means, by "exploring" all the features of the other models.
The goal for the player on "World of Guns: Gun Disassembly" is get himself (or herself!) totally familiar with each and every single featured firearm; only then will the following model be unlocked.

The user will have to explore the working system, the operation, the controls and the technical layout of each gun; these features can be explored on a 360°, 3D view and more thoroughly through the "Cutaway" and "X-Ray" options.

Each gun will then have to be field-stripped, fully disassembled, and then reassembled in several modes, either with or without a time limit and suggestions to test the user's memory and acquired notions.
As a matter of fact, these modes look more like an interactive textbook on firearms technics than to a videogame: every featured gun is perfectly detailed, with 100% accuracy, up to the smallest component, be it a screw or a pin.

The field-stripping, disassembly and assembly procedures are the same as the "real deal", and following these "explorations" a small shooting range simulator may be unlocked for every featured gun, which will provide a more realistic simulation of what recoil and sight alignment works like in real life than any entry of the Call of Duty franchise ever did.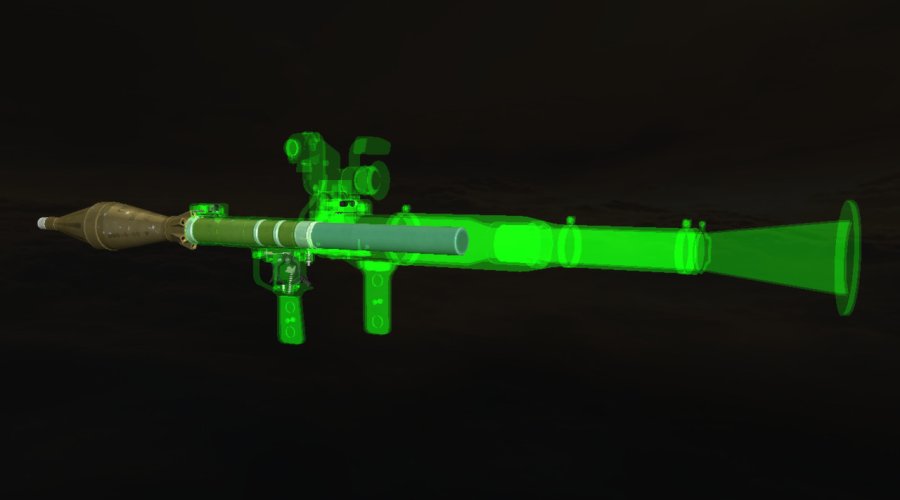 This video has been hidden because of an external service (YouTube) that could potentially collect personal data.Allow video services for the duration of the visitAllow video servicesStop allowing video services
"World of Guns: Gun Disassembly" is free to download and play in its baseline version, which up to now includes over 100 unlockable firearms; additional downloadable library contents, offering immediate full access to all models and unlocking all future upgrades, has to be purchased (and paid) separately.
Given the high accuracy level in the modeling of all featured guns, of their disassembly and assembly procedures, of their components, of their operation and working, we at all4shooters.com warmly recommend "World of Guns: Gun Disassembly" to all gun enthusiasts who always want to have an intriguing pastime handy, as well as to those who have small or no familiarity with guns but are interested to know more: this will allow you to have a better... insight on what guns actually are, on how they're made and how they work, even before you purchase one or before you start asking somebody who may fill your head with wrong informations or outright lies.
Given the potential of "World of Guns: Gun Disassembly", we would also recommend the developers at the Noble Empire Corp. to step up development even further, turning it from a game to a full-fledged educational software that may be used to provide theory/technical training of armorers, gunsmiths, engineers and other professionals in the gun industry at large.
This video has been hidden because of an external service (YouTube) that could potentially collect personal data.Allow video services for the duration of the visitAllow video servicesStop allowing video services