The branded Kalashnikov store with the total area of 58 square meters has opened in the Aeroexpress Terminal connected to Sheremetyevo Airport by the pedestrian walkways. The retail point is decorated in Kalashnikov red and black corporate colors and divided into several zones in accordance with the number of company's product brands.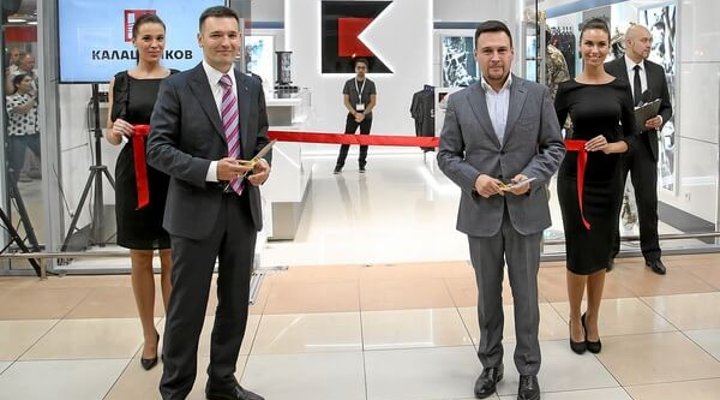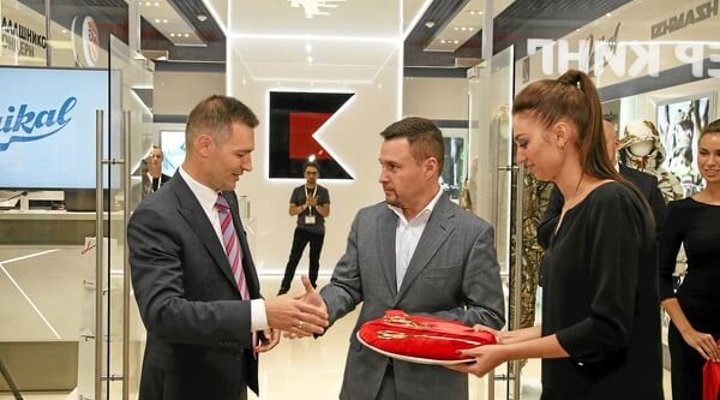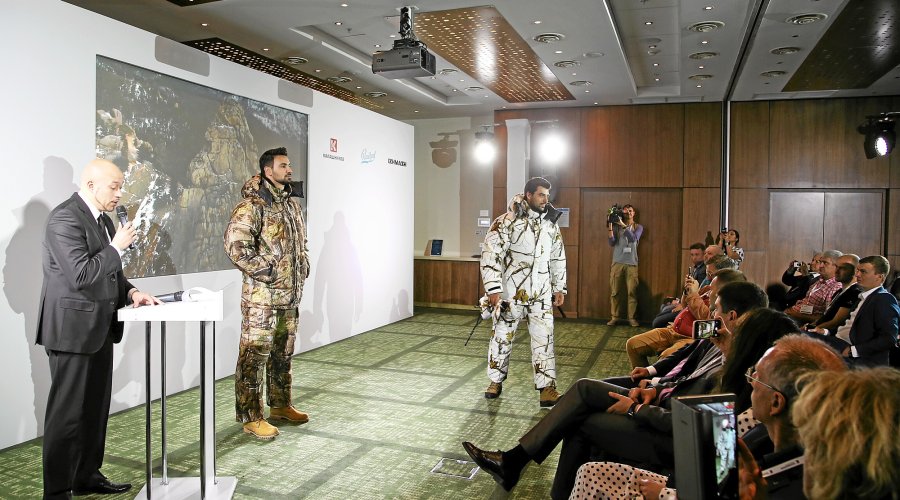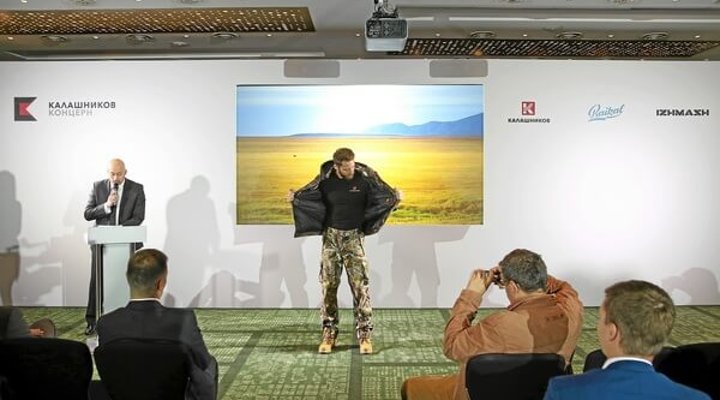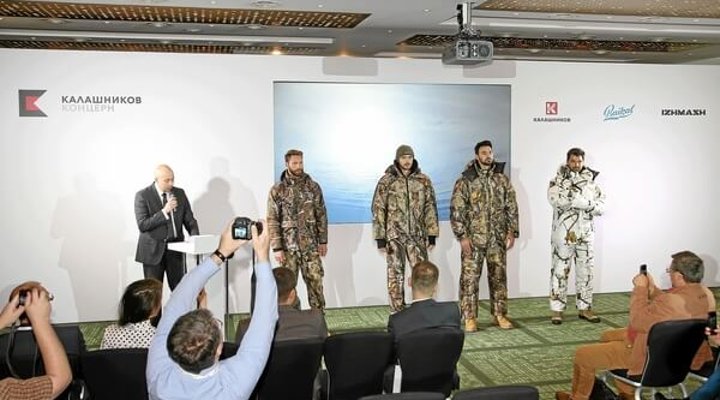 "Kalashnikov" is one of the most popular brands that springs to mind when people all around the world come to think about Russia. That is why we are happy to give everyone who came to visit Russia an opportunity to take home a souvenir with Kalashnikov logo, - the Marketing Director Vladimir Dmitrievsaid. - Opening a branded shop in the airport that retains a leading position in terms of passenger traffic of our country is a totally reasonable step towards consumer adoption and building customer loyalty. We hope that people would highly evaluate our initiative and buy our company souvenirs as a memory of their trip".
The Kalashnikov store offers branded souvenirs, as well as clothing items, bags, and other useful things with the brand logo. There is a choice of weight-and-size weapon prototypes that can be obtained by any person who has reached the legal age. By the end of this year, it is planned that specialized clothes and hunting apparel produced under the Baikal trademark will be available for purchase.  
---