Kalashnikov group, the largest Russian firearms manufacturer that sells its civilian guns under its brands "Kalashnikov" and "Baikal", has expanded its product range introducing two lines of respectively branded soft gun cases.
All gun cases are designed and manufactured in Russia using high quality components and materials. Soft gun cases are made from durable synthetic materials with polyethylene foam padding, protected zip locks and ergonomic carrying handles.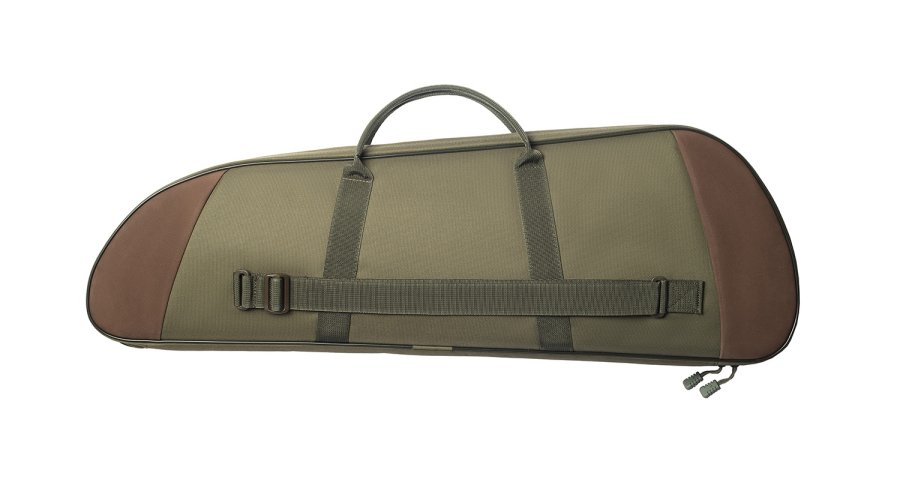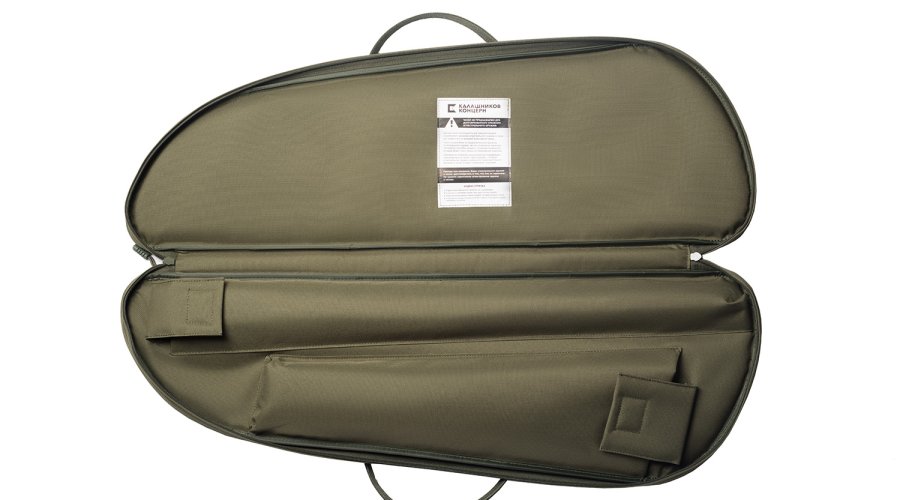 Four versions of soft gun cases in leather pad

"Baikal" gun cases are specifically tailored to "Baikal" brand hunting guns and rifles, and include four versions – one for easily disassembled break-open shotguns such as the MP-27 or MP-43, two for semi-automatic or pump action shotguns which are usually transported fully assembled, such as the MP-155, MP-156 or MP-135, and one for hunting rifles with attached optical sights.
All "Baikal" cases feature a leather pad with the brand name impressed and equipped with an adjustable shoulder strap.
"Kalashnikov" gun cases are designed for the most popular tactical and sporting semi-automatic rifles and shotguns offered under the "Kalashnikov" brand.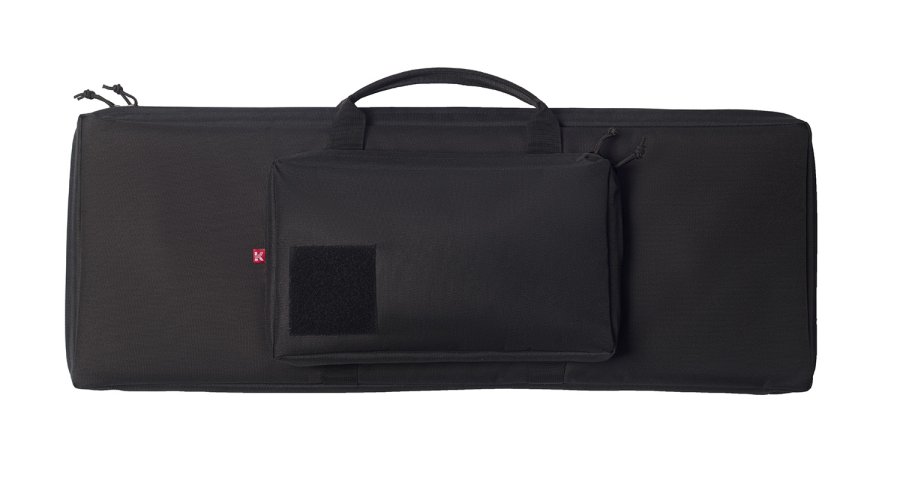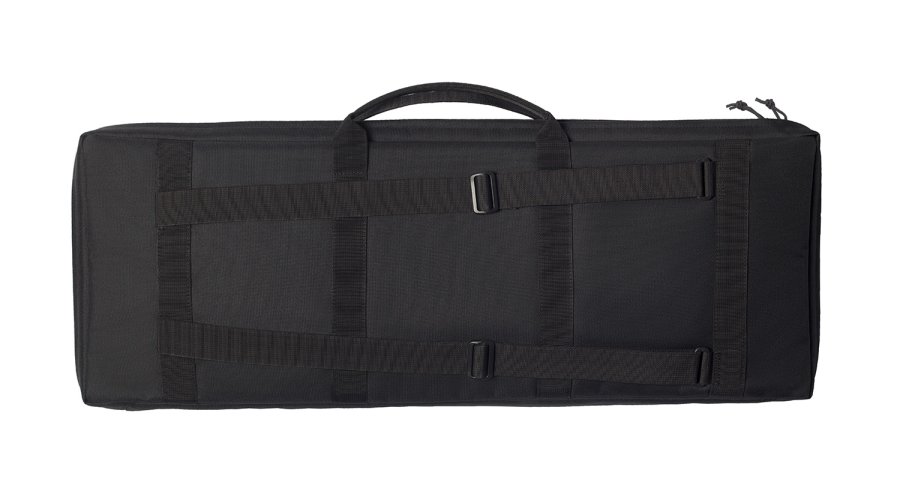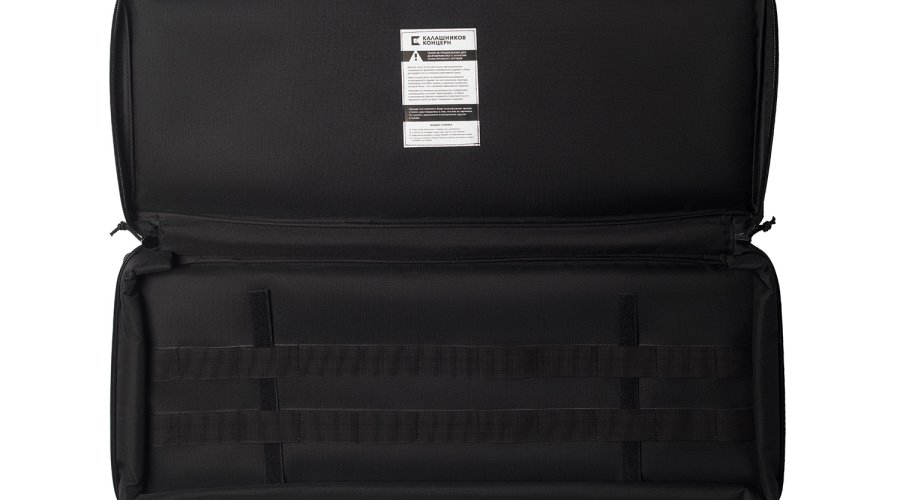 The smallest case is optimized for sub-compact carbines such as the Saiga MK version 033 in 7.62x39, .223Rem and 5.45x39, as well as for Saiga 9x19.

Medium sized cases are optimized for full-size Saiga carbines and shotguns, and the longest case is optimized for the "Tigr" precision rifle.
These cases feature inner Velcro straps to secure guns and accessories inside, external pockets for magazines and tools. Dual adjustable shoulder straps allow these cases to be carried as a back-pack.