Fife is an ancient county of more than 512 square miles, and for centuries it has been acknowledged for its fertile lands and the wildlife population have thrived. As far back as 1458, royalty and noblemen favoured Fife as their hunting ground, and Falkland Palace was a popular hunting lodge.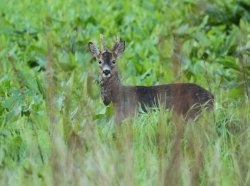 Deer were a valuable asset and were managed for sport and protected by law. Roe, fallow and red, were found in Fife however the changes in land use and increase in hunting meant fallow and red ceased to exist in the county. 
The roe deer population adapted and stabilised, and thrives to this day. I enjoy stalking deer with a rifle, but my first love of stalking was with a camera.
I enjoy getting out early with my camera, particularly in the springtime, when there is more activity and the mornings are lighter.

Roe deer stalking with camera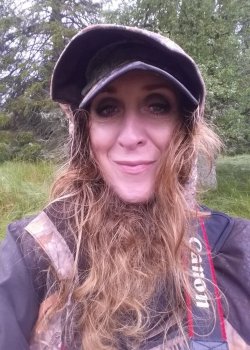 I wear my stalking clothing, and my favourites are my Hillman jacket, hat, and gloves from Venator. They are perfect because of the camouflage, and I need the large pockets.
I take my camera, a Canon EOS 1D Mk IV, and my 100-400 L lens, and set it up (light temperature, silent mode, ISO) before I move off because nature is unpredictable, and you never know how quickly you may come across deer.
I approach roe deer photography in the same way I would a stalk with a rifle, and move quietly, and steadily, observing all the time.
For me, there is nothing that compares to the thrill of getting close to a wild animal, especially deer. It is amazing feeling to be standing so close you can see all the detail on the deer, and marvel at its beauty.
I feel time stands still when I have managed to get in close, and it is unaware of my presence.
It is an incredible feeling when you seek out a wild animal in its own habitat. Of course, every outing isn't going to be a success but being outdoors at sunrise always feels magical.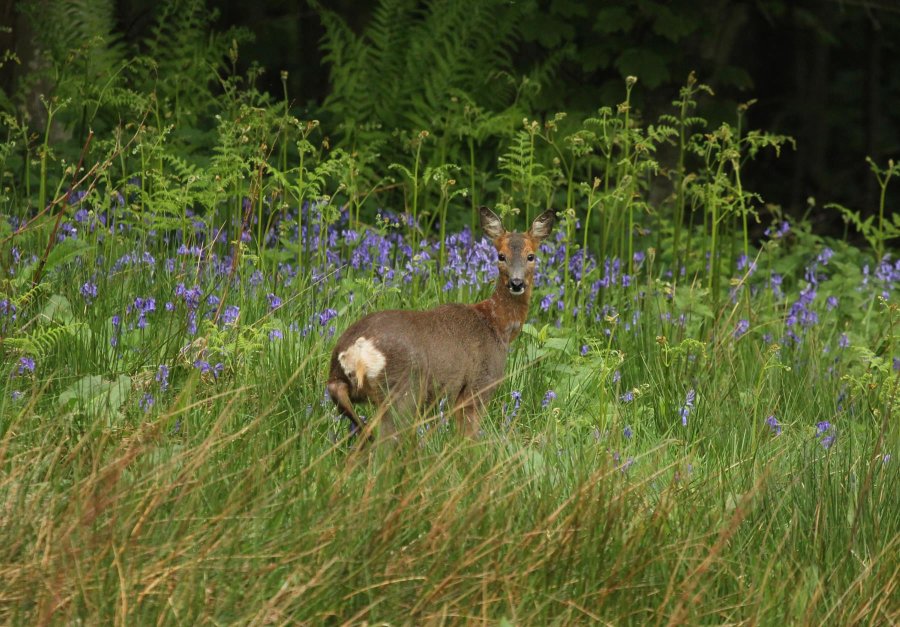 Who is our author Linda Mellor?
Linda Mellor is one of Scotland's foremost shooting, fishing and hunting female writers and photographers. She is the product Ambassador for Venator Pro, a premier hunting company and stockist of the European brand Hillman. With a lifetime of countryside experience, Linda's passion, enthusiasm and respect for the outdoors and hunting is explored and shared across her writing and photography. 
For more information on Linda Mellor, please visit Linda Mellor's website, Twitter (LindaMellor) and instagram (linda_mellor).