Many hunters and shooters know the type of quarry they want to hunt, be it grouse over pointers, high-flying pheasants or stalking into a red stag in the Scottish Highlands. Each hunt is different and requires preparation with suitable clothing, sturdy footwear, ability, and fitness.
Different preparation for different kinds of hunting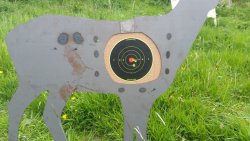 If you are shooting with a rifle, the stalker will expect you to demonstrate your ability to accurately hit a selection of targets on a range.
If you are a novice with a shotgun or haven't shot recently it is advisable to have professional coaching and practice shooting clays.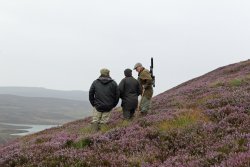 Red deer stalking in Scotland will require a good level of fitness, midge repellent, sturdy boots, outdoor clothes in muted colours, a hat, and waterproofs.
A Roe deer stalk over lowland will not require the same level of fitness as high ground but you will need similar muted clothing, boots and be able to walk for a number of kilometres unless you are sitting in a high seat.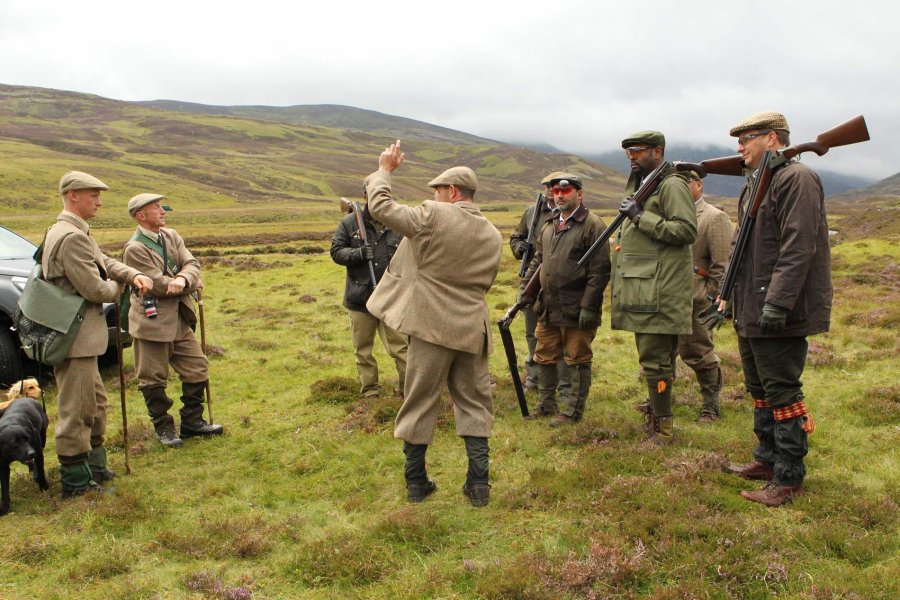 Driven shooting takes place on an estate with 6 or 7 other shooters. Dress code is smart with tweed or shooting suits, birds are shot from the peg on drives, typically 2 or 3 drives in the morning, stopping for lunch with 2 drives in the afternoon. 
Driven grouse also has a smart dress code, with guns shooting from butts and lunch taken on the hill. Shooting grouse over pointers isn't as formal but walking boots with ankle protection, or gaiters are essential. Be prepared for lots of walking over the hills and through deep heather. Breathable, light, and waterproof clothing, midge repellent and a packed lunch are advisable, most people carry a shooting bag.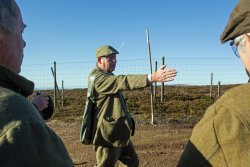 Tipping the gamekeeper, stalker, or ghillie is a tradition, and an indication of your appreciation for the service provided. 
With all hunting trips ask your provider, agent, or outfitter for advice about the terrain, typical weather, and travel. They may also recommend informative websites for you to visit.

Who is our author Linda Mellor?
Linda Mellor is one of Scotland's foremost shooting, fishing and hunting female writers and photographers. She is the product Ambassador for Venator Pro, a premier hunting company and stockist of the European brand Hillman. With a lifetime of countryside experience, Linda's passion, enthusiasm and respect for the outdoors and hunting is explored and shared across her writing and photography. 
For more information on Linda Mellor, please visit Linda Mellor's website, Twitter (LindaMellor) and instagram (linda_mellor).