After leaving school, Louise gained a BSc Veterinary Health & Applied Animal Studies, and lectured in Animal Welfare for 6 years. After her father retired she was offered his role as Countryside Management Lecturer and Course Manager focusing on the game and deer related modules which she taught for 4 years, and gained her Assessors Qualification with City & Guilds.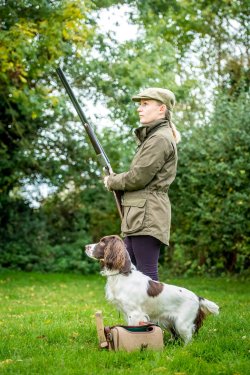 Louise joined BASC in May 2016, and embraced her varied role; organising live game days for ladies, talking with members, visiting trade members, educating youngsters about deer management and control, and throughout the summer months, she has a hectic schedule of game and country fairs, and farm shows to attend.
Louise said, "A game fair is a platform to educate the public; we give them an insight into deer management and show why it is necessary so everyone walks away with a positive experience and an understanding." 
She is passionate about opening doors for people who want to get into shooting and stalking, especially ladies and youngsters.  Louise is focussed on the BASC 'Young shots' campaign, dedicated to giving young people a chance to take up shooting in a safe and enjoyable way, she said, "With Young Shots we are helping our next generation evolve into more knowledgeable shooters and stalkers."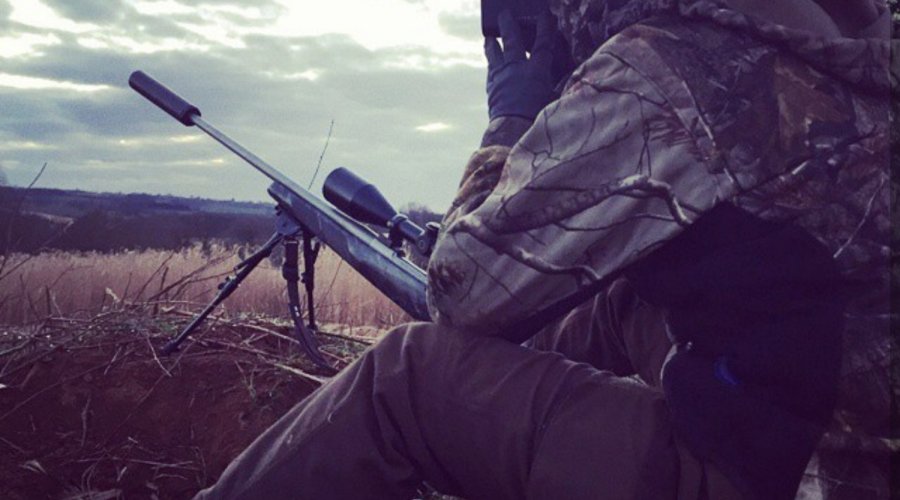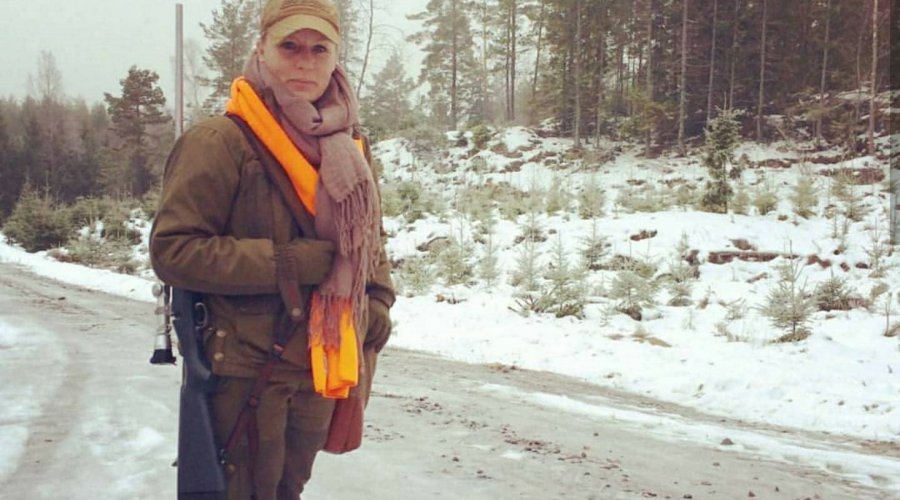 Louise said, "I hunted red deer in Denmark and am very interested in the management processes they have in Scandinavia. I have been hunting in Sweden during winter 2016/2017 for red deer, wild boar, moose and roe deer; this was my first experience of driven hunting. I also visited the Swedish Hunters Association Head Office and their Best Practice Centre, which is such an inspiring place for wildlife management."
"Any opportunity I get I'll go deer stalking. I enjoy sitting in the high seat, and sometimes without my rifle, because you can learn so much about what is on your permission, (land owners give stalkers consent to shoot over their land, and it is referred to as a 'permission'), when it comes to life, and goes to bed."

---


Who is Linda Mellor?
Linda Mellor is one of Scotland's foremost shooting, fishing and hunting female writers and photographers. She is the product Ambassador for Venator Pro, a premier hunting company and stockist of the European brand Hillman. With a lifetime of countryside experience, Linda's passion, enthusiasm and respect for the outdoors and hunting is explored and shared across her writing and photography. 
For more information on Linda Mellor, please visit Linda Mellor's website, Twitter (LindaMellor) and instagram (linda_mellor).