The Hi-Power is dead – up to a point. "No longer in production" is the announcement more akin to an epitaph currently appearing on Browning website in the HP pistol-related page.
A sober explanation follows: "Although it is possible to still find a few Hi-Power pistols at dealers across the U.S., the Hi-Power is technically out of production. Current dealer inventories will be the last available from Browning for the foreseeable future. General availability to dealers ended in 2017". Browning website adds that the Mark III and the Standard versions "were the last two models in production (and offered to dealers)".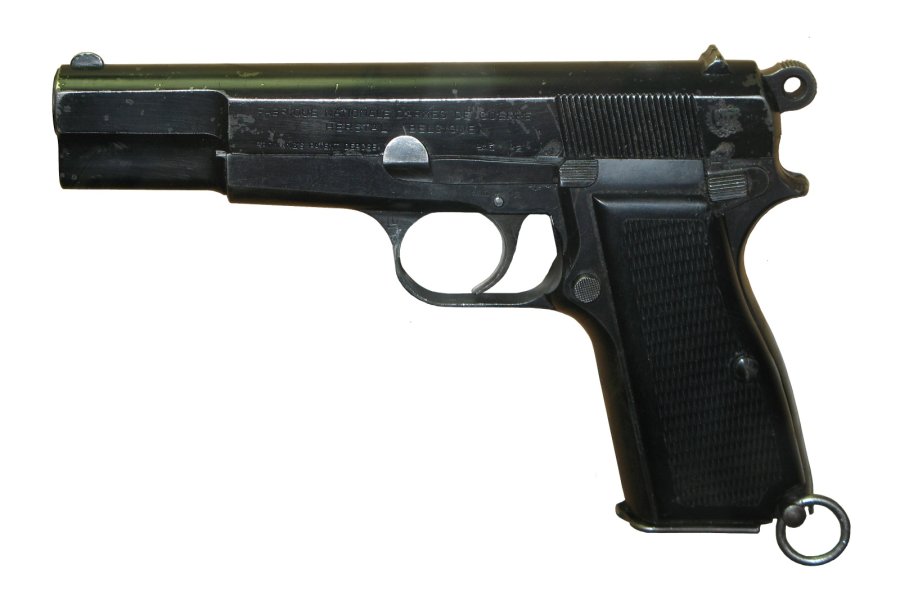 The Hi-Power, which served the Army will no longer be made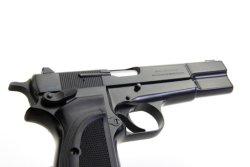 It's a somewhat sorry-and-sad ending for one of John Moses Browning's finest designs which was also one of the  most innovative semi-auto pistols of the 20th century. Aptly named "Hi Power" for its double-stack 13-round magazine in a time when most pistols had 7-round magazines at best, this 9mm single-action, short recoil gun was based on a Browning's design.
Developed in the early 1930s by the Belgian Dieudonné Saive and produced by Fabrique Nationale (FN), it was firstly adopted by the Belgian Army. During World War 2 the Hi Power – or "Grande Puissance" for French speakers – pistol was used and appreciated by both the Allies and Germans (who had occupied Belgium and FN factory). It was also produced in Canada by Inglis Company and after the war this excellent design was adopted by many countries worldwide. 
Is this really the end of the road for the venerable Hi Power? 

Don't panic: actually, the pistol has been manufactured under license, and still is, by several companies in different places, from Argentina to India.
So it's most likely that we'll see it around for some time to come again.