Article also available in other languages
A long-time member of the Beretta Holding, US-based Burris Optics company is one of America's − and the world's − most highly appreciated manufacturers of hunting, sports shooting, tactical observation and outdoors optics, offering high quality products at prices that are either in line with the ones asked by other American and European manufacturers of high-end optical devices, or slightly lower prices, which makes them good alternatives in a crowded market.
One of Burris' most highly appreciated line of riflescopes, the XTR series − standing for "Xtreme Tactical Riflescopes" − has been around for a while, now. In 2014, the Xtreme Tactical Riflescopes line has evolved: the XTR-II series has been launched on the U.S. market in early May.

The XTR-II models underwent a vast number of upgraded if compared to the already high standards of the XTR line; this makes them state-of-the-art products, capable to satisfy most of the needs of modern hunters, sports shooters, and Police or military operators.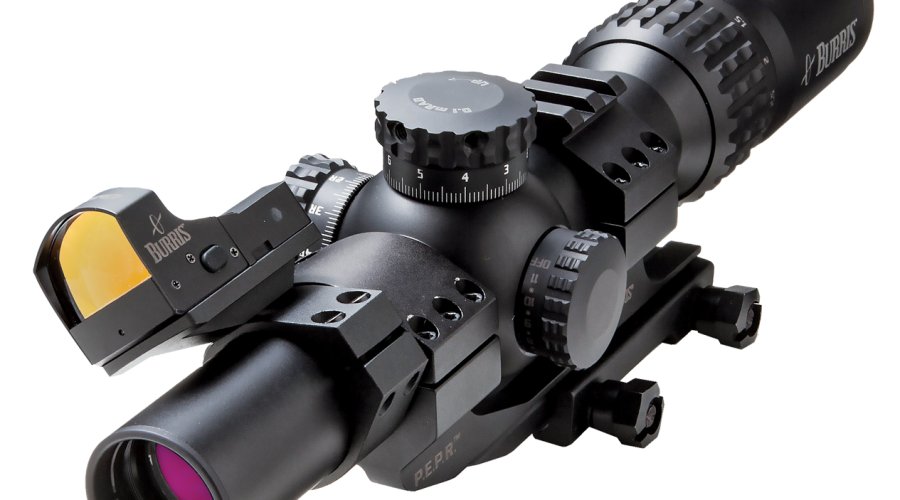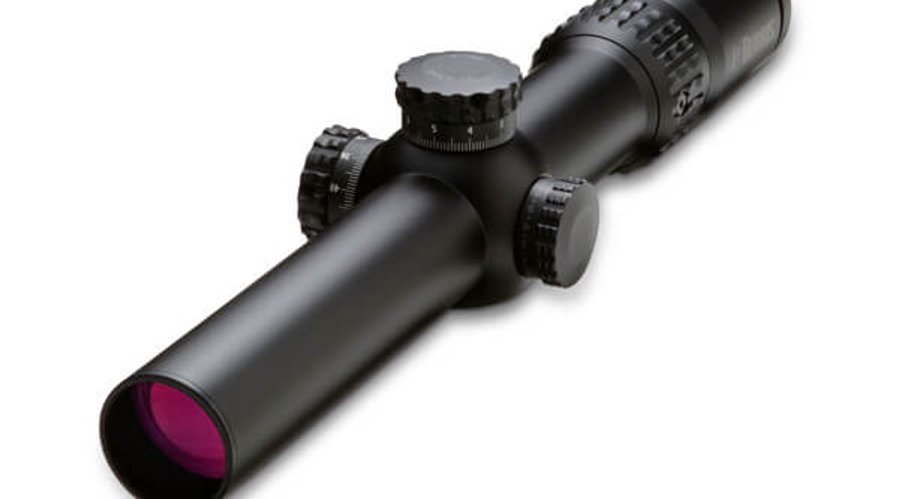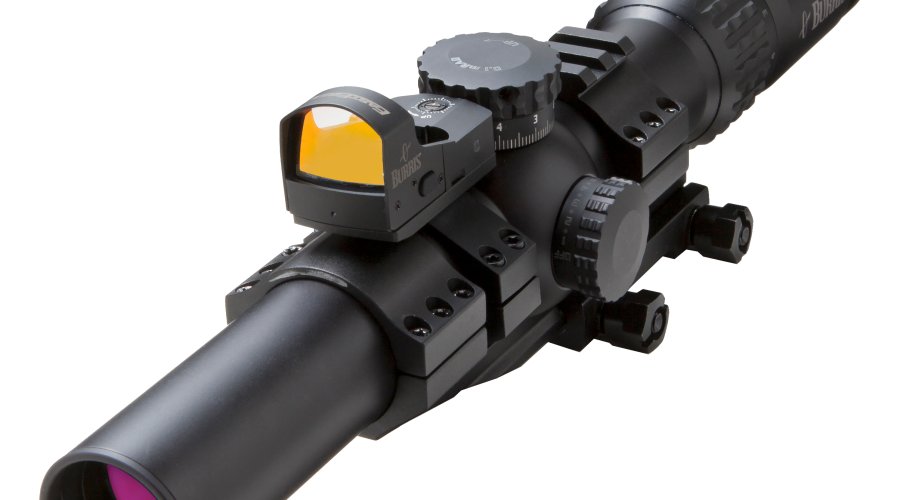 All Burris XTR-II riflescopes are built around a Nitrogen-filled, MIL-SPEC hard-anodized, machined aluminium tubes; if compared to the earlier XTR models, the XTR-II riflescopes sport a 25% thicker, more solid body, and dimensionally well-matched precision adjustment knobs, incorporating the Zero Click Stop technology.
The Burris XTR-II riflescopes feature high-performance optical glasses with Hi-Lume multi-coated lenses, optimizing target resolution, contrast, and low-light performance. 
All hand-fitted internal assemblies are triple-spring tensioned for absolute shock-proofing, even under severe recoil, and vibration resistant, even on extended vehicular patrols.

Last, but not least, true to the brand principles, Burris' XTR-II riflescopes deliver a modest-for-category price tag and are protected forever with the Burris "Unconditional Forever Warranty".
The Burris XTR-II line of riflescopes comprises seven models overall.
The 1-5x24mm variant sports a 24mm tube and a 34mm objective lens, and is also available in a "Hybrid" version, coupled with a small reflex sight allowing quick short-range engagements. 
The model is available with either illuminated or non-illuminated XTR-II Ballistic 5.56 Gen.3 or XTR-II Ballistic CQ Mil reticles.
The 1,5-8x28mm XTR-II riflescope is similar, but sports a higher magnification ration; this version as well is available as a "Hybrid" model coupled with a small reflex sight − more specifically a Burris FastFire III − but it only comes with an illuminated or non-illuminated XTR-II Ballistic 5.56 Gen.3 reticle.
Longer-range engagement or sports hooting requirements are fulfilled by two further variants of the Burris XTR-II line − the 2-10x42mm and 3-15x50mm − offering a G2B Mil-Dot and a higher zoom capability. 
The 2-10x42mm sports an illuminated reticle, while the 3-15x50mm model sports a non-illuminated reticle.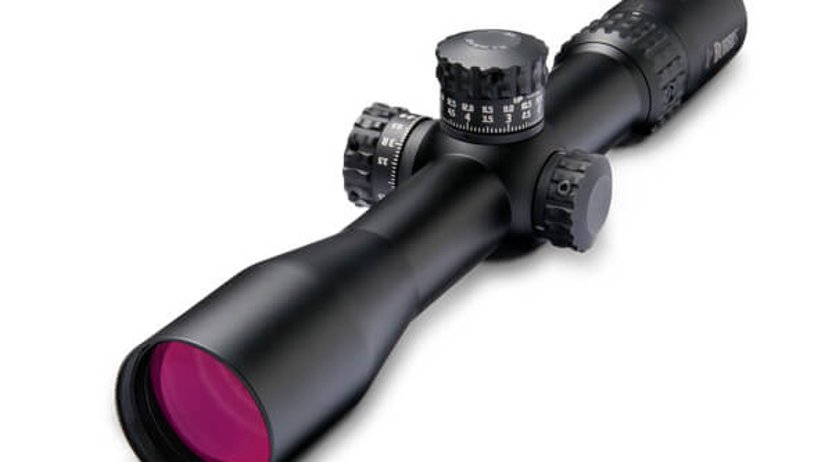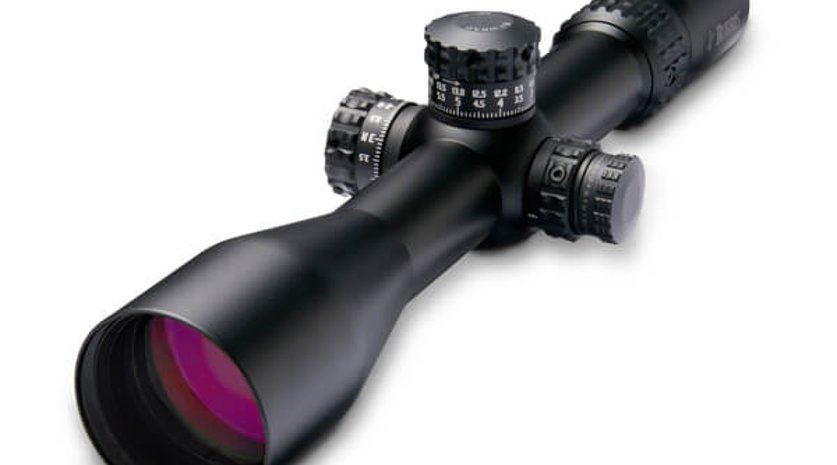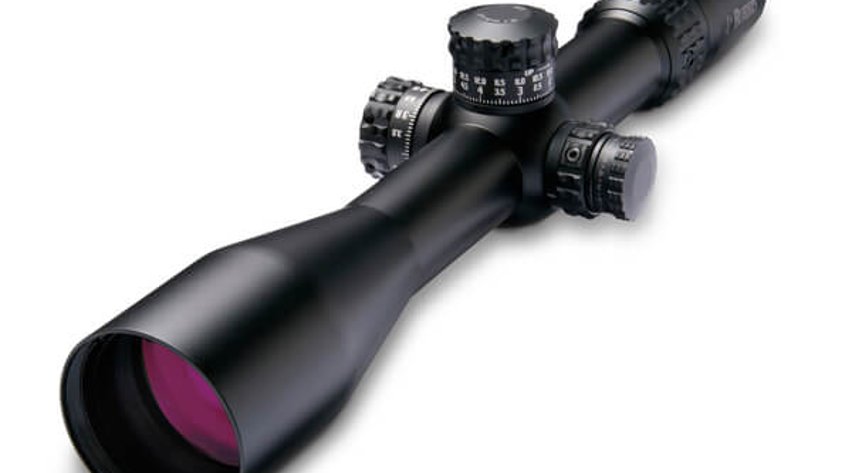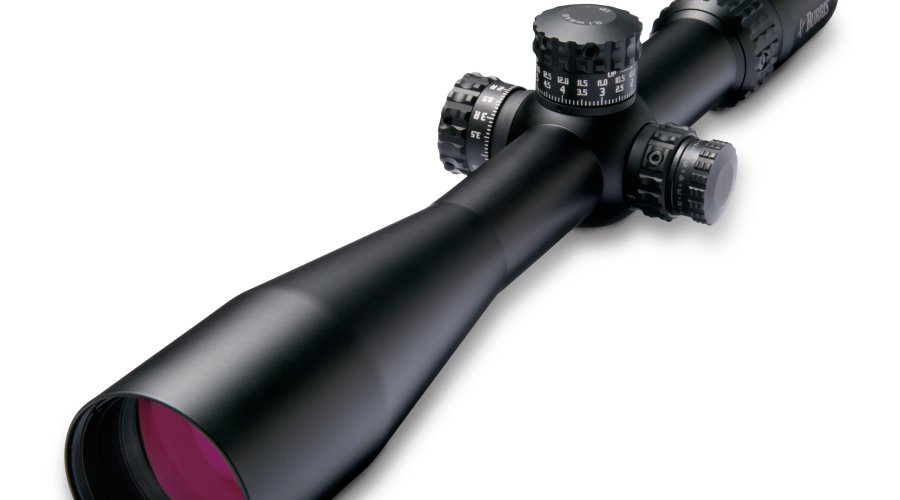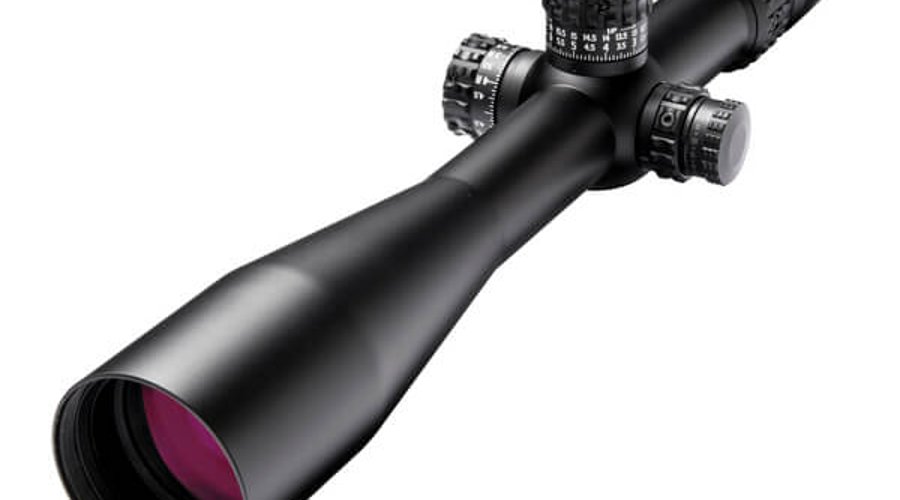 The three most powerful models of the Burris XTR-II line − more specifically, the 4-20x50mm, 5-25x50mm and 4-40x50mm variants − are even superior: while the earlier variants were conceived for modern sporting rifles, semi-automatic patrol rifles and military-issue assault rifles, these three models have been conceived for longer-range, higher-caliber shooting, and offer either a first focal plane, illuminated G2B Mil-Dot reticle or − only on the 4-40x50mm − an F-Class MOA reticle.

The XTR-II riflescopes should replace the baseline XTR models in the Burris catalogue; as the new product line has been launched only very recently, there's still no word concerning international distribution of the XTR-II line. Prospective non-US buyers may seek informations concerning local distribution on the Burris Optics international website.
As far as it concerns pricing, the Burris XTR-II riflescopes are already listed on the official Burris price list for the US market, at an MSRP ranging between 1199.00US$ and 1802.00US$, depending from the model − with their average street price being possibly even lower.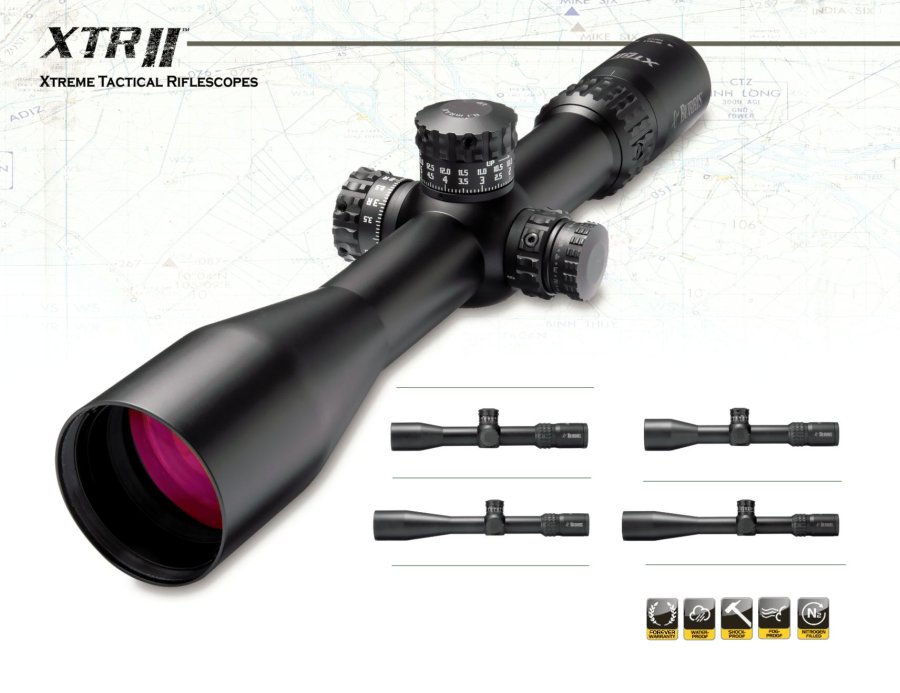 ---