Our loyal readers will remember that this summer we reported you about Remington's troubles, one of the oldest gun manufacturers in the United States, which in July was about to file for Chapter 11 bankruptcy protection, with the prospect of being sold to the Navajo Nation. In October 2020, the company was taken over by the Roundhill Investment Group, based in Pennsylvania and Florida. Currently, Roundhill Group owns the rights to produce all Remington-related brands (DPMS, Bushmaster, Dakota Firearms, Para USA, H&R) with the exception of Marlin's assets, which went to Ruger.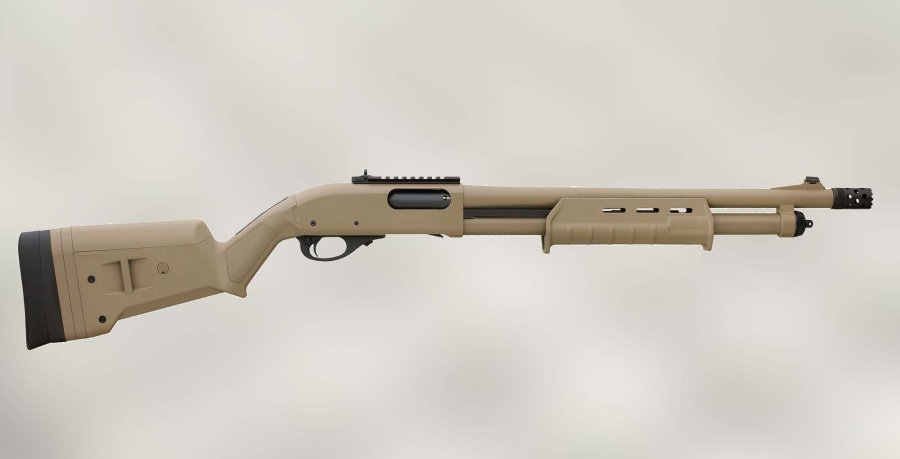 Well, the news is that Roundhill Group has entrusted the manager Richmond Italia with the task of reopening the Remington plant in Ilion, New York. Richmond Italia is a great fan of hunting and shooting and founded GI Sportz in the USA, one of the most important Paintball companies in the world. Although he no longer has any role within GI Sportz, Italia holds part of the shares. 
In an interview with CBS, Richmond Italia stated that the business plan is to reopen on March 1, 2021, with approximately two hundred employees, and then reinstate all workers and employees as soon as possible and arrive at the end of the year to hire additional staff. Richmond Italia said the first firearm to return to production will be the Model 870 shotgun.

The company founded by Eliphalet Remington back in 1816, the oldest gun manufacturer in the USA, will resume the production of rifles, shotguns and pistols for hunting, sports and concealed carry, to the delight of its fans. We at all4shooters.com are of course very happy that this historic brand has been saved from oblivion and we look forward to reporting back to you soon about the new products of the Ilion-based company.