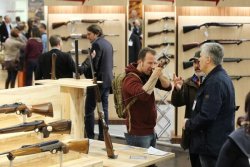 Held yearly at the Nuremberg fair center, in Germany, the IWA OutdoorClassics expo is Europe's main trade show event for the gun, ammunition, and accessories industries in the fields of hunting, sport shooting, outdoors, personal protection, home and property defense, police and private security duties.
Nine halls exceeding 86.000 square metres of exhibiting space, divided in three thematic areas ("Target sports", "Nature activities", "Protecting people") welcome every year the biggest and most important names in the civilian arms industry and suppliers of hunting, sport shooting, and defense-oriented supplies, accessories, ammunition. The expo is also visited and widely covered by members of the specialized press from all through the world.

The next edition of the IWA OutdoorClassics expo will be held at the Nuremberg fair center on March 4th thru 7th, 2016.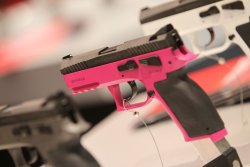 A quick look at the official numbers is enough to understand why IWA OutdoorClassics is such an internationally relevant event: more than 41,700 visitors and 1,379 exhibitors attended the 2015 edition and provided a significant reference on the global market trends and tendences.
Over two thirds of all visitors and three quarters of all exhibitors at the 2015 edition of IWA came from outside Germany. Overall, 121 Countries were represented at last year's edition.
Numbers have been growing steadily for years now, and the trend for the 2016 edition seems to be pointing to the same direction. The IWA OutdoorClassics is the only event on a global scale that can compare to the SHOT Show when it comes to provide an insight on what the industry is up to, on what the future market trends will be, and about all the new and exciting products that will be hitting the shelves in the following weeks and months.
all4shooters.com will of course follow the event and provide a special coverage for all our followers!
On March 2 and 3, 2016 − in the days immediately before the official opening of IWA − the Nuremberg fair center will also host the next edition of EnforceTac: a side event of the IWA OutdoorClassics whose attendance is restricted to qualified individuals, hosting some of the latest products and technologies conceived for military and law enforcement only.
Just like the previous editions, the 2016 IWA OutdoorClassics will not be open to the general public: only eligible, accredited operators and members of the industry − manufacturers, importers and exporters, brokers, gun shop owners − as well as members of the specialized press and other guests will be admitted in the Nuremberg fair center.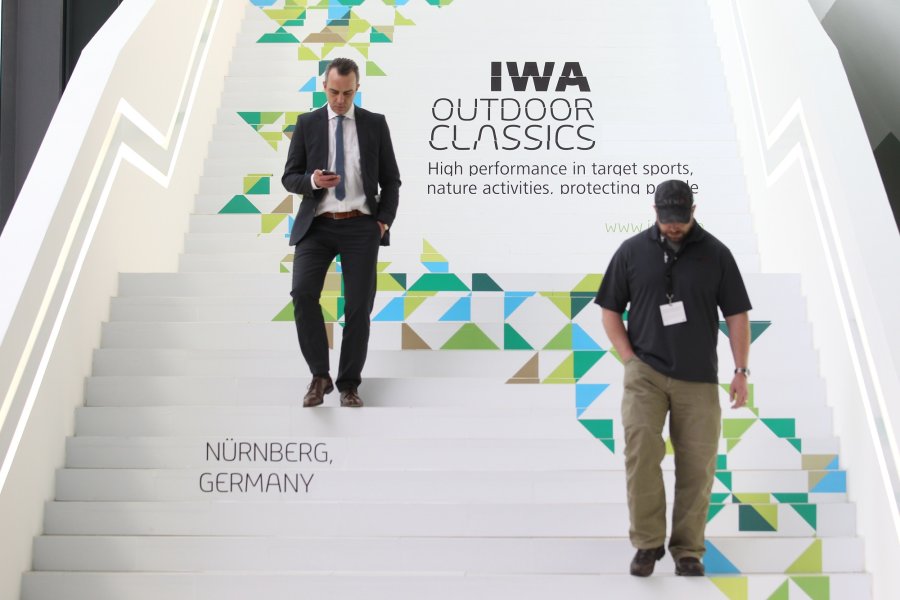 ---
For further informations: