Article also available in other languages
Ever since its first launch − and that was over one year ago, at the sporting arms trade shows of early 2013 − the Sauer 101 bolt-action hunting rifle saw nothing but a string of marketing successes and top-level endorsements worldwide.

Manufactured with the best available technologies and with the utter care of detail that the German-based J.P. Sauer & Sohn is traditionally known for, the model 101 rifle was conceived as a new reference for standard-grade bolt action rifles, offering staggering high quality levels and technical solutions that will keep it a state-of-the-art top performer for years to come.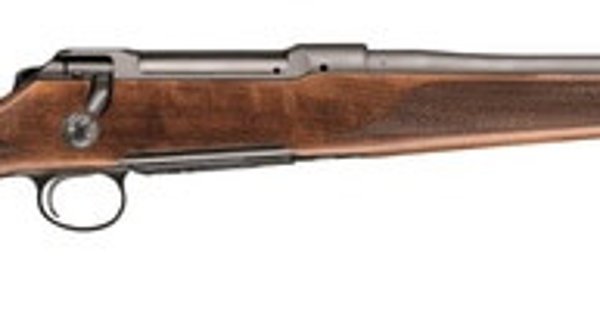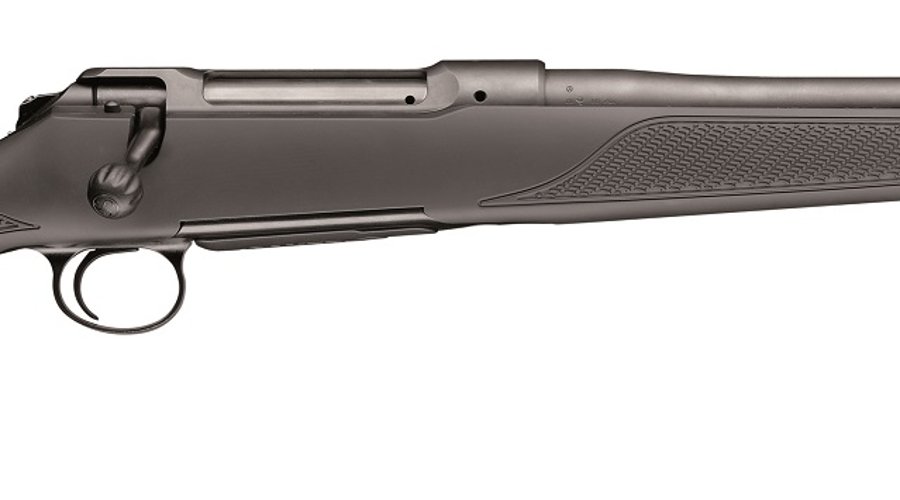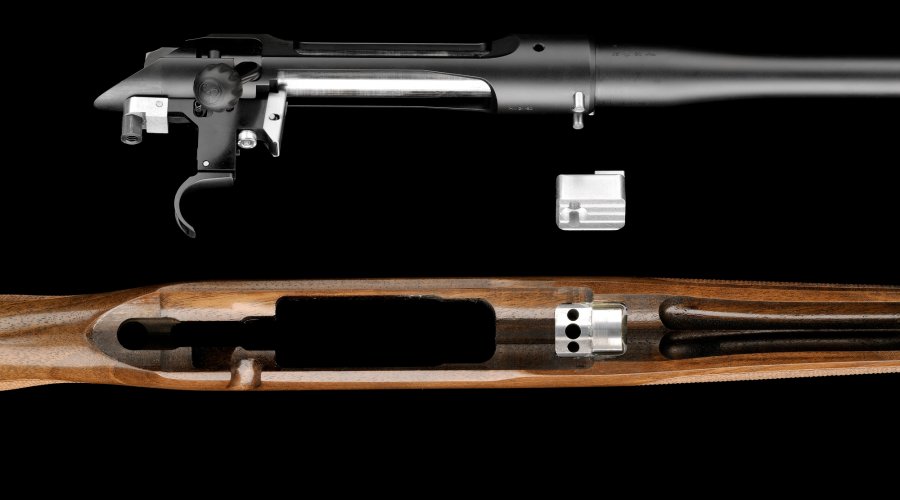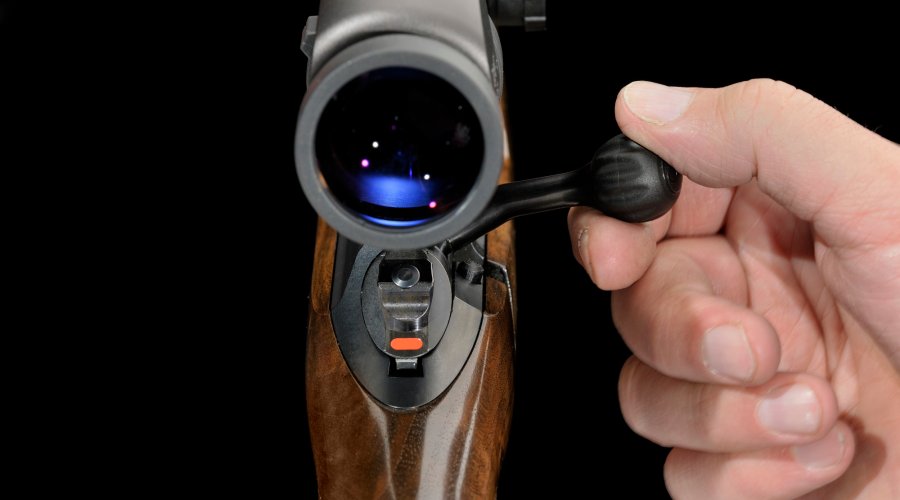 Today, the Sauer 101 line of rifles grows by yet another variation, as the German company launched a "compact" version to meet the needs and the tastes of European and north American hunters alike who prefer driven hunt, hunting tills, or shooting blinds, and thus require a more maneuverable tool of the trade.
Standing at merely 1015mm. overall, the Sauer 101 Forest bolt-action rifle sports a 510mm/20"-long Heavy Medium profile barrel with a 19mm/.748" muzzle diameter, high-visibility fixed sights, and high-precision rifling.
The Sauer 101 Forest is built around a fully machined stainless steel receiver, and all its metal parts sport a matte black surface finish. Sauer's own, patented EVER REST bedding ensures full system stability while at the same time offering almost unparalleled accuracy levels.
The sturdy rotatibg bolt of the Sauer 101 Forest rifle − whose locking lugs fasten to the barrel extension for further safety and stability even with extremely hot loads − sports a 60-degrees opening angle, so that the shooter may operate the cocking handle without interfering with optical sights.

The tail-mounted safety switch is easily reached and operated by the shooter's thumb. The overall trigger weight ranges around 950 grams (2lbs.), one of the crispest releases on the market.
The Sauer 101 Forest rifle feeds through a detachable 5-shots magazine, and is available in 7.62x51mm/.308 Winchester, .30-06 Springfield, 8x57mm JS and 9,3x62mm calibers.
Last, the baseline Sauer 101 Forest rifle comes with a Grade 1, oil-polished ERGO MAX walnut stock, although a Sauer 101 Forest XT version also exists, built around a black reinforced polymer stock. Both versions sport symmetric "Soft Touch" checkered palm swells on the grip and handguard, and their average overall weight ranges around 3.25 kilograms when empty.
The Sauer 101 Forest rifle is available worldwide through Sauer's international dealer network: click HERE and seek for the Sauer dealer closest to you to inquire about local availability and prices.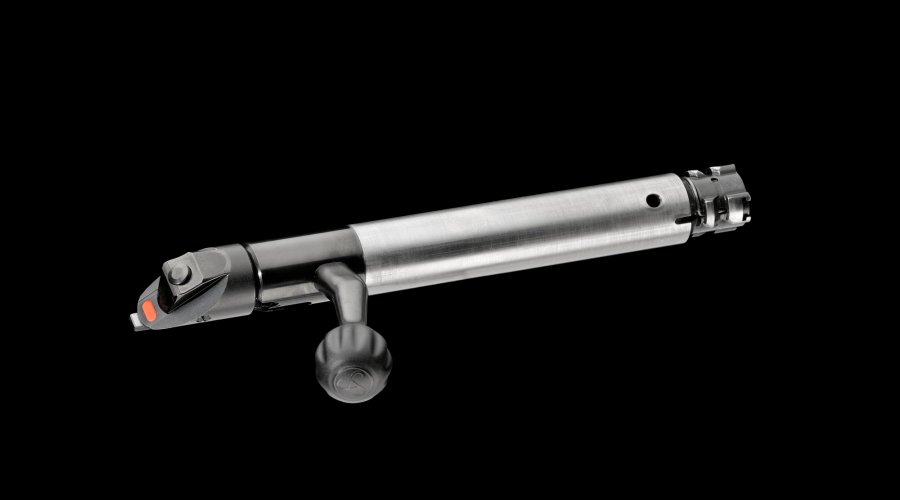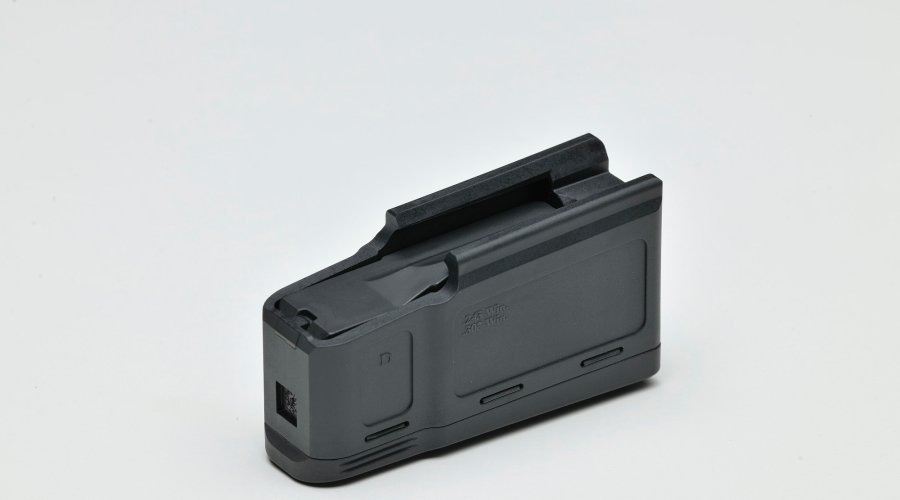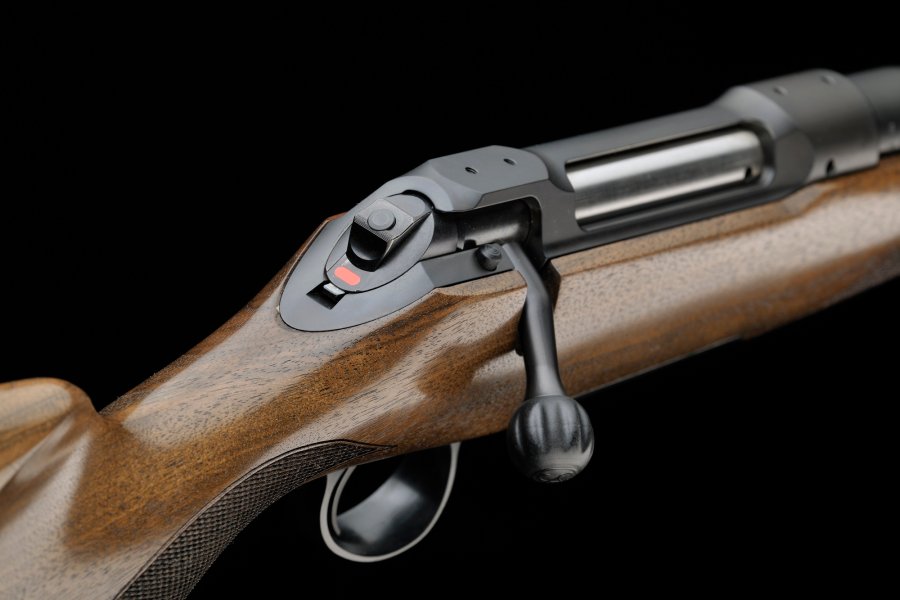 ---