Diana launches two more spring-powered air rifles on the entry level market: the Two Fifty model with a beechwood stock, and the Two Sixty model with a polymer stock, both in thumbhole configuration for an easier grip.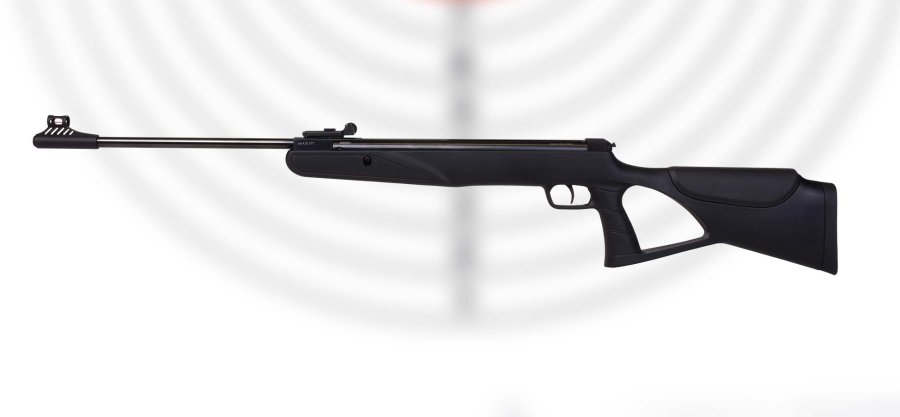 Both stocks feature a cheek rest, checkered grip areas for better purchase and a thick synthetic rubber recoil pad. This type of air rifle is cocked by tilting the barrel.
The barrel of the Two Fifty model is 420 mm long, while the barrel of the Two Sixty model is 440 mm.

Both rifles are fitted with sights featuring fiber optic inserts from Truglo, a company specializing in these components. The rear sight is adjustable while the front sight is mounted on a ramp and is protected by a partially open tunnel to allow for ambient light to be collected by the fiber optic. A classic 11-mm rail on the tubular receiver still allows an optic to be mounted.

The two models also share a double-stage DIT (Diana Improved Trigger) assembly that allows for adjustment and automatic safety system. Pellet energy is under  7.5 joules in both rifles.
Weight of the Two Fifty is 3100 g, while the Two Sixty stops the scale at 3300 g.
As for prices, the Two Fifty model with wooden stock costs 173 euro, while the Two Sixty model with polymer stock is 149 euro.