To celebrate its 60th Anniversary, Chiappa Firearms introduces two commemorative versions of its 1892 lever-action rifles specially engraved by A&A Engraving, lnc. Originally designed by  John M. Browning, Chiappa Firearms' Winchester 1892 is a careful reproduction of this iconic Old West weapon. So much so that all parts of Chiappa Firearms' 1892 are interchangeable with those of any original 1892 rifle. The Company has developed a full range of versions: a rifle and carbine with four different barrel lengths (12",16",20", 24"), 6 different calibers, and a Take Down version.
Metal parts are precision made on modern CNC equipment, while the beautiful wood stocks are hand finished and crafted for a perfect metal to wood fit.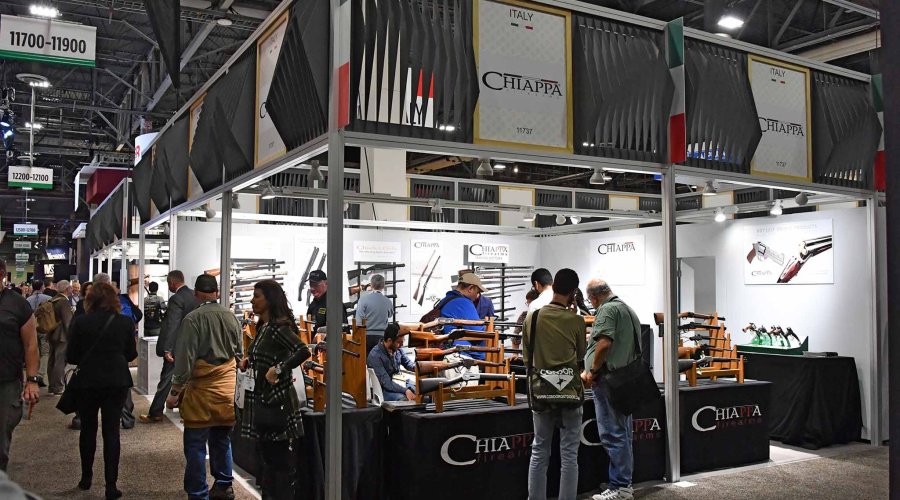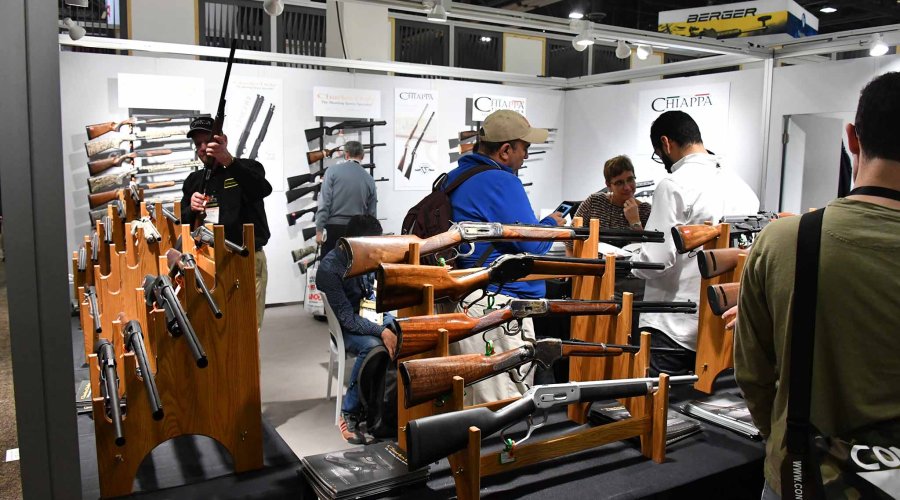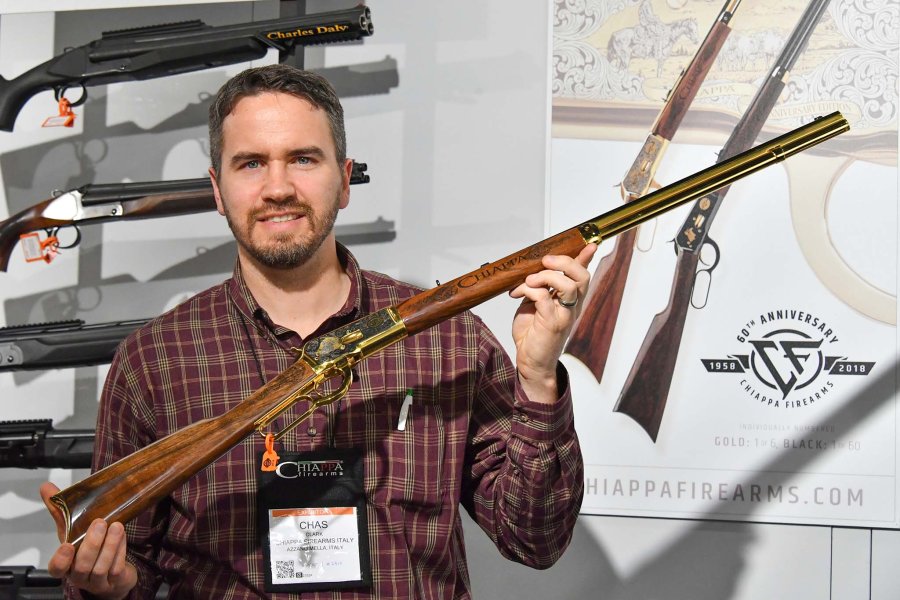 Chiappa 1892 rifle: two commemorative versions
The two 60th Anniversay versions will be available in a very limited edition, made even more precious by A&A Engraving. Established in 1976, A&A Engraving has been creating fine commemorative rifles, shotguns, and pistols for almost 40 years. Employing more than 30 highly-specialized craftsmen and specialists that meticulously work to client specifications, this company produce approximately 3,000 unique commemorative firearms in a year. 
The Chiappa 60th Anniversary 1892 rifles will be available on the US market only, and price is yet to be announced.
Chiappa 60th Anniversary 1892 rifle: technical data
| | |
| --- | --- |
| Model: | 60th Anniversary 1892 rifle  |
| Barrel length: | 24 in / 609 mm |
| Price: | TBA |
| Note: | limited edition, available on the US market only |