At the SHOT Show in Las Vegas, Sellier & Bellot unveiled the new rifle cartridge line with eXergy Blue bullets, that represents the next step in the modern evolution of rifle ammunition. In times when attention to the environment is becoming increasingly important, Sellier & Bellot offers modern lead-free ammo. The core of the project is the solid copper eXergy bullet featuring a boat-tail and a very pointed nose that guarantees an extremely flat trajectory. The blue plastic tip – after which the cartridge is named – enhances expansion at all ranges, while the solid copper construction maximizes weight retention and energy transfer.
Sellier & Bellot eXergy Blue, available calibers
Different calibers are available: 6.5 Creedmoor with 120 grain bullet, .300 AAC Blackout with 110 grain bullet, .308 Winchester with 110 and 165 grain bullets, 30-06 Springfield with 165 and 180 grain bullets, .300 Win.Mag. with 180 grain bullet, 7 mm Rem. Mag. With 150 grain bullet, 7x57 with 150 grain bullet, and 8x57 JS and JRS with 180 grain bullet.
Interesting velocity data are reported on the manufacturer's website. The 6.5 Creedmore, for instance, pushes the 120-grain bullet at a muzzle velocity of 869 m/s, while velocity at 200 meters is 718 m/s, with energies of 2945 joules and 2008 joules respectively.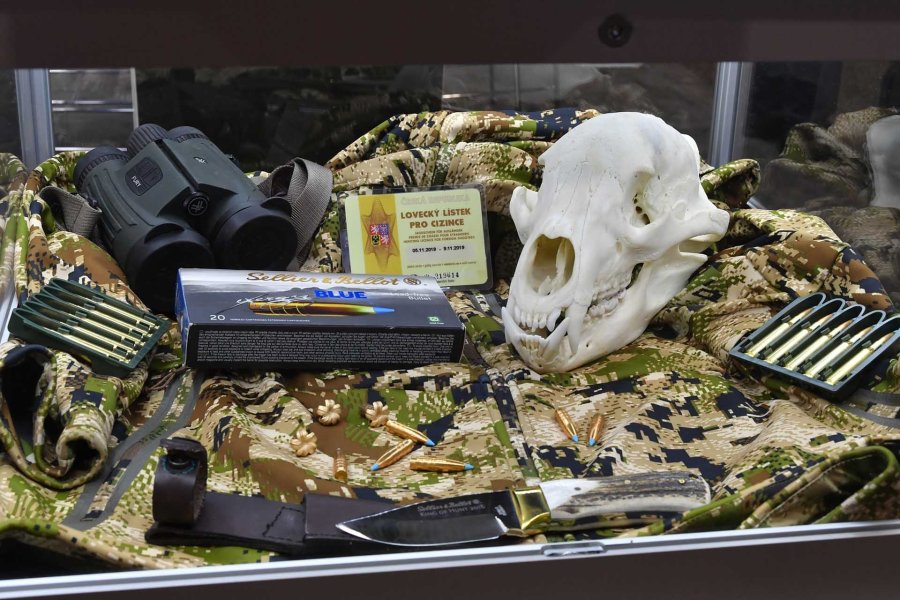 Franco Palamaro, © F.PALAMARO