Article also available in other languages
In the minds of hundreds of thousands of simple civilian gun owners, hunters, sportsmen, competition shooters and professional operators worldwide, the name of the OTIS Technology company − headquartered in Lyons Falls (NY, USA) − recalls some of the best gun cleaning, field maintenance and multipurpose kits currently available on the market for handguns, shotguns, rifles, and even military firearms.
With dozens, if not thousands, of different products manufactured and distributed worldwide under its name, OTIS Technology is first of all known as the birthplace of the "Breech-To-Muzzle" concept, upon which most of its gun cleaning systems are based.
Although OTIS Technology also manufactures and sells all different kinds of gun cleaning and maintenance systems, the company's core business is in the creation and distribution of technical solutions that would allow a quick and easy cleaning and maintenance of hunting, sports shooting, and even service and defense firearms right on the field, where and when the use of more complex kits, or even the field-stripping of the firearm itself, would be inconvenient or outright impossible.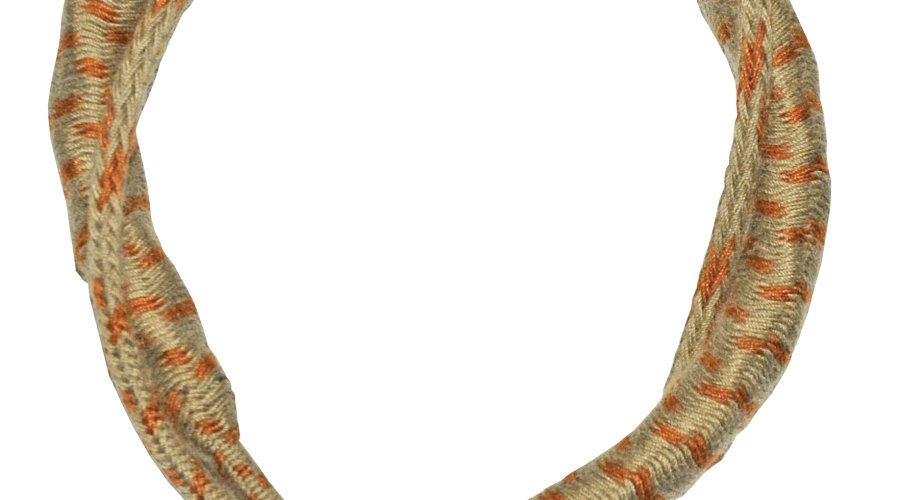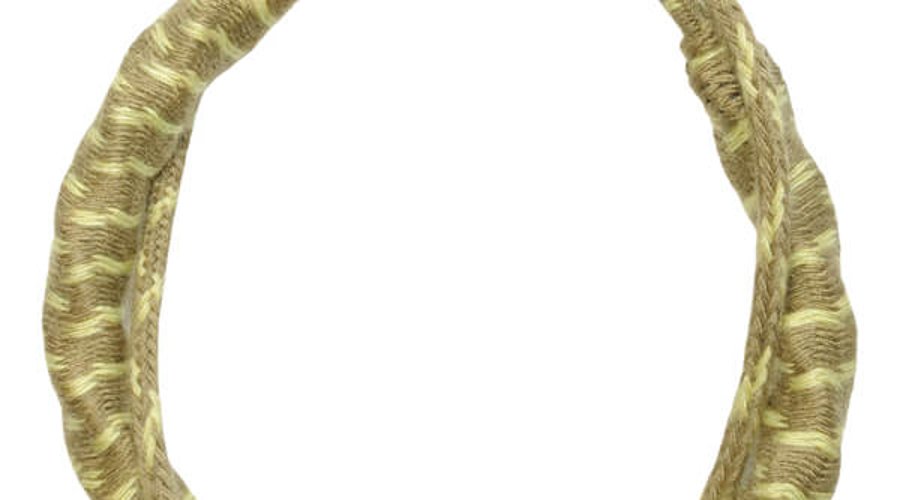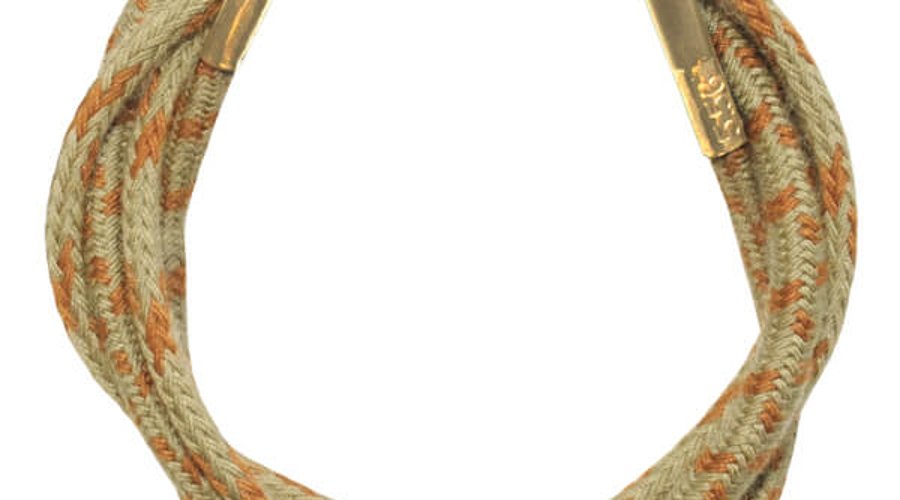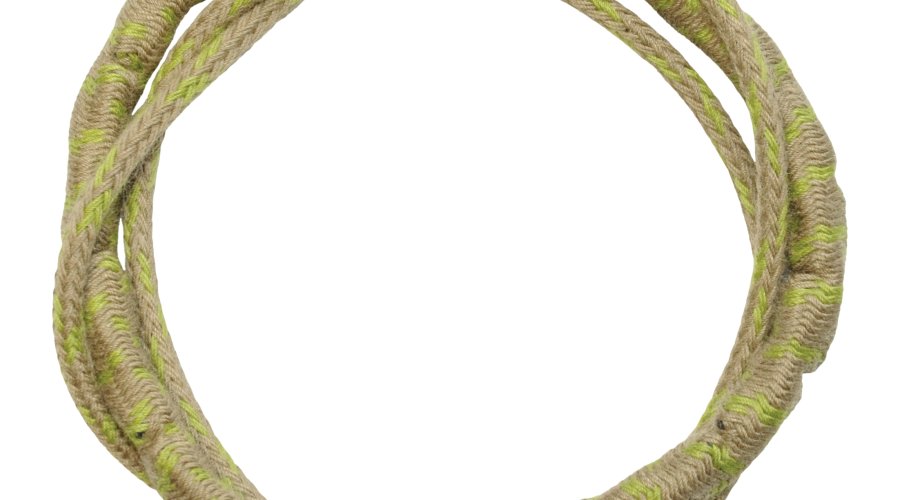 That's the exact same concept that led OTIS Technology to launch one of the most interesting new products in gun cleaning seen this year.
We are talking about the Ripcord tool, a device whose imminent distribution has been announced as far back as in August 2013 but whose international marketing didn't start before the arms trade shows of early 2014 − more specifically the SHOT Show and IWA.
As simple as it can get, the OTIS Technology "Ripcord" is a pull-through gun cleaning cord, to be used by pushing it through the breech and pulling it out through the muzzle, much like many other similar producs manufactured and offered by OTIS Technology itself in the past.

What make it unlike all others are its peculiar design and construction features, which also make it more effective and easy to use even in emergency field gun-cleaning operations.
The OTIS Technology "Ripcord" is based upon a metal cable core, twisted to a helix shape and rubberized for better performance, and entirely covered by a uniform, helix-shaped Nomex fibre layer.

This peculiar structure allows the "Ripcord" to fill the bore entirely, with a better adherence to the rifling, and to provide a more aggressive cleaning action, brushing out and away most residues with merely a few passes − most of times, even just one will do the trick.

In its shorter, pistol version, the "Ripcord" is 22,5 inches/57 centimetres long, while the longer rifle/carbine version is 36 inches/91,5 centimetres long. This means that the "Ripcord" can easily fill and entirely pass through the barrel of any commercially-available handgun, rifle or carbine, as well as the barrels of most military-issue firearms.
Furthermore, the metal ends sport an 8-32 thread, which will allow the user to quickly snap any additional gun cleaning instrument to the "Ripcord", either made by OTIS Technology or by third parties (bore brushes, patch holders, and so on) in order to further enhance its cleaning action.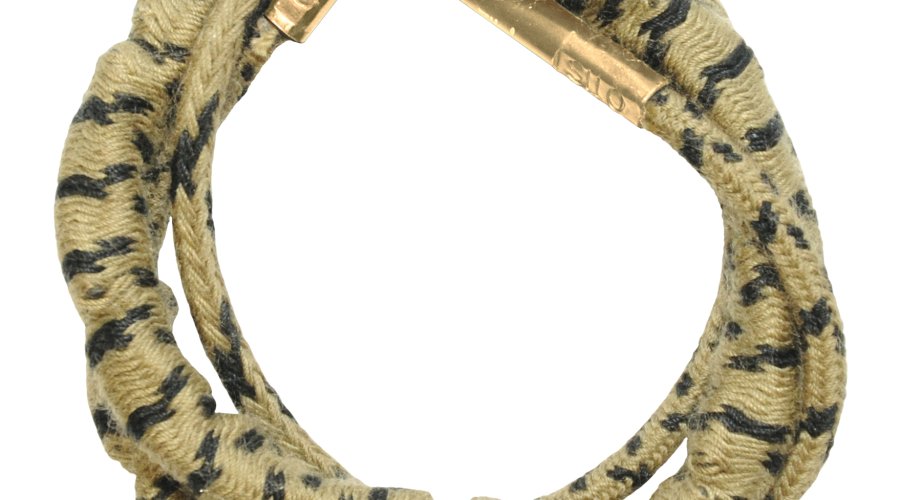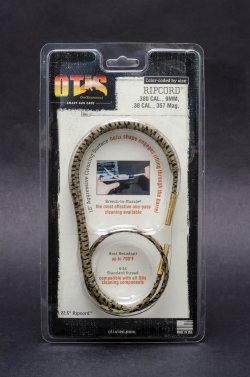 The Nomex surface of the OTIS Technology "Ripcord" is fully washable, this meaning that it can be directly sprayed with any kind of solvent or gun cleaning product before use.
Furthermore, Nomex provides heat resistance up to 700°F/370°C, meaning that the OTIS Technology "Ripcord" can be safely used on guns that have just been fired and didn't had the time to cool off yet: that's a fantastic feature, as it enables hunters or sports shooters to immediately proceed to emergency breech-to-muzzle treatment right on the field as soon as a problem arises, without having to wait the right time to field-strip their guns and use a more complex cleaning kit.

The OTIS Technology "Ripcord" is available in pistol and rifle/carbine version, and in five different gauges: .38/.357/.380/9mm; .22/.223/5,56mm; .30/.308/7,62mm; .40-caliber; and .45-caliber.
The global distribution of the Ripcord has kicked off only recently, and it may not be available everywhere in the world; perspective international buyers should contact their national authorized OTIS Technology distributor for availability and pricing, or alternatively purchase it On-Line o the OTIS Technology's website itself, where it's available at a price of 14.99US$. Of course, in this case special attention should be made to select a shipment method that won't cost more than the item itself; also, international buyers should always check whether or not they can receive a direct international shipment for this or other similar products.