RWS ammunition – the products of the long-established German company have been a special institution for generations for both hunters and shooters. Often very personal memories are linked to it: be it experiences on the hunt, when the tension grips you as you load the cartridge to be fired, or the subsequent euphoria about your hunting luck. Or be it success in sports, when with your ammunition you reached the goal of your efforts. The performance and quality of RWS ammunition is based on a long company tradition. The production at the current location alone can look back on a history of over 120 years.
RWS website 2020: new design for new times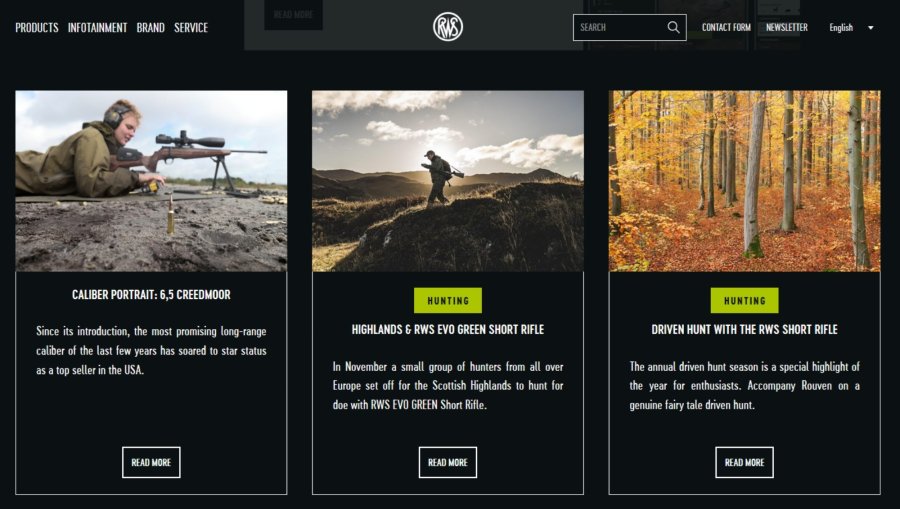 The blending of tradition and modernity can also be felt on the new RWS website. Hunting and shooting are incredibly haptic, physical experiences: exploring nature, defying wind and weather, loading the gun, the recoil when shooting. RWS also wanted to take this immediacy into account virtually on its website. Warm wooden surfaces, atmospheric impressions of nature, close-ups of materials and technology and portraits of athletes alternate there. These impressions are combined with a clear and modern color scheme, which also makes site navigation easier. Green stands for the hunting area, yellow highlights all topics for sports shooters. On the left and right edge of the page, the two worlds of hunting and sport can be directly accessed at any time with just one click – the "other world" is then hidden.
NEW: shotgun shells and slugs of the partner brand Rottweil now have their own website at rottweil-ammunition.com. The design and structure of the site is just as fresh as that of its big brother RWS. The hunting section at Rottweil is marked in dark green, with the sports section in red. Just have a look!!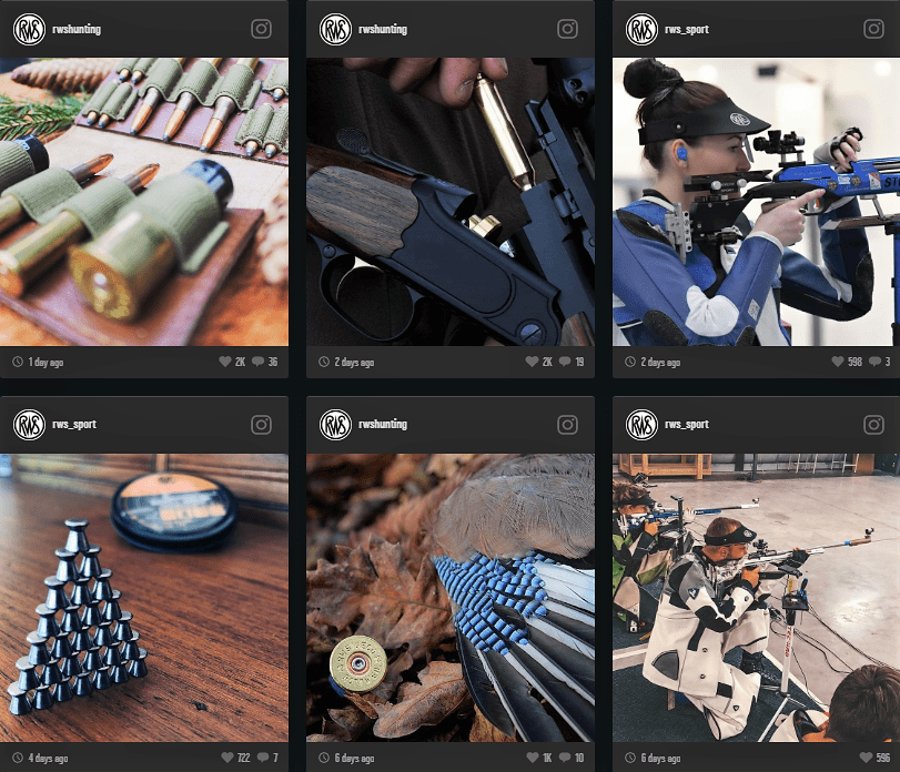 Latest technology and Social Wall on rws-ammunition.com
In the homepage background the latest technology is working. The page can now be loaded extremely fast and navigated easily. The website has also been optimised for mobile display and made fit for clear and convenient use on smartphones and tablets.
Even the most time-honored ammunition manufacturer has now made the leap into the digital world and presents itself on social platforms. After @rwshunting, RWS's presence on Instagram, has become the largest ammunition channel in Europe with currently more than 48,000 followers, the brand's actual homepage has now also been given a new look.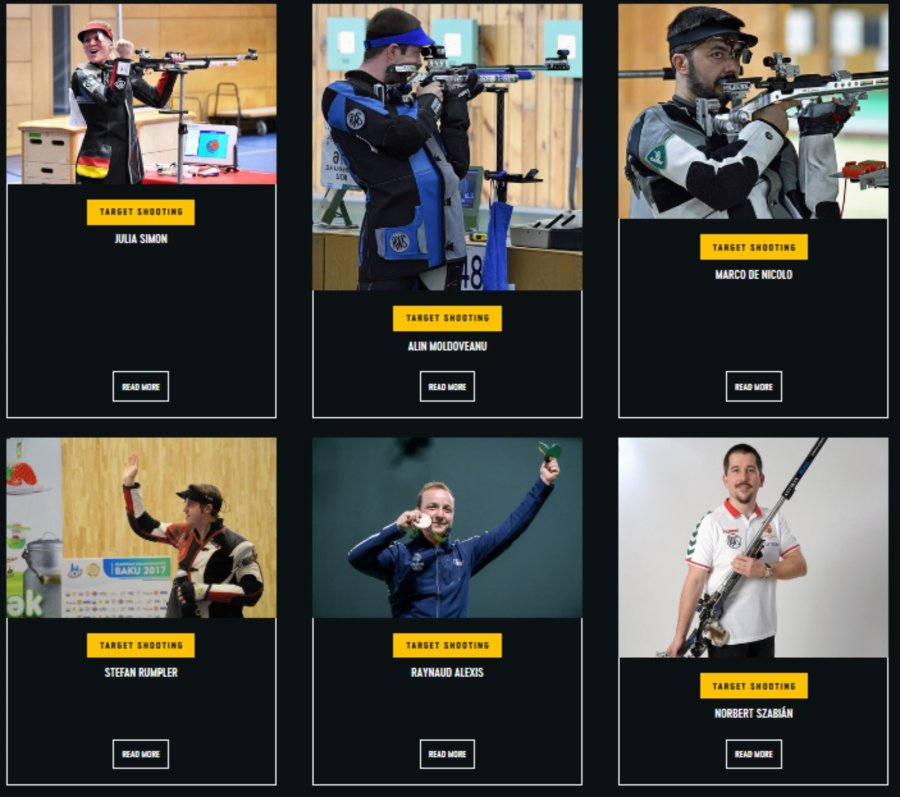 The involvement of the new generation of hunters is important to RWS and is underlined by the display of Instagram postings on the so-called Social Wall on the brand's website. Depending on your preferences, you will also find postings from RWS Sport's social channels here. Current pictures of hunting experiences by users or even impressions directly from the competition shooting range can be seen at a glance in their respective page area without having to switch to Instagram. In addition, the sports area contains the so-called Wall of Fame with pictures, profiles and links to well-known sports shooters and successful teams who have been relying on RWS ammunition for years.
RWS Website 2020: Hunting Blog and many new service areas
You can find much more detailed articles and experience reports under the menu item Hunting Blog in the infotainment section. From young hunters to seasoned hunting professionals, passionate hunters describe their experiences with RWS ammunition and take you on virtual hunting adventures.
Under the News section you will find current information on trade fairs and product presentations, events and shooting sports events. Of course there is also a special area for young hunters. In addition, you'll find extensive information on other pages with topics such as ballistics, storage and lead-free ammunition. Several free downloads with information material and aids for the shooter round off the service offer.

New product presentation with all relevant information on the entire RWS ammunition range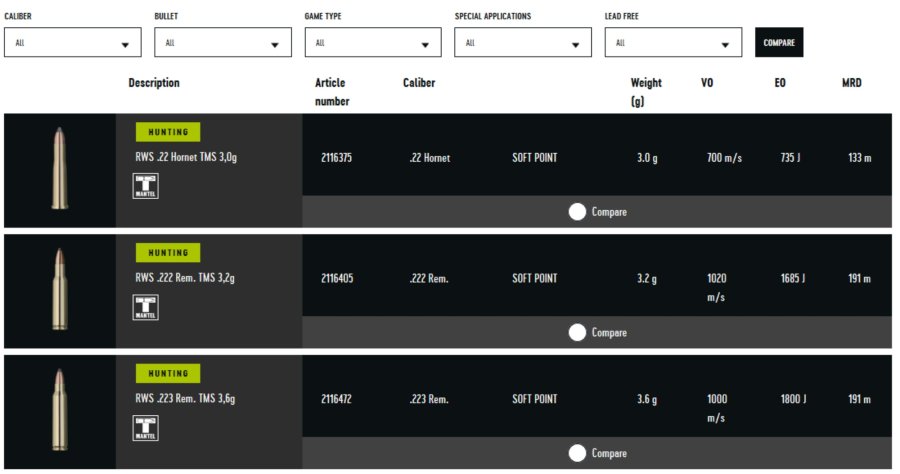 Hunting success and accuracy in shooting sports depend on the ammunition used. For each specific hunting situation it's necessary to select the appropriate load to bring the game down safely and properly. And for every shooting discipline, there is the ideal cartridge from RWS in combination with the rifle to hit the target accurately.
Driven hunts, long-range shooting, the increasing use of suppressors or the increasingly popular short barrels – RWS has the right ammunition for every hunting application.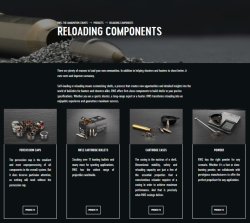 For the sports shooter, RWS offers high-performance ammunition in hand-loading quality as well as a good selection of rimfire cartridges and air rifle pellets. With an already very high and ever-increasing range of RWS ammunition for the various calibers and applications, the situation can quickly become somewhat confusing on an internet site. 
The central question from our point of view when it comes to a website is: can the new RWS website filter out exactly the right ammunition for my needs?
In 2019 the RWS Ammo Advisor was already published as a so-called "Progressive Web App" for mobile devices. With just a few clicks, the desired parameters such as caliber or intended use can be selected and the required ammunition determined. RWS is now adopting a similar concept for its new homepage. Once you have chosen one of the 3 main categories of rifle cartridges, rimfire ammunition or air rifle pellets, you can activate a wide range of filter options via 5 buttons.
This is done very clearly and quickly: for which caliber do I need hunting cartridges? Which bullet type am I looking for? Do I want to hunt a certain type of game or do I need ammunition for a special application? Should the ammunition be lead-free? You can combine several or all of these categories and check the specific loads in the available calibers. Depending on your decision, you can search in a general or a very specific way. Once you have narrowed down your selection, the properties of the respective cartridges are comprehensively displayed, from bullet structure to ballistics data.
RWS also devotes a great deal of attention to the subject of reloading. Be it primers, bullets, cases or the appropriate powder – RWS provides detailed information and supports users in tailoring their own cartridge. Here too, the required components for individual loads can be put together using easy-to-select categories.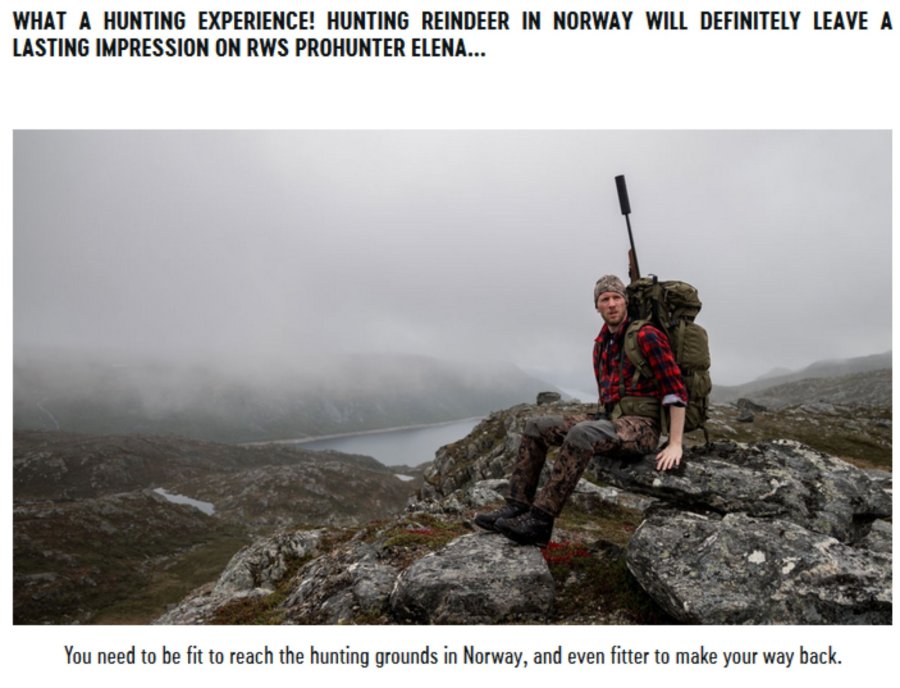 Our conclusion on the new RWS international internet presence 
The new RWS website impresses us both aesthetically and functionally. Its design creates a balance between tradition and modernity – well done.
The clear and concise structure allows quick and easy navigation through the site. At the same time, a great deal of content and a wealth of information can be discovered here for every hunting and sporting application. The versatility of hunting and the demands of shooting sports can best be met by choosing the right cartridge. 

In every search we were just a few clicks away from the goal: the right load for our individual hunting scenario or our special shooting sport discipline. The integration of social media is elegantly solved and together with the blog posts, gives individual impressions from the community. This makes dealing with hunting and sports ammunition fun!
The site is available in English, German, Spanish, French and Italian.

---
From now on, you can visit the new RWS website by clicking on rws-ammunition.com to take a look around the RWS brand world.
Everything about Rottweil's shotgun shells can be found on the likewise new website rottweil-ammunition.com.
Click here to go directly to the mobile RWS Ammo Advisor for any smart device.
An overview of new as well as already available RWS Speed Tip Professional hunting ammo can be found here.