Article also available in other languages
This video has been hidden because of an external service (YouTube) that could potentially collect personal data.Allow video services for the duration of the visitAllow video servicesStop allowing video services
This video has been hidden because of an external service (YouTube) that could potentially collect personal data.Allow video services for the duration of the visitAllow video servicesStop allowing video services
This video has been hidden because of an external service (YouTube) that could potentially collect personal data.Allow video services for the duration of the visitAllow video servicesStop allowing video services
Seeland International A/S was founded in Denmark in 1976, and its core-business was originally focused on the distribution of hunting ammunition. As time went by and Seeland International grew stronger, the international market witnessed an increased interest for specific hunting and outdoors-oriented garment and accessories.
Seeland International responded to this demand by launching its own product line, which quickly become so popular that the Company decided to ditch the ammunition business completely and focus solely on garment and accessories. 
As the technical and functional features of the Seeland International garment and accessories line became increasingly sought after between hunters worldwide, the Company went global in the 1990s through the acquisition of the Härkila brand.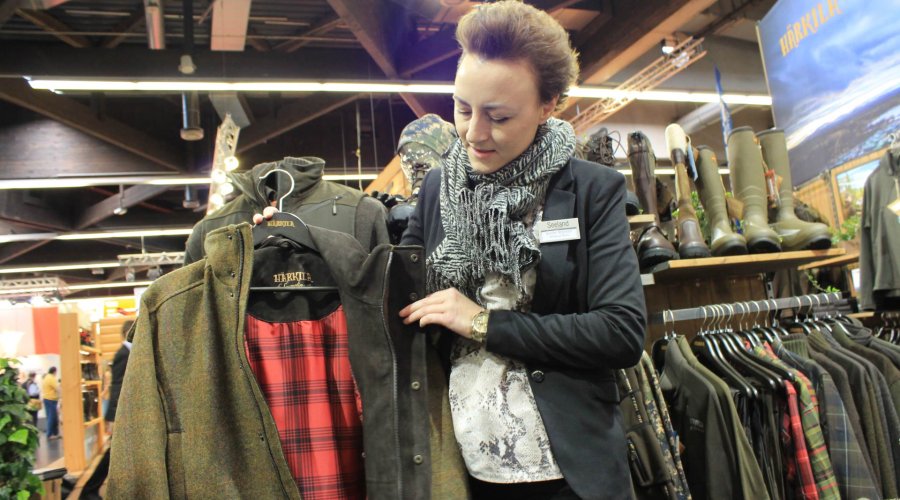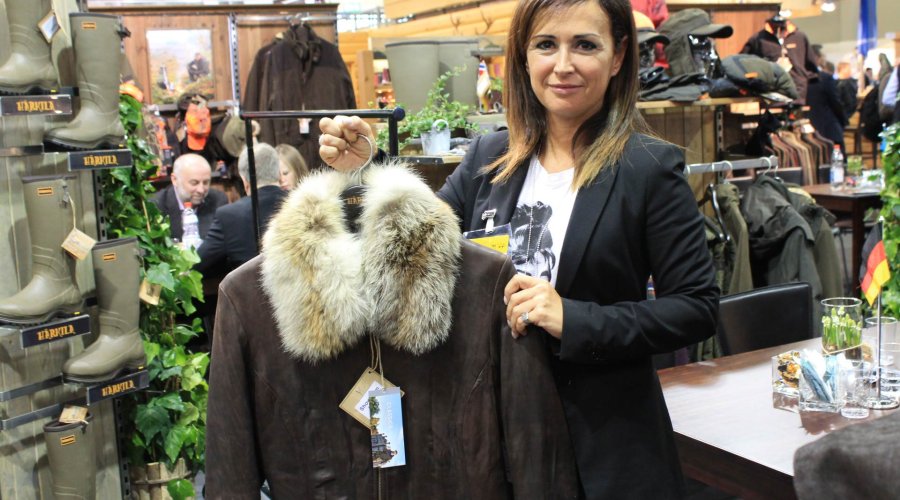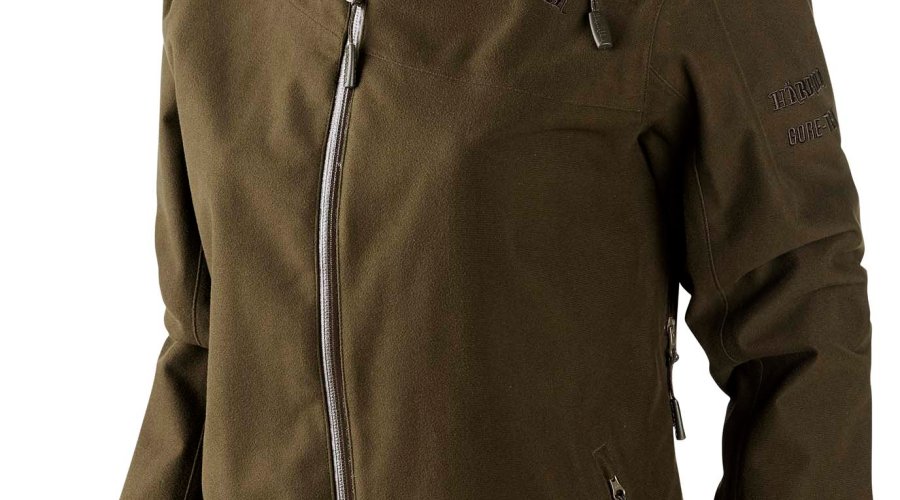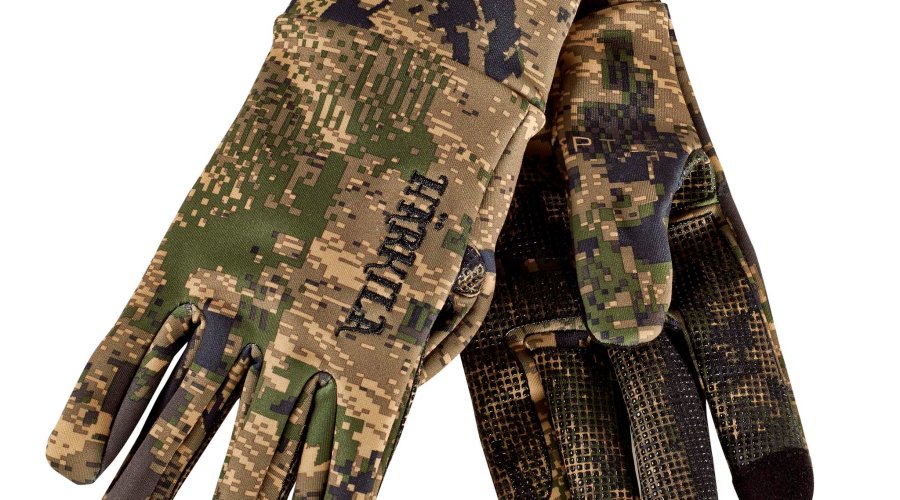 Härkila's brand name traces its roots to the 17th Century, more specifically to the committed hunting traditions of a farmers family in the Västra Götaland county, on the western coast of Sweden.
"Härkila" roughly translates into "big bulls' field", and refers to the vast population of large elks that populated the area back then. As the first human beings colonised the harsh Scandinavian lands, hunting became essential as deer, elk and bear meat was basic for survival. The Härkila clan was composed by successful farmers and hunters, and their family business evolved from the sale of meat and fur to breeding and training of hunting dogs: by the 1950, the Härkila Kennel had already grown into one of the biggest, and most famous, of all Scandinavian Countries.
Being expert hunters and hunting dog trainers, the Härkila family members knew that the marked lacked a line of dedicated garment and accessories that could satisfy the specific needs of hunters, particularly in the harsh and unforgiving Scandinavian lands.

Taking advantage from their own experience, the Härkilas set up a textile factory in the family factory, implementing new and continuously evolving designs and materials conceived to provide hunters with the highest-grade clothing and gear.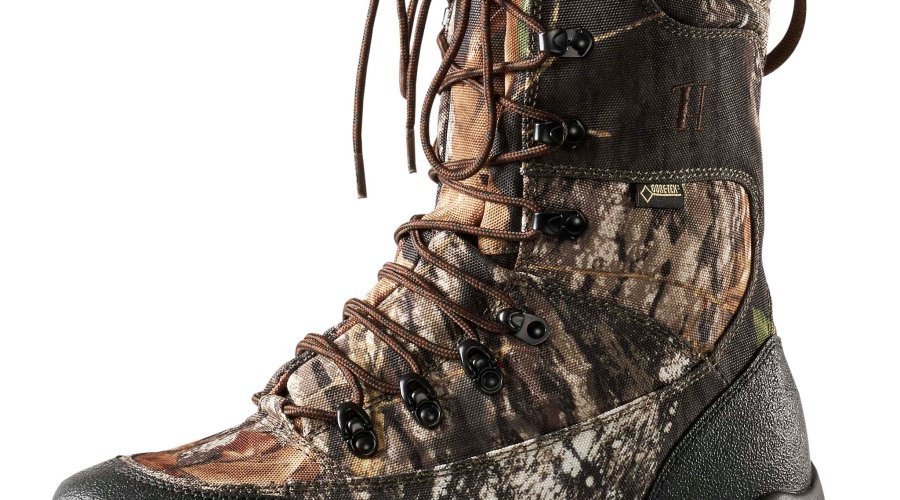 This video has been hidden because of an external service (YouTube) that could potentially collect personal data.Allow video services for the duration of the visitAllow video servicesStop allowing video services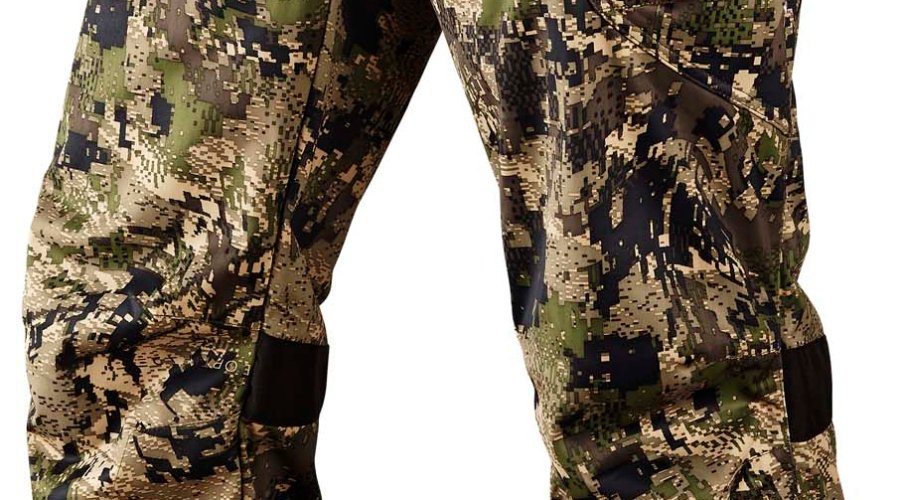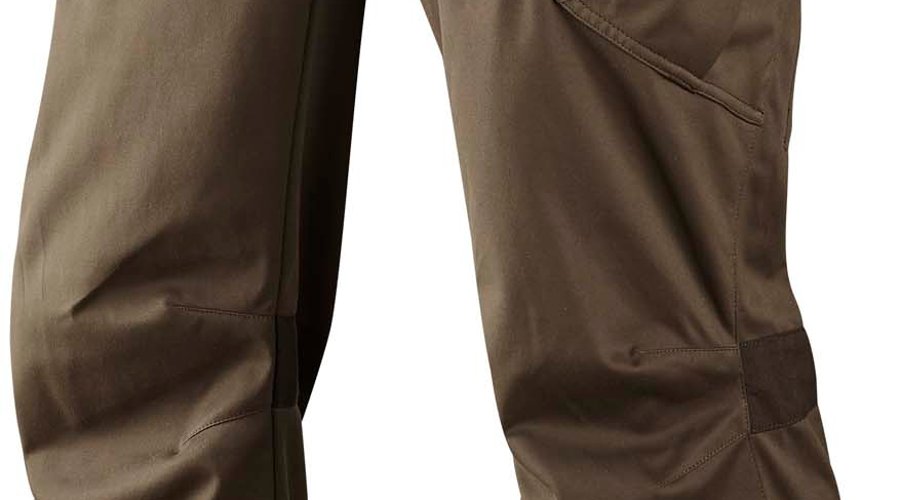 The union of passion and competence couldn't result in anything else but excellent results; as a matter ofr fact, nowadays the Härkila products line ranges from footwear − lightweight, robust and reliable boots − to waterproof jackets, backpacks and whatever else is required by real hunters, those who practice hunting specialties as a true way of life in unforgiving environments, fully immersed in the harshest wilds and climates. So to speak, Härkila now masters Gore-Tex and other cutting-edge fabrics and materials as a key factor to allow full freedom of movement and comfort for the user, while at the same time ensuring total thermal insulation.
The hunters, and hunting as a sport, are conceived by Härkila to be dynamic, always ready to accept the challengesd posed by the hardest preys and hunting grounds. That's why the company offers a broad choice of garment and accessories particularly conceived for these specific hunting specialties − mountain hunting, or big game stalking − that may call for hours of walk in the wilds: Härkila's waterproof backpacks with ergonomic espaliers and built-in rifle sheath will allow a comfortable distribution of weight and thus a superior mobility even on the harshest paths and terrains.
Härkila's lightweight Gore-Tex and Velcro coats provide excellent perspiration when the situation calls for − particularly for waterfowl hunting − while the Company's winter caps and hats, also available with high-visibility cover, will ensure protection and safety for battue hunters. Much like all Härkila's garment, coats and winter caps are available in a plethora of versions, including the much sought-after Optifade Camo, conceived after thorough studies on animals' visual capabilities so to break their visive pattern and remain unseen even when the need arises to get as close to the prey as possible.

With more and more women participating in hunting sports nowadays, in Europe and elsewhere in the world as well, Härkila couldn't disregard such a new, innovative market. As a matter of fact, the Company offers a plethora of garment and clothing solutions, including waterproof or leather jackets, specifically conceived to remain functional, lightweight and stylish − dignifying the womanhood of this new generation of hunters.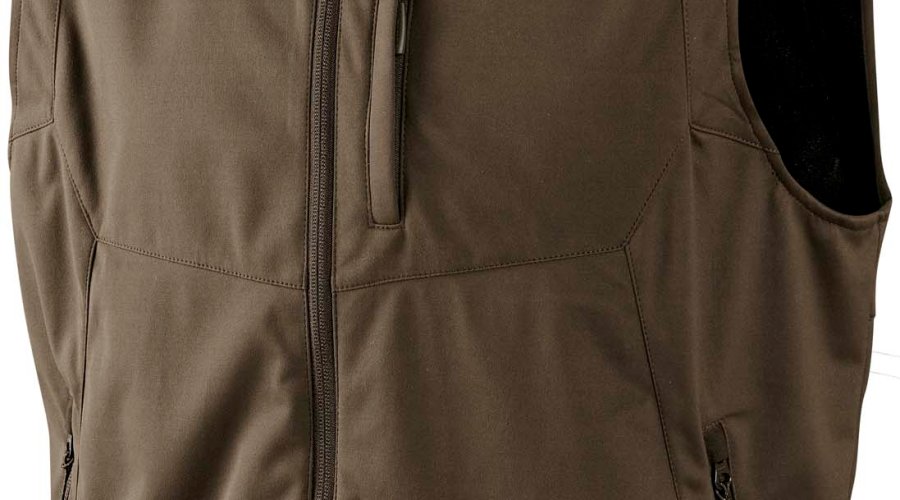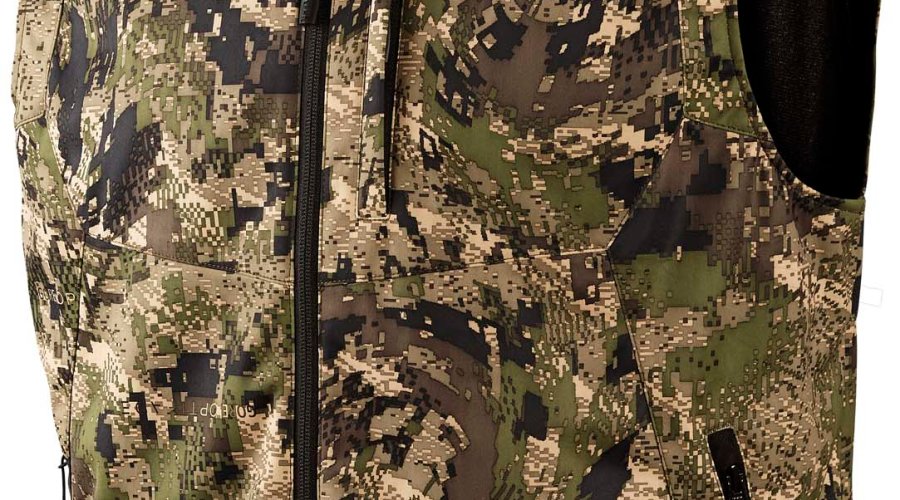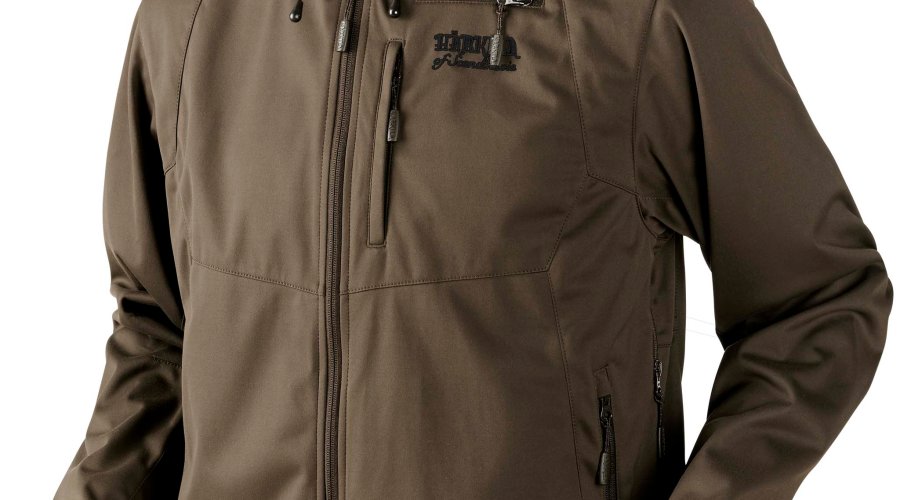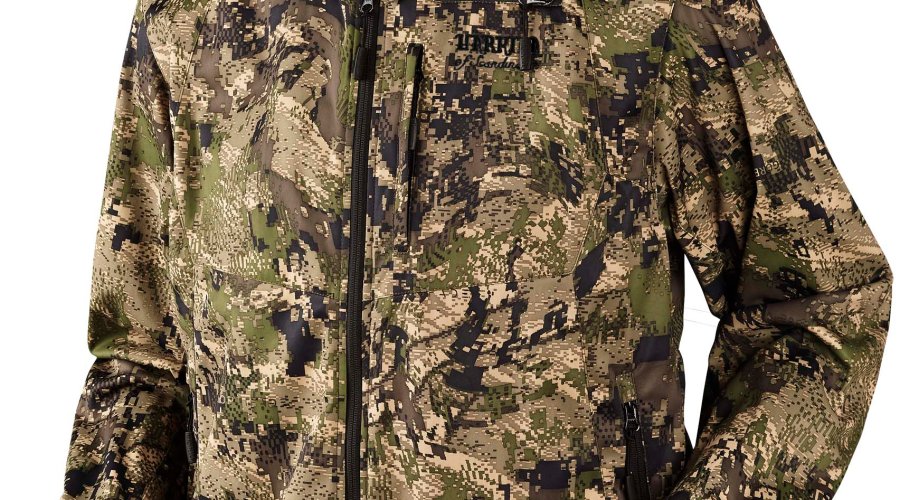 Basically all hunters and outdoorsmen will find something in Härkila's product line that suits his or her tastes and necessities: there's nobody out there who can understand a hunter's needs more than a hunter.
All the Härkila and Seeland International's products are engineered totally in-house at the Companies' Research, Development & Design departments, which in turn work with trusted and reliable partners and suppliers such as VIBRAM, Gore, Thinsulate, and with a team of internationally-acknowledged, very well known and experienced hunters to develop new garment and accessory models, with innovative features, to suit the requirements of other hunters and sportsmen all throughout the world.
As of today, Seeland International A/S employs 125 persons and operates international sales offices in 20 Countries and a quality control bureau in Hong Kong; in 2013, two separate branches were set in Germany and Russia, while the main headquarters of the group remains in Greve (Denmark).