Article also available in other languages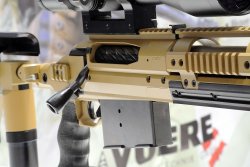 The Voere Präzisionstechnik GmbH company, headquartered in the Austrian town of Kufstein, is mostly known to gun enthusiasts and sportsmen worldwide for its broad range of top-level hunting and sports shooting rifles.
Unbeknownst to most of the general public, however, Voere has long been producing special versions of some of its finest bolt-action and semi-automatic rifles for military and Police sharpshooters in northern Europe and elsewhere.
Most notably, tactical or tacticized variants of the bolt-action LBW and of the semi-automatic 2185M rifles have been around for a while, now, and earned a good reputation as solid, hard-hitting, accurate sharpshooting weapons for tactical applications.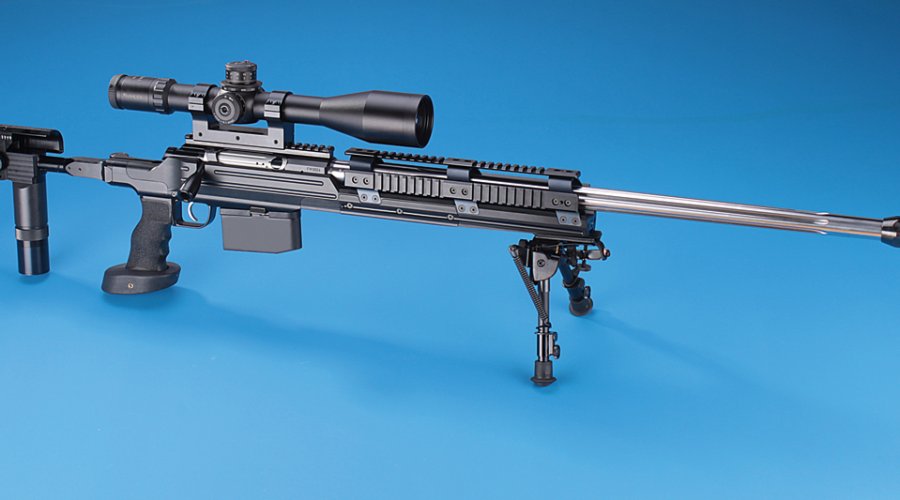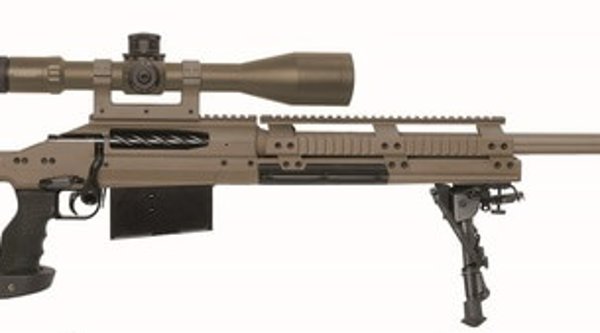 Voere's latest MIL/LE-oriented products were first introduced in 2013, but the company did in fact showcase them again at the 2014 edition of the EUROSATORY defence expo, which took place at the nord-Villepinte exhibitions and convention center, at the outskirts of Paris, from June 16th thru 20th.
We are of course talking about the LBW M2 and X3 bolt-action long-range tactical rifles, conceived with modern features and full modularity in mind.
The two models are essentially the same, and as a matter of fact many parts are interchangeable. The caliber range is what tells them apart: the LBW M2 is available, and convertible, in the .223 Remington/5.56x45mm-NATO, .308 Winchester/7.62x51mm-NATO, .300 Winchester Magnum and .338 Lapua Magnum calibers, while the X3 rifle can go all the way up to .408 Cheyenne Tactical. Both rifles feed from a detachable single-stack magazine, whose overall capacity depends from the caliber being used.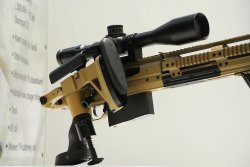 Voere's new sniper rifles are built around a machined aluminium chassis − available in black and RAL-8000 green-brown − sporting an ergonomic pistol grip (which can be replaced with any AR-15 type grip) and a side-folding, extendable stock with adjustable cheekriser and a rear monopod for enhanced shooting stability.

The chassis also integrates several MIL-STD-1913 "Picatinny" rail for optical gunsights and tactical accessories, and others can be attached. Supported Picatinny rails frange from 0 to 50 MOAs, while supported scope rings are those in the 30mm/34mm/36mm range.
The Voere LBW M2 and X3 long-range rifles sport a smooth, quick to operate standard rotating bolt; both models also feature an independent striker cocking/decocking system which allows operators to carry the rifles with a round in chamber in full safety and have them ready to fire literally in the flick of a switch.
The barrels for the Voere LBW M2 and X3 rifles are provided by the legendary German-based Lothar Walther manufacturer; all are fully fluted, free to float within the aluminium chassis, and sport a proprietary muzzle brake/flash hider which can be replaced with other muzzle attachments or serve as an attachment point for proprietary silencers or sound suppressors.
Both the LBW M2 and X3 can be converted from, and to, any supported caliber by replacing the barrel, the bolt, and the magazine. Thanks to a peculiar barrel mounting system, barrel switching becomes a simple and straightforward process that takes no more than one minute and can be carried out in the field even without any fancy tool.
Unlike most of the products normally showcased at the EUROSATORY expo, the Voere LBW M2 and X3 bolt-action long range rifles are available for professional (MIL/LE/Govt.) customers and for civilian/commercial sales as well. The Voere website lists the LBW M2 at a starting price of 4.800€ (US$6.535,07 at current change) and the X3 at a starting price of 7.200€ (US$9.802,61 at current change), but prices will vary depending from the configurations, and from Country to Country. Prospective customers may want to contact their national authorized Voere distributor for possible availability and pricing.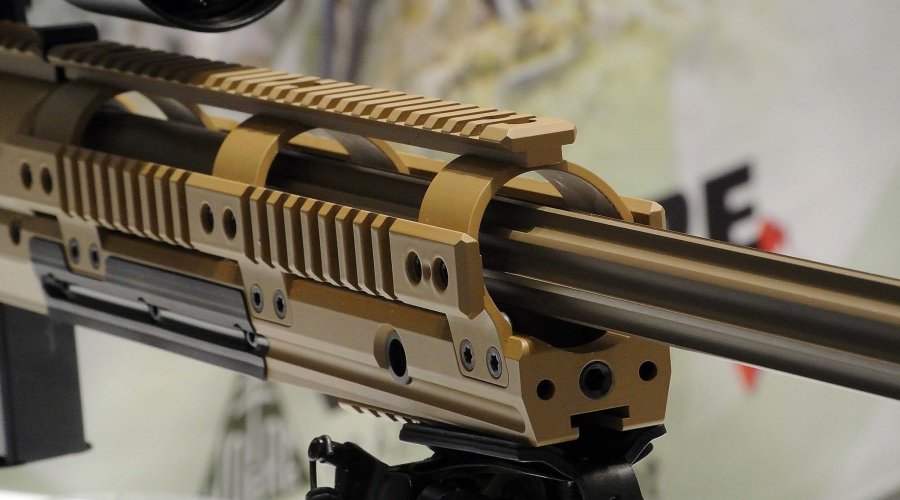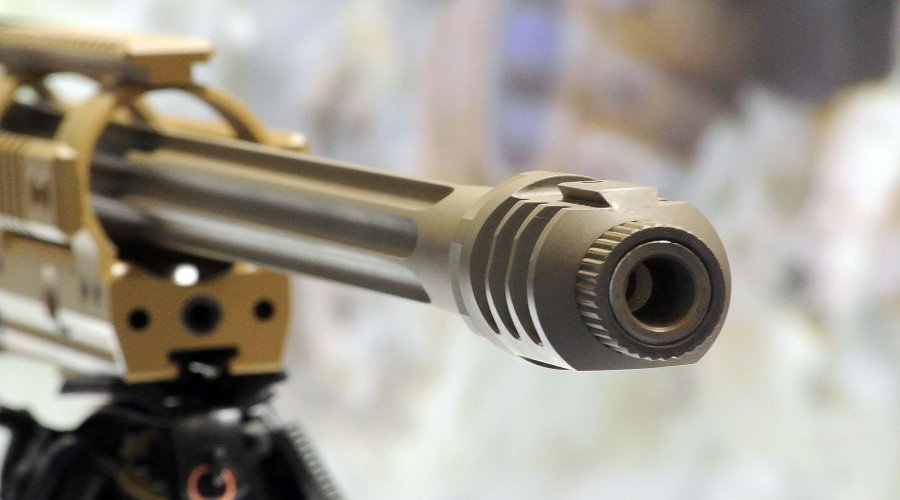 This video has been hidden because of an external service (YouTube) that could potentially collect personal data.Allow video services for the duration of the visitAllow video servicesStop allowing video services