Carl Zeiss Sports Optics GmbH is now offering its Terra ED 32mm binoculars on the global markets following the satisfactory market reception of their 42mm versions. The Terra ED 32mm binoculars are also the first Zeiss-branded products not to be manufactured directly at the Company plants in Germany.
The Zeiss Terra ED binoculars were first launched in 2013 on the U.S. market in 8x42 and 10x42 versions, and were originally conceived as a product for the north American market only.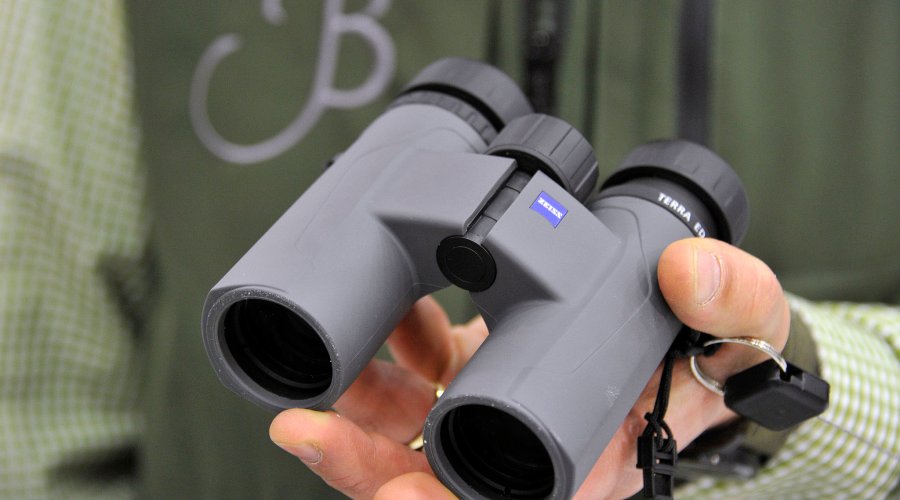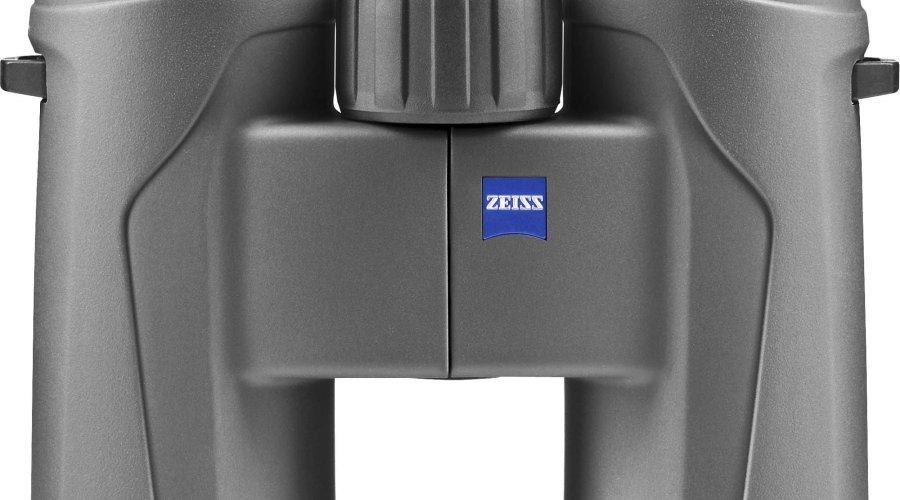 The Zeiss Terra 32mm line of binoculars has indeed been conceived as a "general purpose" instruments, capable to fill a plethora of roles and to be fit for any use − from hunting and sport shooting to boating, from outdoors to trekking or birdwatching − while at the same time, remaining affordable.
The price-to-quality ratio is not the only feature of the Zeiss Terra ED 32mm binoculars: they're compact, sturdy, and a design that can only be described to as "innovative", offering an excellent visual experience packaged in an attractive, functional design.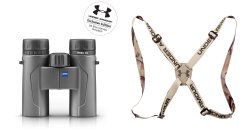 Carl Zeiss Sports Optics GmbH
The Zeiss Terra ED binoculars feature 32mm eyepieces and Schott ED glasses with Zeiss' own multi-layer coating, offering bright and clear images, even in low-light conditions.
Plus, all Terra ED binoculars sport a fast-focus system that allows the users to quickly "lock in" on their objective or target at all distances, with a minimum close-focus distance of 1,6 metres (5.25 feet).

Comfortable ergonomics and a robust, lightweight, waterproof construction allows the Zeiss Terra ED 32mm to handle rugged terrain and harsh environmental or operational conditions.
The Terra ED 32mm are manufactured for Zeiss by selected contracting companies in Asia; Zeiss itself took and takes all steps to ensure that the quality of the Terra ED 32mm binoculars is worth its name, by dictating stringent specs, shipping the multi-coated Schott ED lenses to the contracting companies, and directly managing all quality control operations.
This video has been hidden because of an external service (YouTube) that could potentially collect personal data.Allow video services for the duration of the visitAllow video servicesStop allowing video services
The Terra ED 32mm binoculars are the perfect addition to the successful Terra ED line, with the new 8x32mm and 10x32mm models now matching the 8x42 and 10x42 variants that have been available all throughout the year 2014.
The Zeiss Terra ED 32mm binoculars combine the benefits of quality German engineering and design with the performance and features you've come to expect from ZEISS. Plus, the Terra ED 32mm binoculars sold in the United States are available in an exclusive Under Armour edition, featuring a durable UA Bino Harness with thick hypalon attachments, solid metal hardware and adjustable elastic straps for complete comfort. Other factory-issued accessories include rainproof protective caps for the front lenses and the eyepieces, a neoprene sling, and a velvet protective pouch.
The Zeiss Terra ED 8x32 and 10x32 binoculars are available in Cool Grey color only. Prices will vary from Country to Country; prospective buyers should address to their closest Zeiss dealership for informations concerning local availability and pricing on their local or national market.
This video has been hidden because of an external service (YouTube) that could potentially collect personal data.Allow video services for the duration of the visitAllow video servicesStop allowing video services