In November 17, 1846, thirty-years-old mechanic Carl Zeiss established a small workshop in the German town of Jena, for the servicing or customized production of scientific tools and instruments dedicated to natural the young but flourishing modern natural science studies at the local university.

One year later, in 1847, Carl Zeiss' workshop was already setting a milestone in optical technologies, producing the world's first low-power microscopes. As decades went by, taking advantage from the scientific and technical breakthrough of Jena-based chemist Otto Schott in the field of optical glass, the Zeiss company would focus more and more on the manufacture of top-level optical products.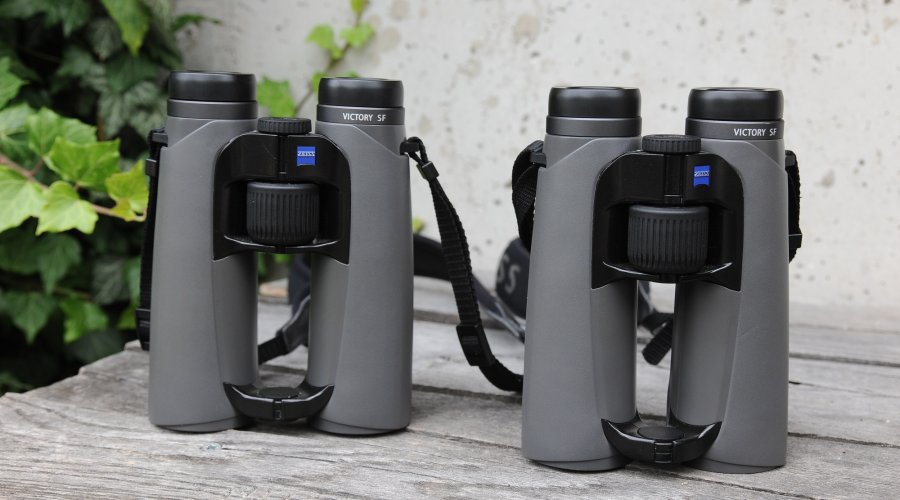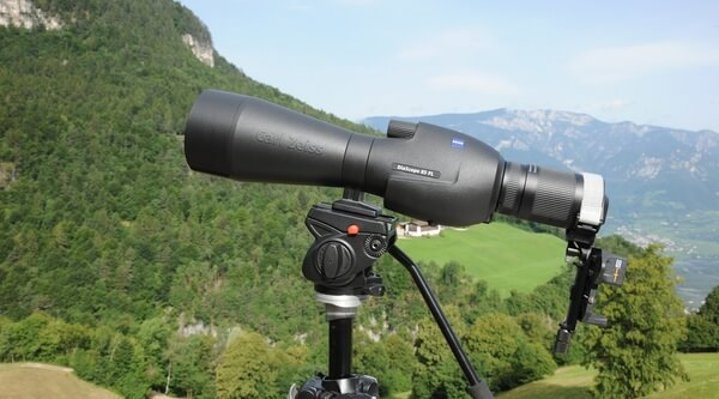 Three decades short of two hundred years later, the Zeiss company − a true pioneering entity in the field of modern technologies applied to scientific and observation optical products − is a global economic powerhouse that generates an income of about three billion Euros per year and employs well over 24.000 persons.
Headquartered in the small German town of Oberkochen, the Carl Zeiss AG group still operates a plant in its mother city of Jena, as well as in other places in the Country − such as Aalen, Berlin, Göttingen, and Munich; the Zeiss group also runs plants and distribution centers in many other Countries worldwide.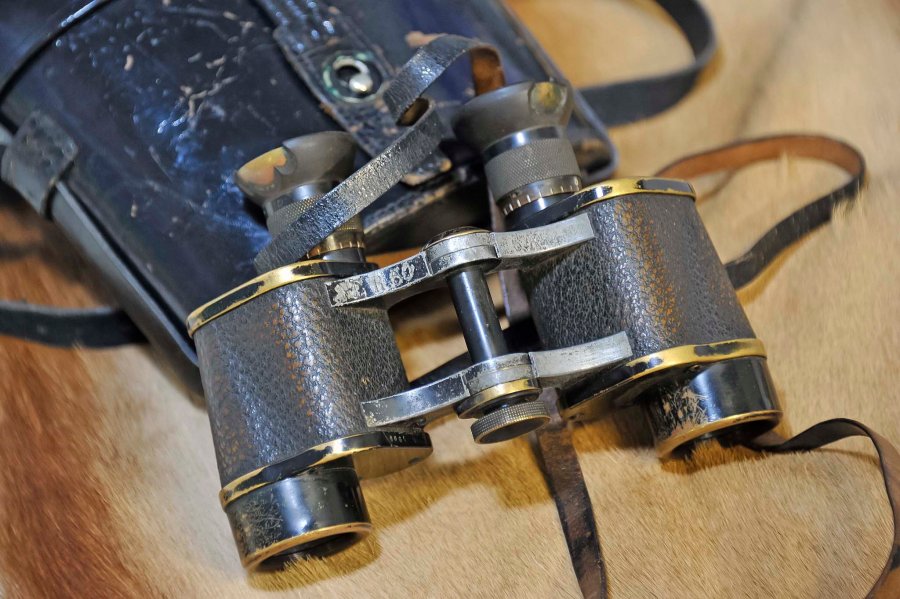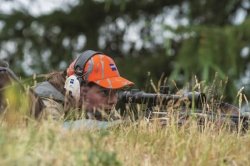 Commercial users are familiar with the Zeiss brand mostly thanks for its broad line of binoculars, spotting scopes, and riflescopes; some of the world's finest, the Zeiss sport optics are highly coveted among hunters, sport shooters, and tactical operators.

But the Zeiss world is made of much more than that; Carl Zeiss AG builds planetariums and sells photo and video-grade optical technologies to NASA and other space agencies; manufactures lenses and objectives for photo- and video-cameras, for the everyday commercial user as well as for the most demanding professional photographers and for Hollywood movie-makers; produces eyeglass lenses, metrology and medical optics; and even semiconductors. To be fair and square, the Carl Zeiss Sport Optics product line is only the tip of the iceberg of a high-technology empire on whose products and activities is based most of the luxuries we can enjoy in our everyday life − and without even knowing.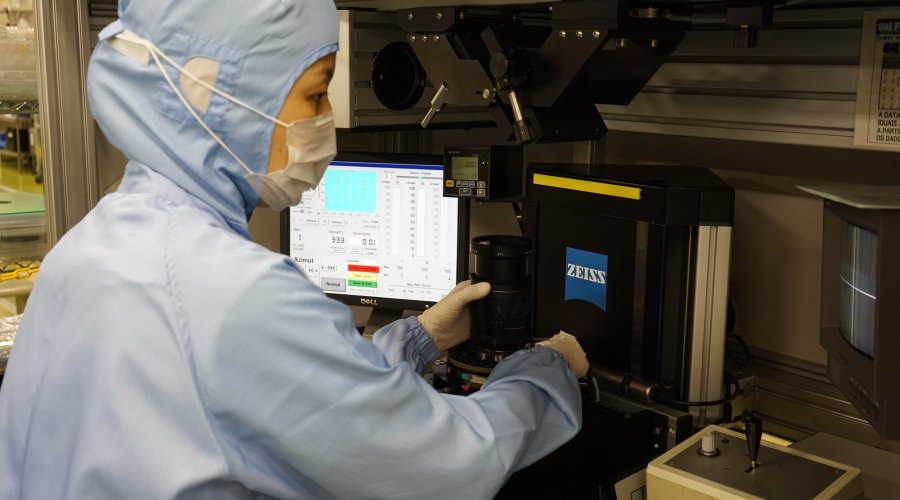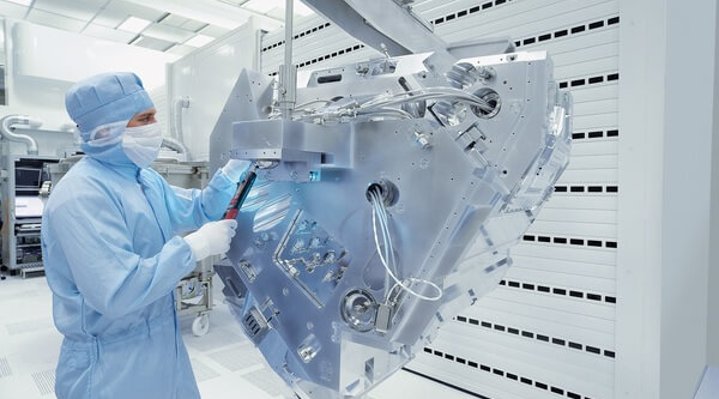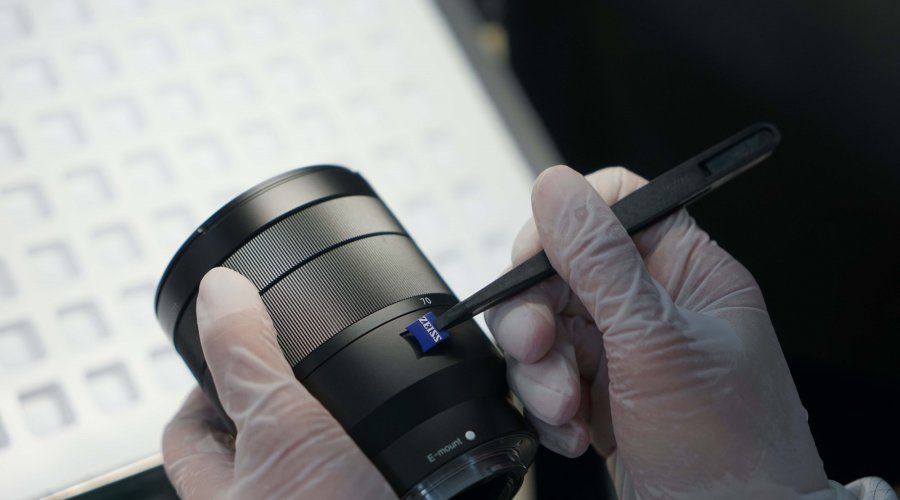 In 2016, the Carl Zeiss AG company celebrates 170 years and activity; and does so not just with one of the world's vastest offers in terms of civilian, military and scientific optical technology − and a constantly evolving and expanding one, indeed.
Albeit indirectly, now the doors of the Sancta Sanctorum of Carl Zeiss AG are now open: a rich dedicated portion of its corporate Web portal allows all Internet users to study the history of the company in details; access a rich repository of documents outlining the Zeiss company's vicissitudes, milestones and achievements; and obtain high-resolution pictures of modern and antique products from the company, of the company's historical and current working teams and plants, and so much more.
Shakespeare said: there are more things in heaven and Earth than are dreamt of. And since 1848, the Zeiss company provides us the best instruments to observe and study them.