+++ Update +++
The Kahles Competition Tour 2022 is a shooting event for both greenhorns and pros. It is possible for any shooter regardless of his/her skill level to participate in the various competitions such as F-Class, IPSC or DLR/PRS. Also in 2022 the calendar is full and makes the heart of enthusiastic shooters beat faster. There should be something for everyone in the tour, whether it's an IPSC competition in Germany or Sweden, DLR in Belgium or PRS in Spain. We have heard that the calendar will even be expanded. The DLR World Finals will then take place in Collesalvetti, Italy, from September 9 to 11. As the current pandemic situation still makes the organization difficult, one can only emphasize the efforts of Ales Zakelj from Kahles all the more. The partnership with the Lapua Precision Tour, which is organized by the Austrian Markus Buzanich, is also currently helping. Together, forces are bundled here to make the offer even more interesting for shooters.
VIDEO: Kahles Dynamic Long Range Competition 2021

In 1898 Karl Robert Kahles founded the optics company of the same name in Vienna, which today and almost 125 years later makes a very young, fresh impression with its current products – but also because the company representatives are increasingly appearing where Kahles optics are used in practice. For example, in international shooting sports: here Kahles is represented by a large team of currently about 60 athletes, organizes its own international Kahles Dynamic Long Range Competition (KDLR) and sponsors other top-class competitions.
From Kahles' self-description: "We are actively engaged in various shooting disciplines, promoting and developing competition shooting at international level. With our own series of competitions, we offer ambitious shooters the opportunity to compete cross-border in challenging sports competition in which we attach great importance to security, fairness and mutual respect."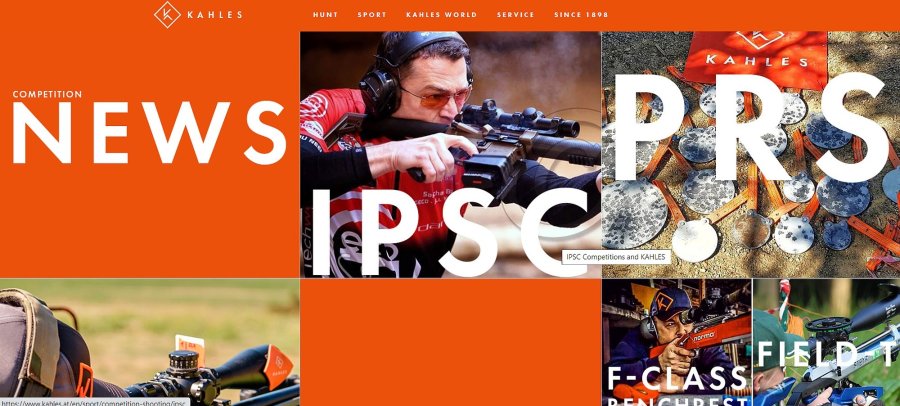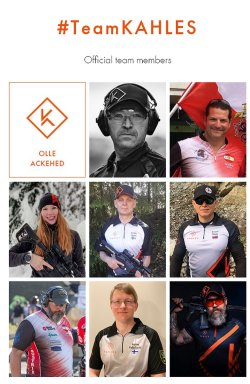 In doing so, the members of the various Kahles teams cover virtually all areas in which dynamic shooting sports are practiced. Almost 60 (!) supported athletes from a good dozen countries are listed in the Kahles Team. Among them, the multiple German IPSC and Steel Challenge champion Sascha Back, who was also already European revolver champion, but competes for Kahles mainly with his DAR AR-15 platform. Alexander Kreutz is also there as a German F-Class shooter when it comes to long range shooting.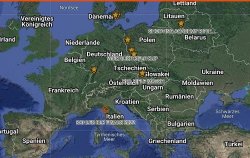 In IPSC shooting, an official cooperation has just been established between Kahles and the World IPSC Federation, specifically to promote competitions in IPSC Rifle. The Precision Rifle Series, or PRS for short, is another important part, because there athletes need very high-quality optics with quickly adjustable mechanics: In other words, high-tech at its finest. "The international Precision Rifle Series  series in USA has always been one of KAHLES most important partners in the field of dynamic shooting sports. Starting from USA, we support today a large number of  national PRS-Series all over the world with the common goal to support specifically the sport and its participants." In addition to IPSC and PRS, the range of disciplines from the Kahles repertoire includes the Dynamic Long Range and F-Class long range shooting disciplines, 3-Gun and Multigun competitions, Benchrest down to the Field Target and Action Air airgun sports. All of these shooting sports require high quality target optics, preferably from Kahles, which is the common thread, so to speak.
All dates of the Kahles Competition Tour 2022