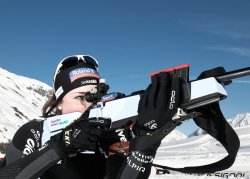 RUAG Ammotec is one of the world's biggest and most important ammunition manufacturer in the world: a top player in defense contracts and a major supplier for NATO forces, RUAG also offers several hunting, sports shooting, and defense-oriented loads on the international civilian market through its internationally-recognized, controlled brands: RWS, Rottweil and GECO.

For years, now, RUAG Ammotec has been committed to support athletes and enthusiasts of one of the world's most demanding sporting disciplines: Biathlon.
Superficially seen by most just like a a combination of cross-country skiing and rifle target shooting, Biathlon is actually much more than that: it's one of the most complete sports ever conceived.
Biathletes must show total technical knowledge of the rules of the discipline, and a level of concentration, physical strenght and stamina that's unmatched by any other winter sport.

J. G. ANSCHÜTZ GmbH & Co. KG
Not only must the Biathletes cover their cross-country trail in a given time − on variable distances, depending on the specialty: men, women, individual, sprint, pursuit, mass start, relay or mixed relay − but they also have to stop at given points and provide their best shooting skills while they're still recovering from the fatigue of skiing.
Biathletes shoot from a standing or prone position, and engage a standard (but variable) dimensioned target positioned 50 metres away, using a magazine-fed, .22 Long Rifle bolt-action carbine at 50 metres. For each missed target − once again, depending from the specialty − a penalty time is added to the skiing time of the biathlete, or he/she will have to cover an additional skiing loop before continuing the race.
RUAG Ammotec continues its tradition of supporting Biathlon in the 2014/2015 season by renewing its sponsorship with the Swiss national Biathlon team and with the A, B and C teams of Swiss-Ski, with which RUAG has been collaborating for years to improve its products line to meet the specific needs of biathletes.
Furthermore, RUAG contracted six promising Swiss biathletes with an individual sponsorship program.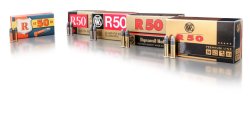 Not only will RUAG individually finance those athletes: the company will also provide the required ammunition, more specifically the RWS R-50, a mainstay of global top-level sports shooting, which biathletes will be free to test extensively at the RUAG plant in Fürth (Germany) where they're manufactured.

This, because normally biathletes need to get acquainted with all aspects of their guns and ammunition, and performance thereof: any .22 Long Rifle load, even the world's best (and that's unanimously the case of the RWS R-50!) may experience performance degradation at -10°C/-15°C temperatures that are not uncommon in times and places where Biathlon is practiced, and biathletes need to be able to compensate in order to always obtain the best results.
The renewed collaboration between RUAG and the Biathlon world is yielding its benefits already, as on Sunday, November 16, biathlete Ivan Joller was presented with the Sports Award by his native Canton of Nidwalden.
all4shooters.com joins RUAG in wishing a good season and the best luck to all biathletes, who keep flying the flag of shooting sports worldwide.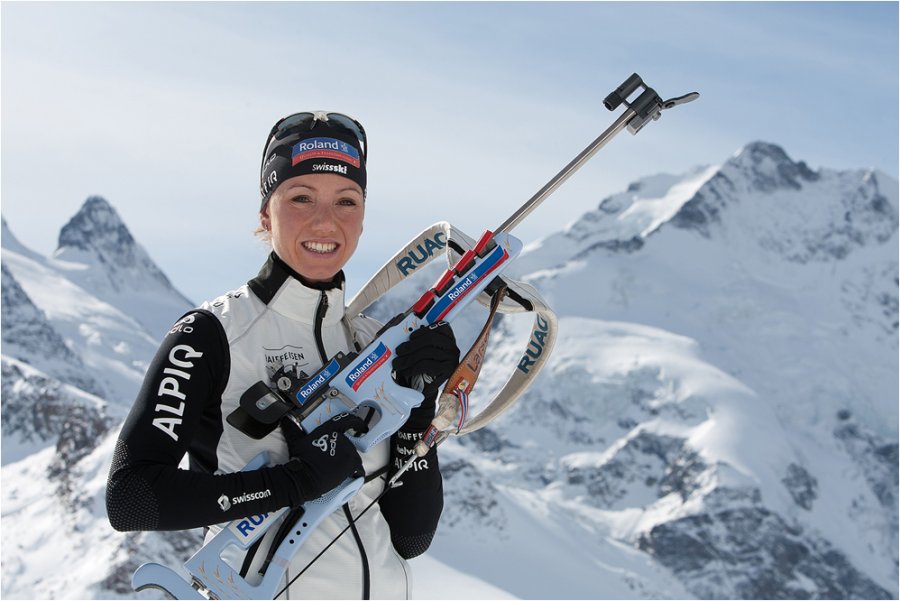 ---