A modern user interface navigates through the product range, facilitates orientation and provides a quick overview. Clear category-structures, as well as the comfortable search function make it the user easily, quickly and individually to find the desired article. 
Comprehensive filter functions support this search efficiently. Special opening offers around gun maintenance and shooting accessories invite you to go shopping on the shopping mile. 

The modern appearance under www.waffen-ferkinghoff.com offers a fulfillment of new opportunities and technical features and to make the online-shopping easy and secure. It is immediately apparent, whether an item is available. Alternatively, there is, if desired, a notification as soon as the product is back in stock. Product views are already in the list view much bigger and provide by zoom even more details and size.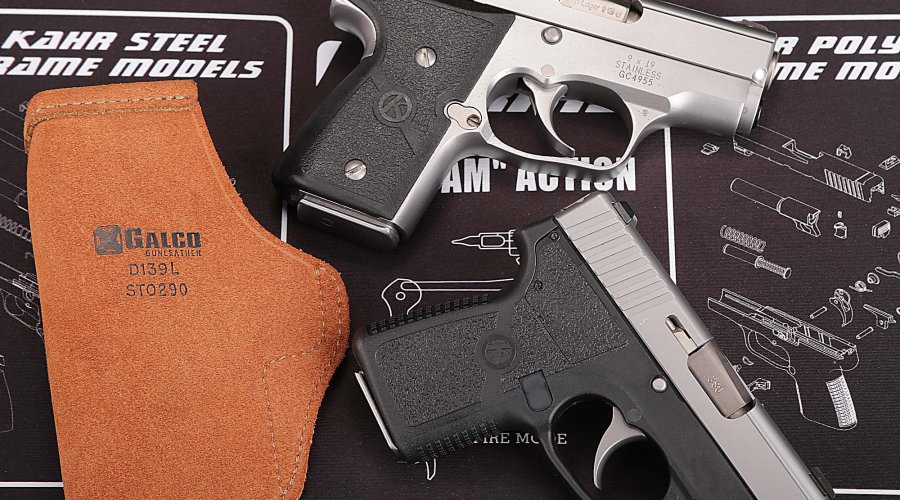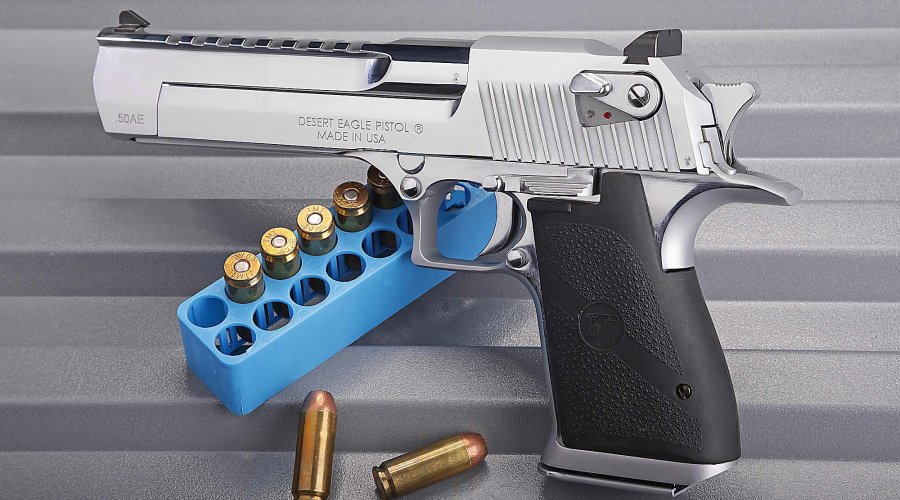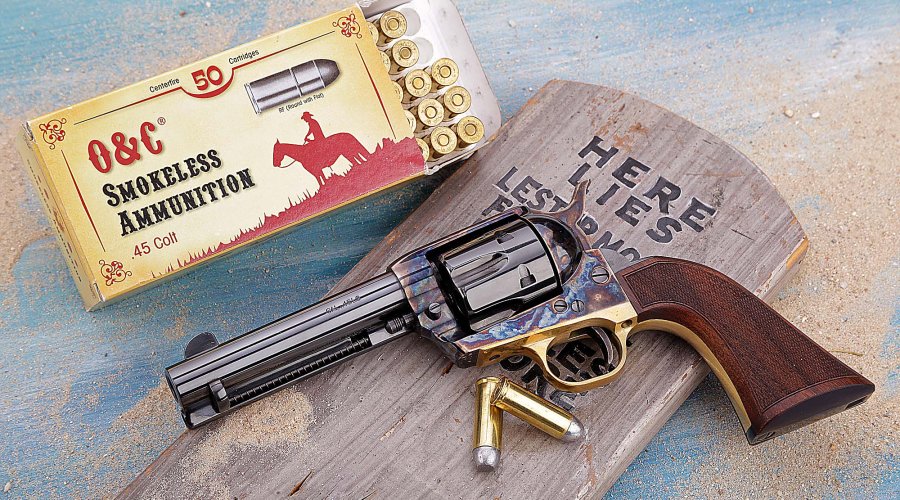 In the personal user account, you can make notes, compare offers or view the current order status. The opportunity to pay via wire transfer, Visa or Mastercard is available with a secure line in cooperation with VR-pay. 
Users that are getting registered as a secure customer, are going to receive the order via invoice.
The online-shopping is an indispensable part of our world today. This was an incentive to update and modernize our Ferkinghoff Shop. 
"It is our intention, to offer the customers a convenient way to make their purchases from home. We are available anytime to help you and if you need advice", says the Managing Director Achim Ferkinghoff. "We retained in the development phase many suggestions, made by our customers in order to make the handling of orders even more user-friendly."