Article also available in other languages
This video has been hidden because of an external service (YouTube) that could potentially collect personal data.Allow video services for the duration of the visitAllow video servicesStop allowing video services
How time flies: in Nuremberg, everything will revolve around sport shooting, hunting, security and outdoor gear from 7 to 10 March. This is when the IWA OutdoorClassics & Enforce Tac 2014 opens its doors to a specialist, international audience for the 41st time. This year's IWA OutdoorClassics 2014 will not only be larger than last year's, it should also be better structured.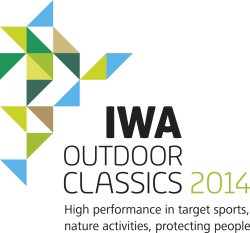 More than 1,320 exhibitors from over 50 countries are expected. Last year more than 38,000 specialist visitors attended the fair, nearly two-thirds of them from outside Germany. Yet another confirmation of the trade fair's importance and international appeal.
The fair organizers expect a similar attendance again this year.       
As proper hosts to such large numbers, the organizers at IWA OutdoorClassics 2014 are providing an additional hall, boosting the exhibition space from 74,000 square meters last year to around 86,000 square meters in 2014.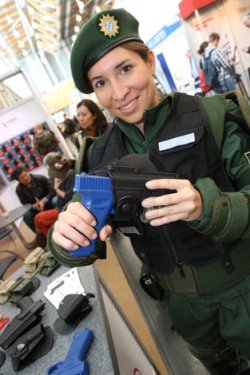 Hall 9, the recent arrival offering around 10,000 square meters of space, focuses on everything to do with the topic of security and law enforcement.
Specialist visitors and dealers will discover what they need to know about law enforcement weapons, ballistic equipment and protective clothing in addition to accessories such as the newest defense sprays and flashlights.
ENFORCE TAC is held on 5 and 6 March ahead of the formal opening of the IWA, exclusively targeting law enforcement service personnel.
Here, specialists can obtain information on the most recent trends in the international security markets. Naturally, ENFORCE TAC is the perfect place to hobnob and talk shop with colleagues and to network new contacts. 
The NEW PRODUCT CENTER; located in the NCC Center foyer and offering a supporting program, is another innovative feature of IWA 2014 alongside the expansion in floor space. Even in a rush, visitors can drop by to catch a glimpse of the latest products, current services and hot trends.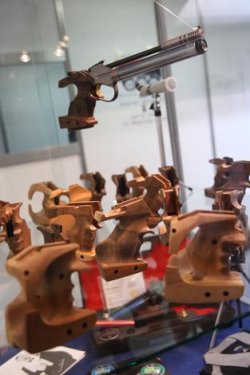 This year, IWA fair organizers have sport shooting in the crosshairs once more.
For the first time, sport shooters will find an area in Hall 7A devoted exclusively to the topic of sport firearms and sport firearm accessories. Everyone who is anyone in the industry will have products on show there. Whether small caliber, large caliber or pneumatic weapons: specialist visitors seeking detailed information on the sporting gun market are just right in Hall 7A.
But even with the innovations and changes mentioned above, it goes without saying that IWA 2014 will continue to offer specialist visitors all the latest developments for hunting and living in nature.
Whether it's new hunting guns or ammunition, functional clothing, knives, reloaders, military chronographs, footwear, optics, off-road vehicles or watertight cameras – with its 1,320 exhibitors, the IWA 2014 has something to offer every visitor.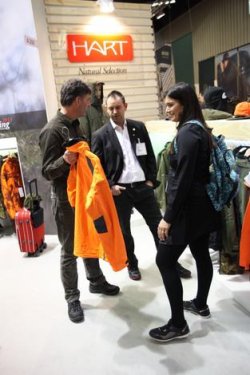 Like every year, even re-enactors will discover something they've never seen before. The growing number of exhibitors have an ever-broader range of historical edged weapons and firearms on offer. From the Bronze Age to the American Civil War, all epochs are represented here.
But the IWA 2014 also provides specialist dealers the chance to test bows in Hall 5: modern and classical hunting and sport bows can be put through their paces at the Archery Shooting Range in one of the many supporting events. 
But the fair does come with one unfortunately familiar drawback for nature lovers, sport shooters, hunters, re-enactors and weapons collectors: IWA is only open to specialist visitors.
Unless you are a dealer, manufacturer or member of a government agency, the doors to the event will remain closed.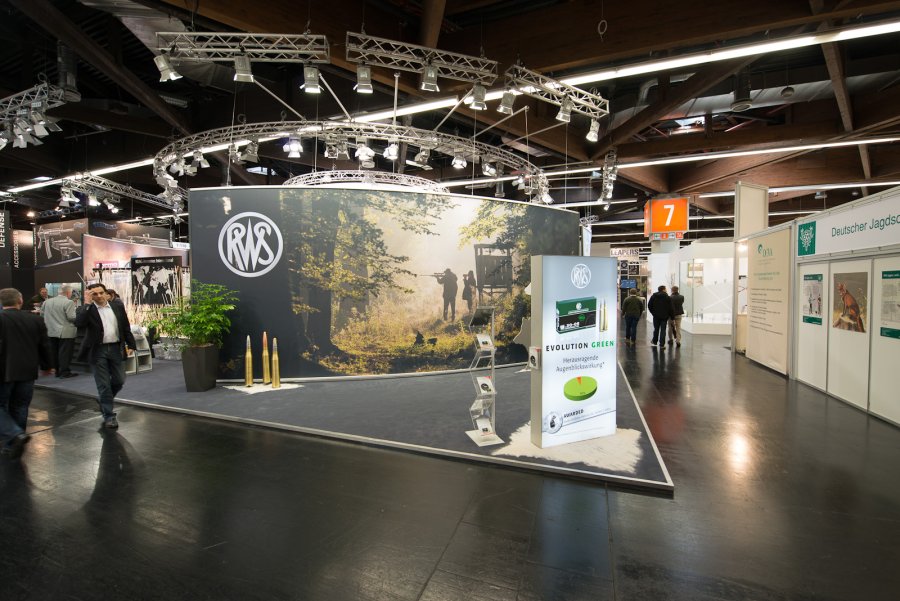 IWA 2014: you are there 'live' with all4shooters.com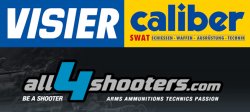 The all4shooters.com team will report directly on the events at the fair from 7 to 10 March and beyond, presenting the comprehensive news, photo and video coverage of all the latest products. As our reader, you'll feel almost as if you were on the ground at IWA OutdoorClassics 2014 in the trade fair city of Nuremberg.