Advertised as the UK and Europe's largest trade and retail shooting show, the British Shooting Show will take place from February 15th to 17th 2019 at the National Exhibition Centre (NEC), Birmingham. This year the show will see the largest gathering of exhibiting manufacturers,  including the finest "big international brands" such as Fausti, Leupold, Minox, Blaser, Krieghoff, Sauer, Swarovski, Zeiss – just to name a few.
Organizers claim that the exhibition is a "Shotgun Show, Rifle Show and Airgun Show all under one roof". Across three exhibition halls visitors will be able to see sporting and wildfowl shotguns, rifles, pistols, air rifles, airsoft, optics, night vision and thermal imaging equipment, hunting knives, bushcraft, wildfowling, gundogs, gamekeeping hall, country clothing and footwear, together with ammunition and reloading equipment, historical arms collections, gunsmith and engraving demonstrations, arena displays, shooting associations and schools. UK's National Gamekeepers Organisation, the representative body for UK gamekeepers, will sponsor the Gamekeeping Hall.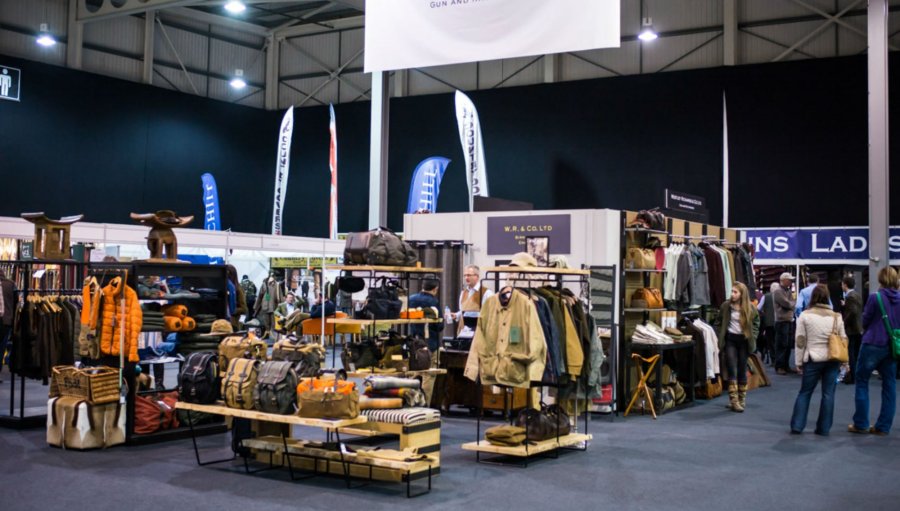 These are the most important brands, when it comes to "British Hunting": 
Hunting rifles and shotguns from UK are something very special. Most manufacturers have more than 150 years of tradition, producing what we call "finest guns". Many of them are also collectors items and a good investment. Let's name some of the most important brands: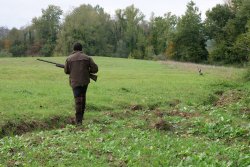 Holland & Holland
James Purdey & Sons
John Rigby
Westley Richards
John Dickensen & Sons
Charles Lancaster
All of them are presenting their latest and traditional models to the public in Birmingham. That's why this show is always worth a visit.
British Shooting Show 2019: "Megastore" for shooters and hunters
Hosts of stands will display the widest range of major international gun brands and fine English crafted sporting guns. Here new and used guns, optics, accessories, equipment will be on sale at prices to suit every budget: the British Shooting Show is in fact a real "megastore" for shooters and hunters alike. Visitors will be also able to find professional advice and information on all aspects of their hobbies thanks to the experts and associations that will enliven the exhibition.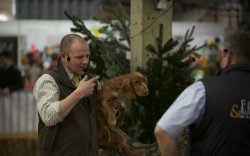 The show's Gundog & Gamekeeping arena will host seminars and gundog training demonstrations, while collectors of antique guns and classic military rifles will find plenty of interesting items to buy and events to follow. Among them, the arms heritage show will give you a great insight into the development of guns from the earliest flintlock and percussion pieces right through to modern-day sniper rifles. Competitions and various events will round up the show.
RUAG Ammotec UK will showcase the latest products for hunters and shooters in the ammo segment like RWS, Rottweil, Norma and GECO. But also RUAG distributed brands like Anschütz, Bergara, Hausken and Perazzi or Tier One mountings will be at the booth.
As a special service there is a very useful App for Android and Apple, to search for all products, brands and exhibitiors.
---