This video has been hidden because of an external service (YouTube) that could potentially collect personal data.Allow video services for the duration of the visitAllow video servicesStop allowing video services
This year's 36th FITASC Sporting World Championship in Clay Shooting took place in Vale das Pedras, Portugal. Enjoying excellent weather conditions, the participating marksmen demonstrated their skills from Thursday, 10 July, to Sunday, 13 July.
The competition was organised as follows: eight rounds of 25 clay discs (for a total of 200 discs); the KRIEGHOFF marksmen stepped up to the challenge - garnering two world champion titles at the end of the competition and performing well across the board.
Here are the individual results for the KRIEGHOFF clay target shooters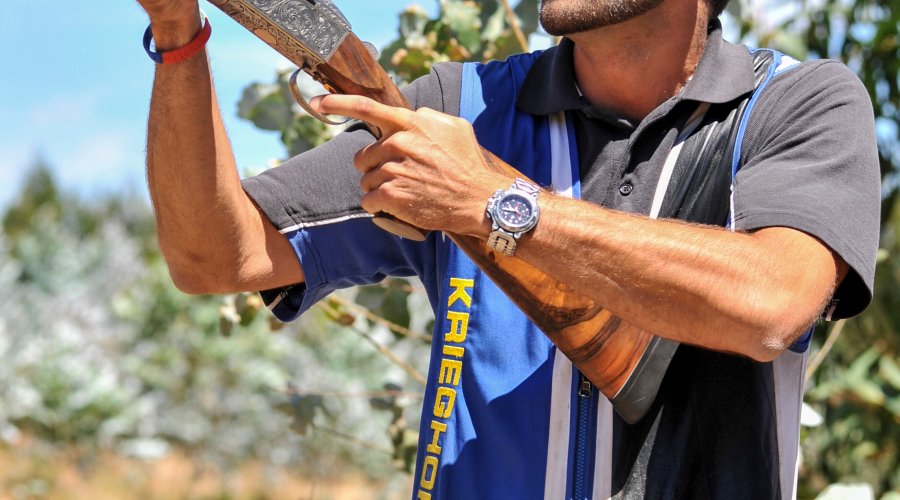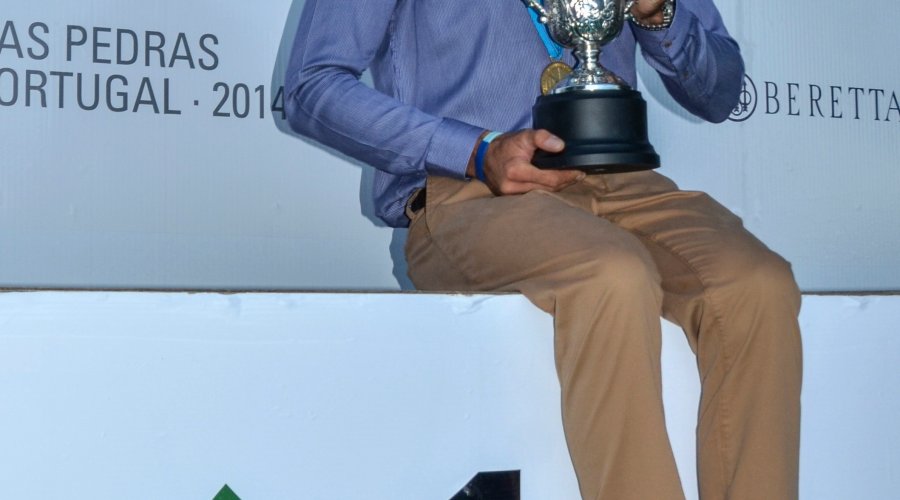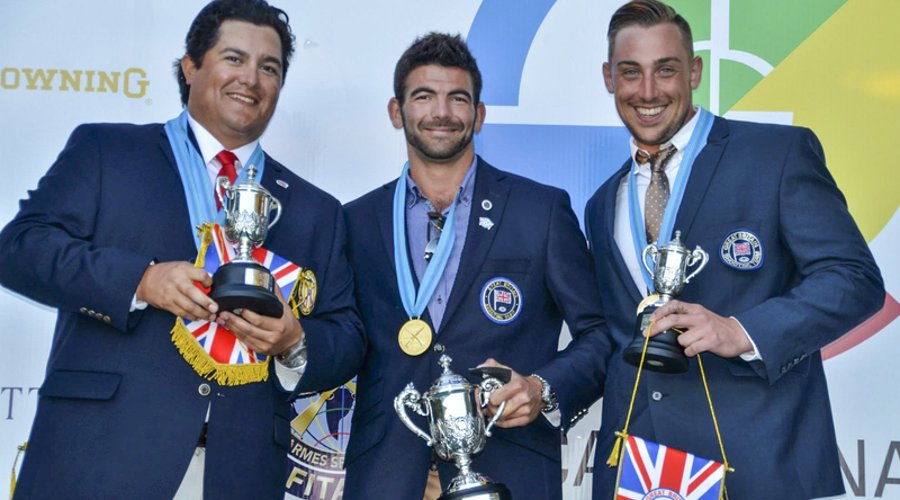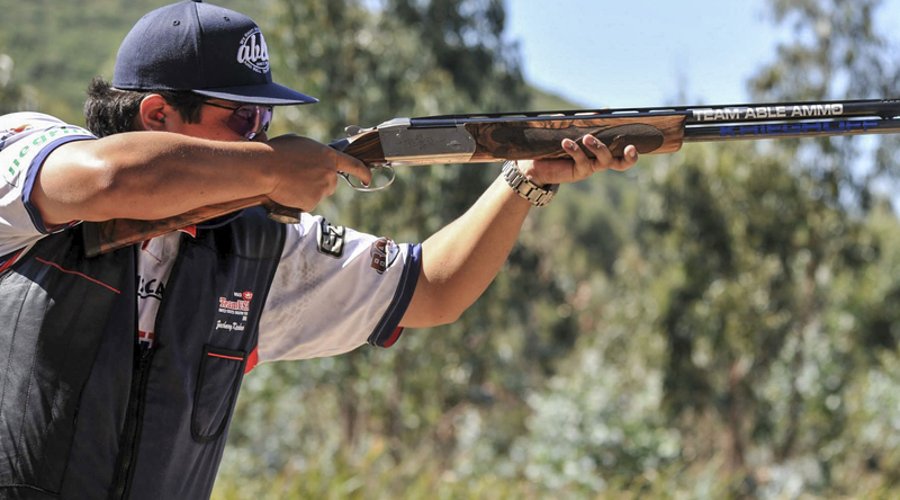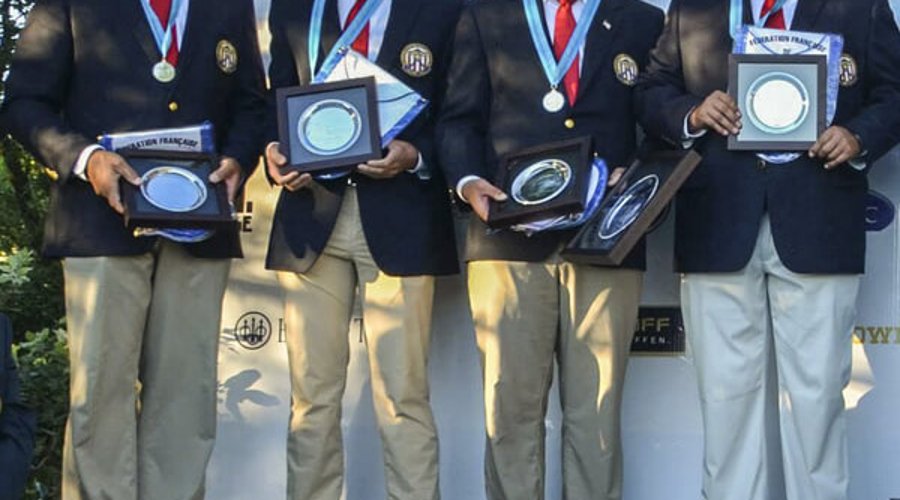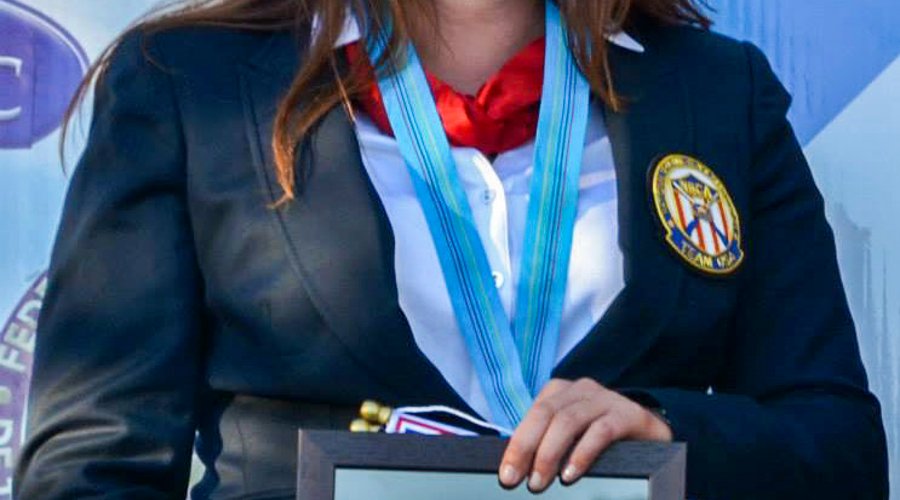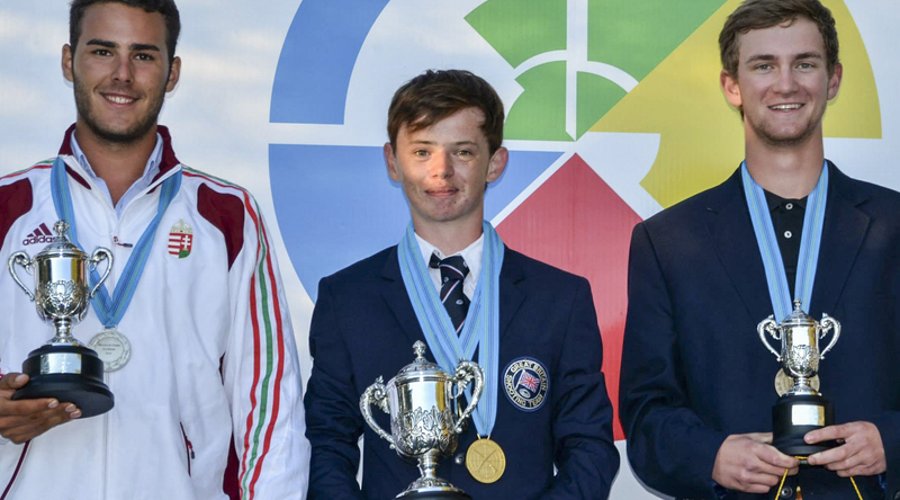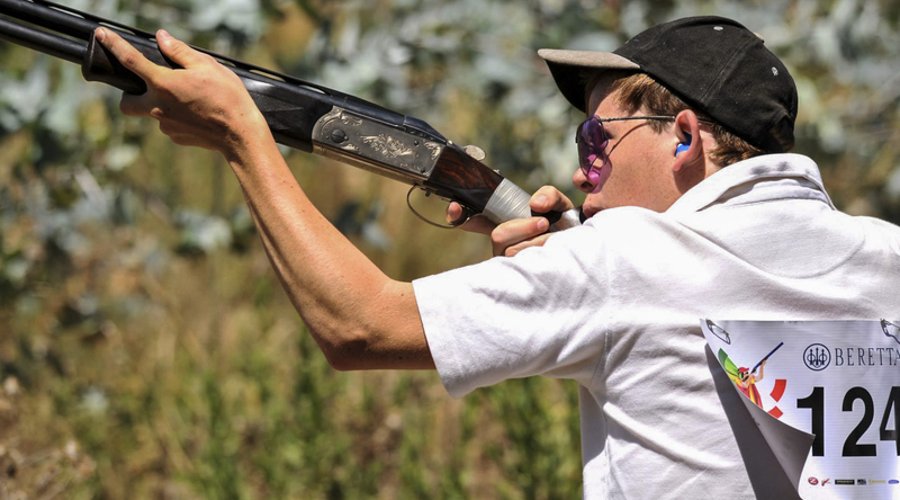 Ed Solomon (UK) achieved an outstanding result, hitting a total of 191 out of 200 discs and securing his position as world champion in the individual competition. He was two points ahead of his teammate Zach Kienbaum from the USA, who scored second place.    
Zach Kienbaum (USA) and Gebben Miles (also USA) won the silver medal in the team competition.
In the women's competition, Inna Alexandorva (RUS) won the bronze medal.     
Desirae Edmunds (USA) took 5th place in the individual competition, but won the gold medal in the team event.   
Among the juniors, Jake Moore (Great Britain) celebrated his world champion title in the individual competition and bronze in team competitions. Kelby Seanor (USA) finished in third place in the individual competition.
Here the results for KRIEGHOFF shooters at a glance (individual competition):
Two Gold Medals    

One Silver    

Two Bronze    

And the achievements of KRIEGHOFF shooters at a glance (team competition):
one medal each in gold, silver and bronze