Article also available in other languages
The KRIEGHOFF K-80 has been known as 'the sports shotgun' for decades now. It doesn't matter whether you're on a trap, skeet or hunting parcours – there's a model perfect for each discipline. The modular structure ensures that customers can adapt the shotgun to meet different requirements.
KRIEGHOFF is quite right in its statement: "Reliability, durability, flexibility – these characteristics, which have proven their worth in countless competitions, have made the K-80 into a legend".
The durability in particular has been proven many times. There are guns around with more than 1 million shots 'on record' without manifesting any relevant signs of wear. Its flexibility catches the eye immediately, too. Even the predecessor model, the KRIEGHOFF K32, was designed as a modular shotgun. But in a model range this size, it comes as no surprise that unsatisfied customer wishes remain.
And these innovations are found united in the KRIEGHOFF K-80


The KRIEGHOFF K-80 Parcours is now available with a 71 cm (28") barrel. Sports shooters are therefore free to choose between the 71 cm, 76 cm and 81 cm (28, 30 or 32") versions.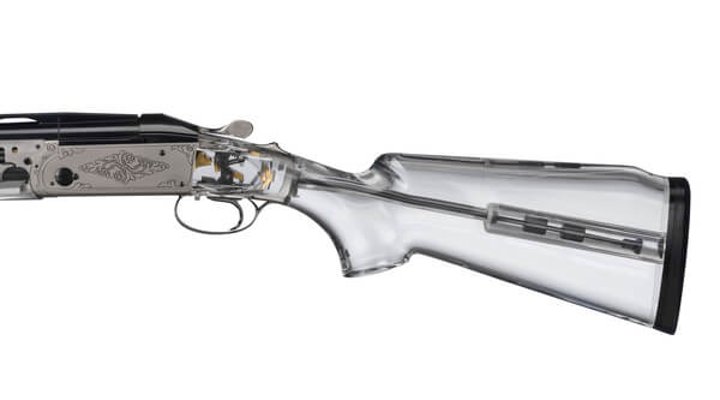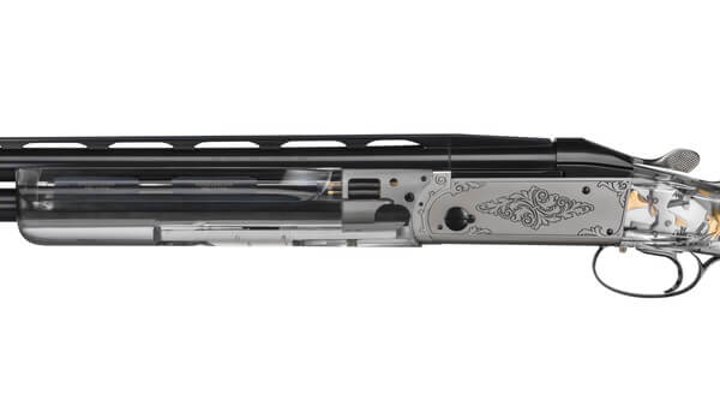 The 'KRIEGHOFF Balance System' means the KRIEGHOFF K-80 comes with an adjustable stock weight to suit individual needs. Further, up to three additional 40 g weights can be fitted to the barrel around the forearm, while the butt-stock can accommodate as many as three additional 30 g weights.