Compact dimensions and all-rounder capabilities made the Helia 5 1.6-8x42i riflescope − manufactured by KAHLES GmbH in Austria − a very popular choice between hunters requiring a fast, reliable and accurate modern scope to be installed on fine guns and be used in any hunting condition, on any terrain.
Today, the brand new Helia 5 1.6-8x42i Steel Edition offers exactly the same features − versatility, performance, adaptability, resistance to all environmental hazards − with an added touch of beauty: the tube is manufactured out of polished, totally scratch-proof tempered steel, offering a classic-looking surface that makes the new KAHLES riflescope a perfect match on very fine or historical hunting guns, and makes it an almost indestructible and completely robust companion for safaris and otherwise dangerous game hunts.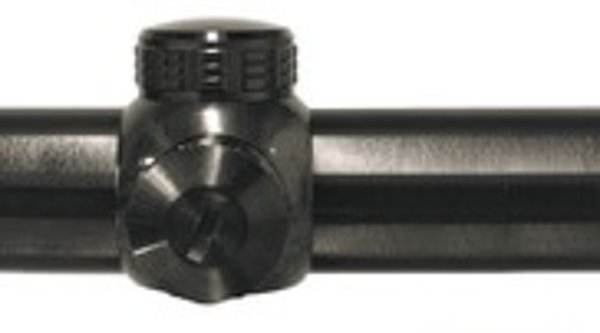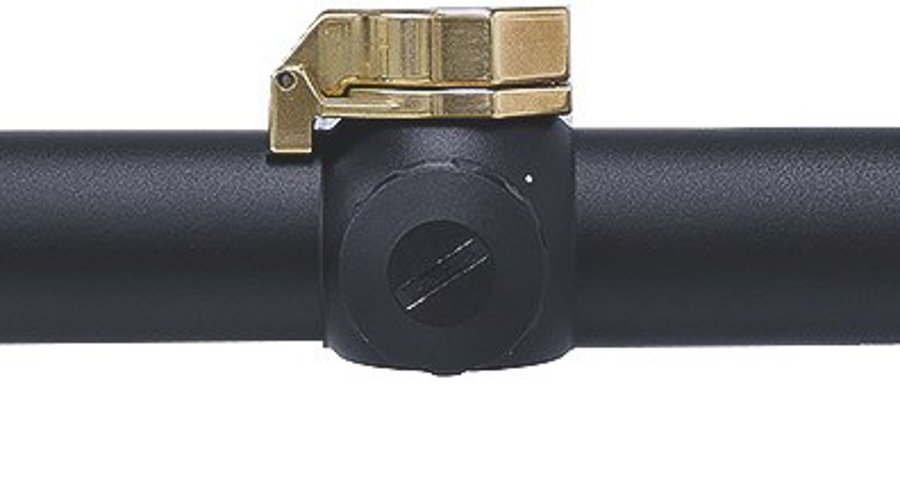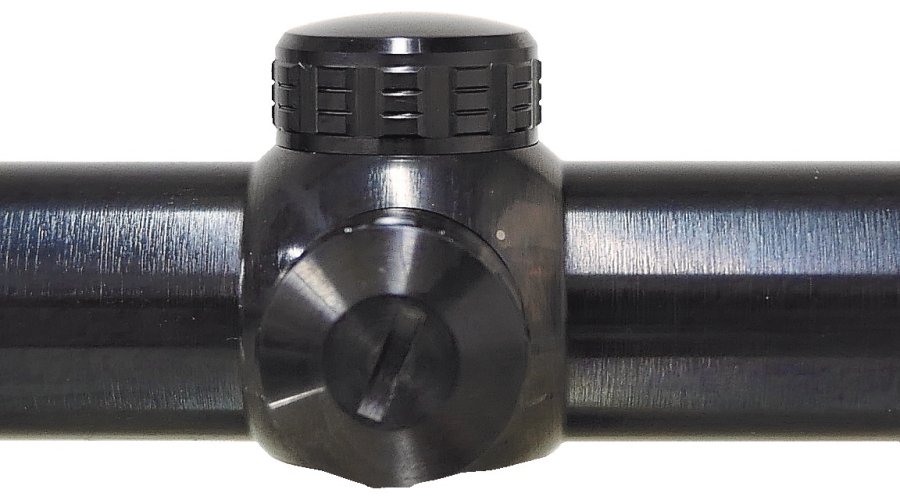 Exception made for the overall weight (more or less 900 grams), the new Steel Edition Helia 5 1.6-8x42i riflescope from KAHLES is identical in technical specs to the baseline model. Mainly conceived to engage close-range and medium-range targets, the KAHLES Helia 5 1.6-8x42i Steel Edition riflescope offers a wide, high-contrast field of view of 25.5-4.9 m/100 m, a true 5x zoom and an objective lens diameter of 42 mm, combined with a 4-Dot/G4B reticle and KAHLES' own automatic light system.
What is even more exciting, the KAHLES Helia 5 1.6-8x42i Steel Edition − just like all the currently-produced variants of the Helia 5 line − will be optionally available with the company's new Ballistic Drop Compensation Device, allowing an easier and quicker calculation of the ballistic drop coefficient for each given caliber and distance − a key factor when the moment comes for long-distance, highly accurate shots.
The KAHLES Ballistic Drop Compensation Device is housed in a fully robust case, available in two different variants: polished brass or black anodised aluminium.
It can also be retrofitted and used on older Helia 5 products, which requires the help of a gunsmith − although operation is quick and easy, involving the removal of the elevation knob and its replacement with the Ballistic Drop Compensation Device along with the required KAHLES ballistic ring.

The rifle is then sighted in at 100 metres and can be tested at several different shooting distances.

This testing process means that independent adjustments (such as barrel length) are no longer necessary and that, after testing has been completed, the scope is professionally aligned to the relevant ballistics and rifle.
To ensure excellent shooting accuracy, it is important to assess and take account of local conditions as precisely as possible and to be familiar with the ballistics of the ammunition being used. However, the biggest challenge for many hunters is not so much determining the distance as taking into account the trajectory, or ballistic curve, of their ammunition at various distances, quickly and accurately.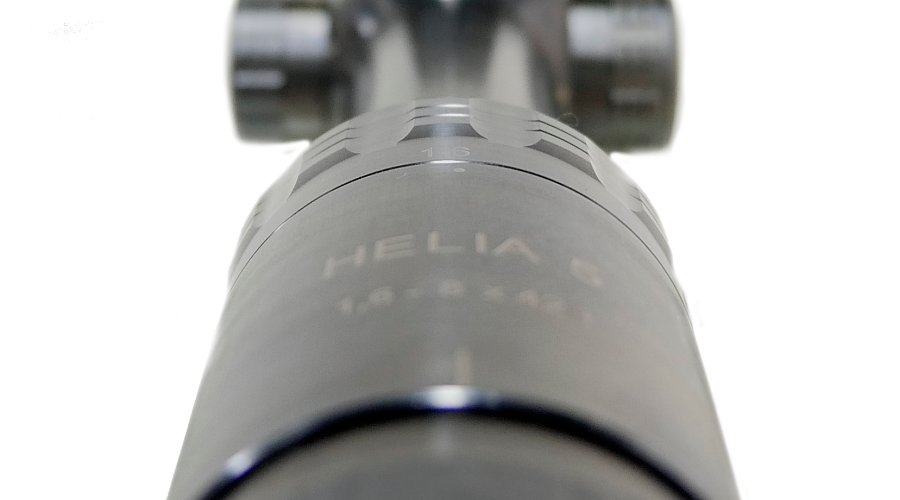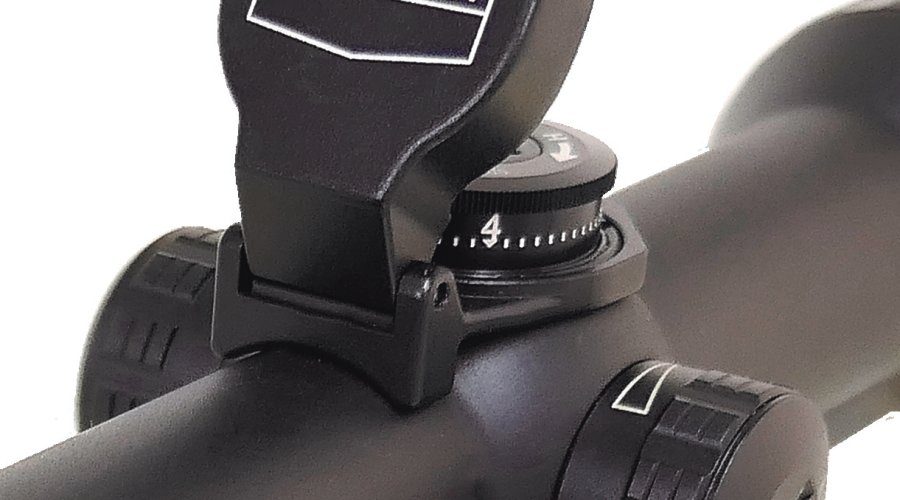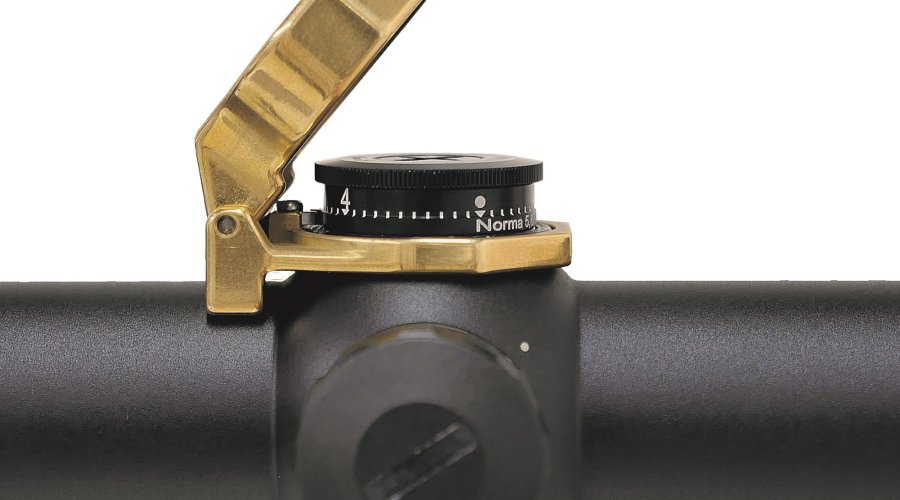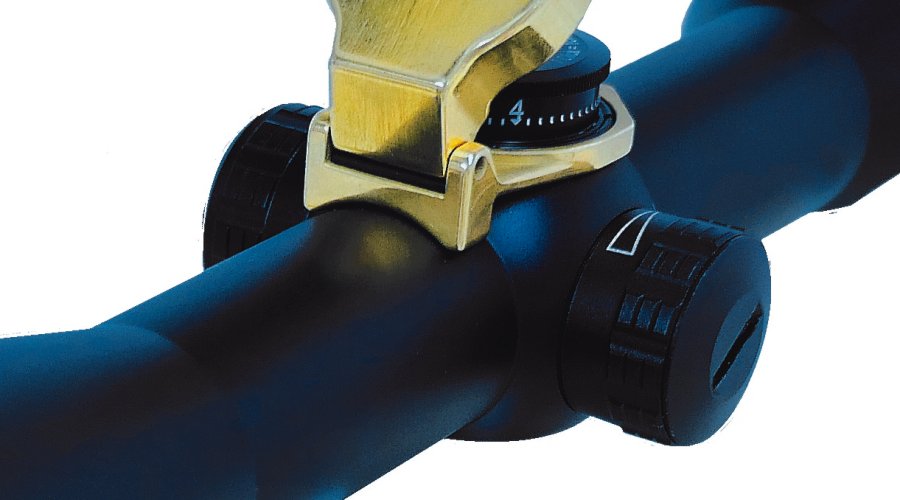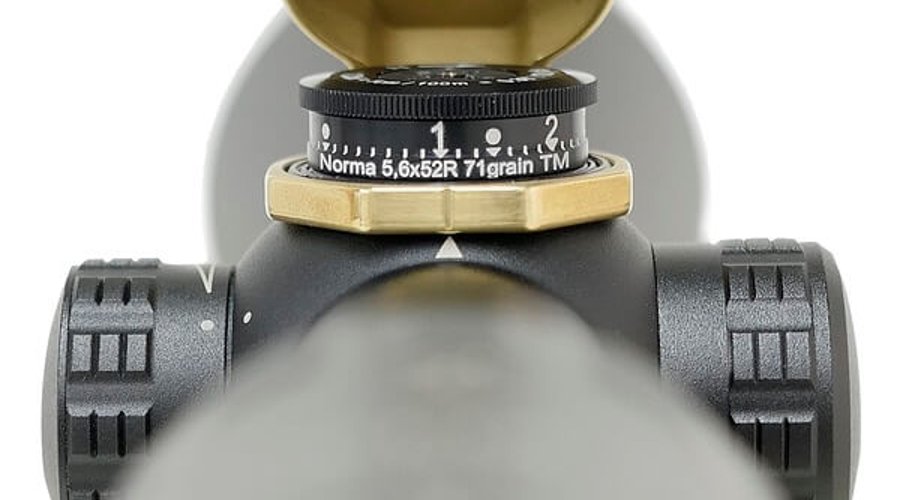 Thanks to the KAHLES Ballistic Drop Compensation Device, the knowledge and use of such technical data will in the future only be needed when choosing the right ballistic ring, between the many offered as standard and individual, customized offered by KAHLES itself.
Once installed, using a selection of standard or individual ballistic rings, the KAHLES Ballistic Drop Compensation Device can be used with a high degree of flexibility and maximum precision. It can be accessed easily and quickly by opening the lid of its case, which is secured with a magnetic lock to prevent accidental open-ing. The click adjustment tool, which is made of specially hardened and tempered light metal, combined with the ballistic scale, enables the required shooting distance to be set extremely quickly and intuitively using the reliably precise KAHLES Klick. 
Once the lid of the case has been closed, the KAHLES ballistic drop compensation device is once again optimally protected against accidental adjustment as well as against severe external conditions.
An opening on the case of the KAHLES ballistic drop compensation device, positioned to be within the user's field of view, makes it easy to read and check the values that have been set, even when the lid is closed.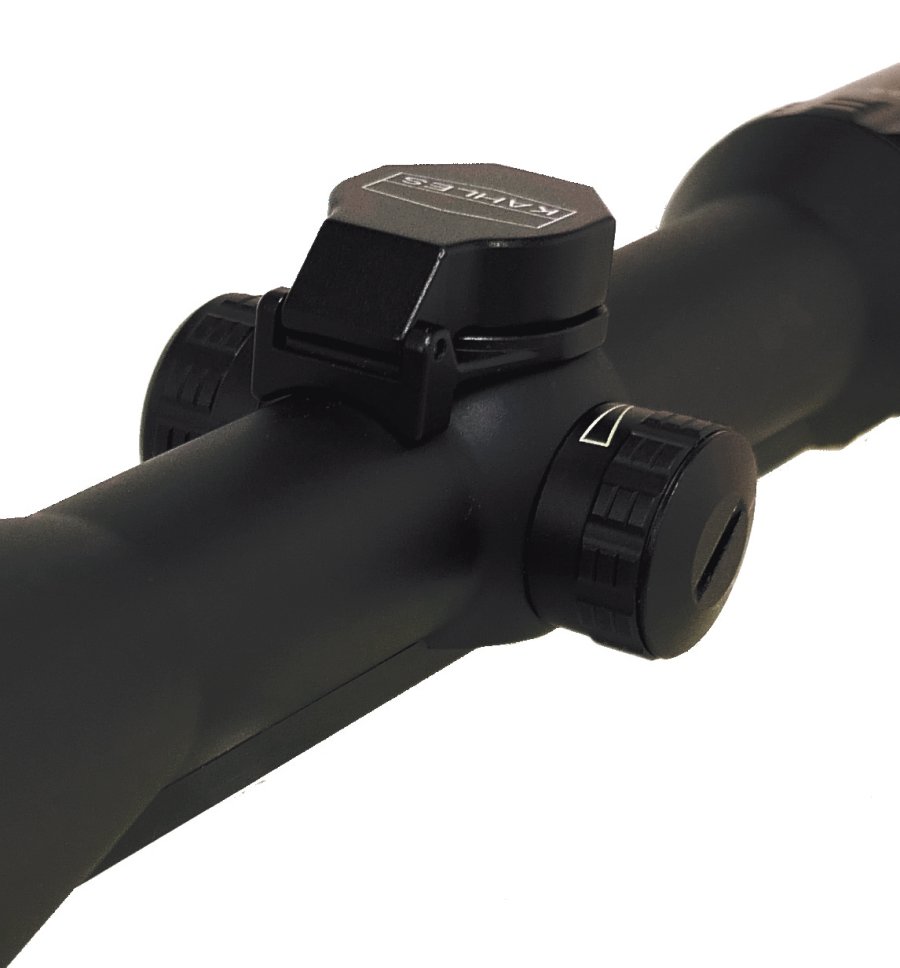 KAHLES Gesellschaft m.b.H.
---