Based on fairness, respect and a sense of community, the shooting sport is promoted across borders and cultures, which manifests itself in highly exciting competition formats. The Kahles Tour has established itself as a staple in many shooters' match calendars, and a large community has grown around the events over the years.
The Kahles Competition Tour 2022 for Greenhorns + Pro Shooters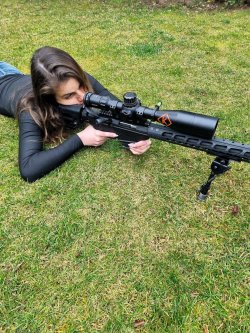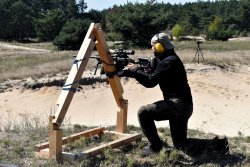 It is possible for every shooter, regardless of their skill level, to participate in the competitions in a wide variety of disciplines such as F-Class, IPSC or DLR/PRS. No matter if beginner, experienced shooter, pro-shooter or law enforcement/military member – everybody can actively participate in the Kahles Tour. After all, the organizers and promoters are primarily concerned with the growth of these fascinating shooting sports and therefore every single participant is just as welcome.

The intensive exchange of experience on topics such as equipment, reloading, shooting techniques or competition tactics has always been part of good manners among true sportsmen. The Austrian optics manufacturer shares its passion for continuous performance improvement (in product development) with ambitious IPSC and Long Range shooters (in honing their own shooting skills). Experienced competitors know the basic recipe for success: high mental and physical performance, training discipline, top equipment and match strategy.

Very fresh to finish, a video of the last competition so far on July 16, 2022:

VIDEO: Kahles Competition Tour Indoor F-Class in Osijek.

This video has been hidden because of an external service (YouTube) that could potentially collect personal data.Allow video services for the duration of the visitAllow video servicesStop allowing video services