Shooting is no different to other sports where the equipment has to work with you and not against you. When you pick up your shotgun you want to have confidence in your gun fit thus enabling you to shoot well and develop your skill with purpose. 
The importance of gun fit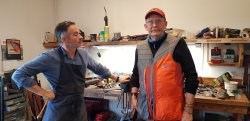 If you have bought a new off- the-shelf gun it's likely to have been designed to fit the average shooter, or if you purchased or inherited a second-hand gun, it may have been altered to fit its previous owner. 
Many people do not fit into the 'average' category and may have a misguided expectation their new gun will fit them perfectly. The stock may too short or too long, the cast may be off or the comb too high. Iain MacGregor said, "if you buy a new gun you should not adapt to a badly fitting gun, it should be the other way around, the gun should be adapted to fit you."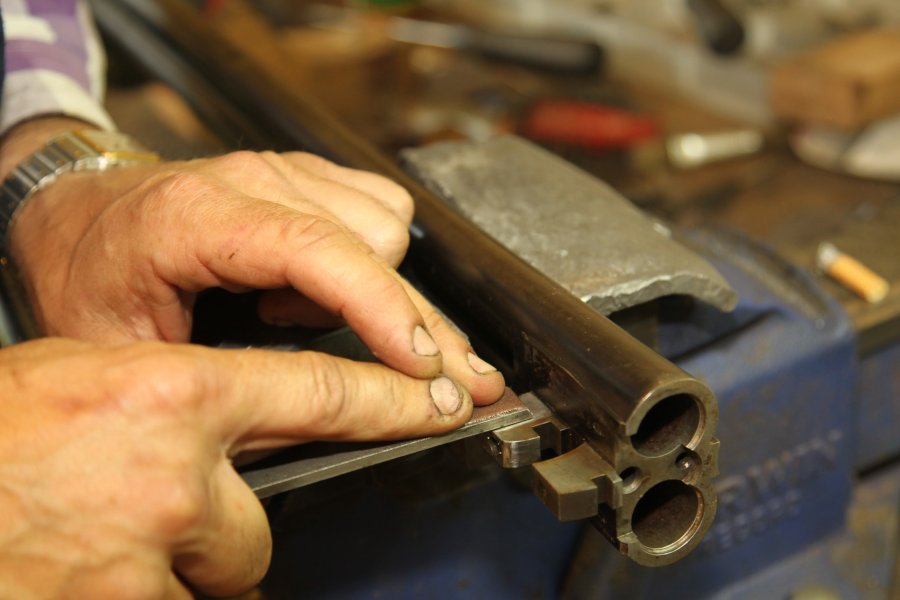 Getting your gun altered is an investment in your shooting, a gun may last you a lifetime, and having an expensive or much-admired shotgun will do nothing for your shooting if it does not fit you correctly. 
There are various items on sale such as slip-on butt extensions in leather or rubber and comb raisers, but you could end up making the gunfit issue worse. Most people can't alter the gun themselves. Iain said, "having access to a competent gunsmith should be part of the shooter's toolkit. Like a coach, he's part of the shooter's support team." 
Having a coach and a gunsmith: the great investment for shooting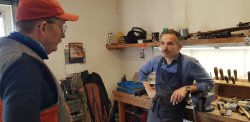 There are many online experts, and guides but working with a shotgun coach will give you access to accurate and personalised advice so you can avoid learning to make mistakes. 
Shooting is an expensive sport so making a commitment to your shooting by using a coach and a gunsmith will be a wise investment that pays off. Ask your shooting coach or, at your local shooting ground, for gunsmith recommendations.
In the next chapter Linda and Iain explore starting to shoot; basic skills.
Who is our author Linda Mellor?
Linda Mellor is one of Scotland's foremost shooting, fishing and hunting female writers and photographers. She is the product Ambassador for Venator Pro, a premier hunting company and stockist of the European brand Hillman. With a lifetime of countryside experience, Linda's passion, enthusiasm and respect for the outdoors and hunting is explored and shared across her writing and photography. 
For more information on Linda Mellor, please visit Linda Mellor's website, Twitter (LindaMellor) and instagram (linda_mellor).