Article also available in other languages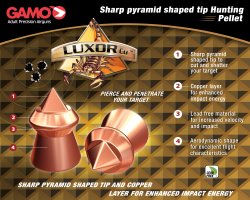 It's a shame that so many jurisdictions in Europe and all around the world − including several U.S. States − still don't allow the use of airgun in hunting.
We at all4shooters.com firmly believe that a wider acceptance of the use of airguns in the hunting of small and medium-sized game could bring a true wave of fresh air in the sport, although in many Countries a thorough revision of laws and regulations concering airguns, animals and pest controls, and hunting practices at large.
Particularly, we believe that the widespread use of airguns − both low-power and high-power models − should generally be accepted for the control of pests and varmint in privately-owned land, rather than being restricted as it is in several jurisdictions, particularly in Europe.
As a matter of fact, in the United States airguns are used proficiently in hunting in those States and jurisdictions where it's legal to do so, even on preys as big as hogs.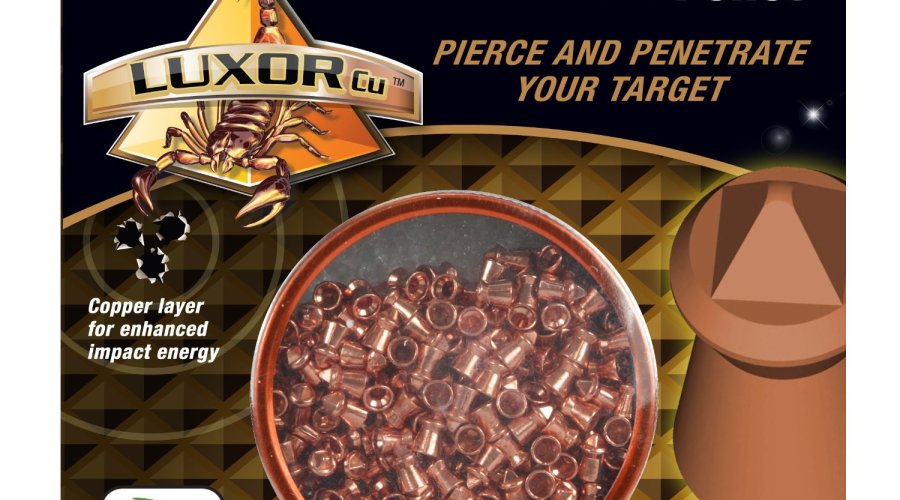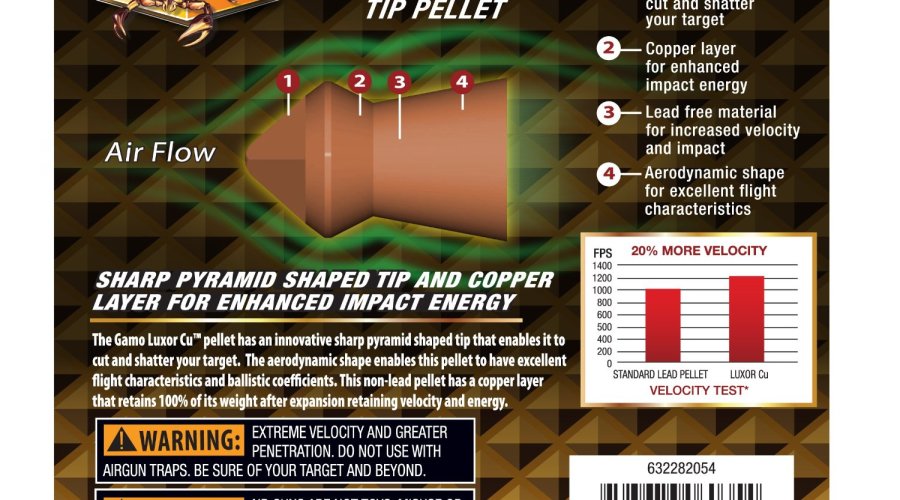 That's basically the reason why GAMO Outdoor S.L. − a Spanish company and a global market leader in airguns and accessories thereof − launched a brand new line of high-penetration, high-power hunting-oriented airgun pellets through its north-American branch, GAMO USA.

Dubbed the Luxor Cu, GAMO's new pellets sport a standard, hollow conic base and a sharp pyramid-shaped tip conceived to enhance ballistic performance for hunting purposes, particularly concerning penetration and energy transfer. Of course, the Luxor Cu performance makes them perfect for several uses other than hunting or pest control: their accuracy and hard-hitting capabilities on targets make them perfect for field target and other airgun sports shooting purposes.
GAMO's Luxor Cu pellet are 100% lead-free, and sport a copper layer (hence the "Cu" designation), which contributes to reduce weight and to maintain the right air flow level when the pellet is in the air. If used with the right airgun, theorietically GAMO's Luxor Cu pellets could even break the sound barrier.
When shot through a standard airgun, they still retain an average energy level that surclasses any standard pellet by well over 20%; this also provides them with a particularly high penetration coefficient.

Furthermore, the copper layer allows the GAMO Luxor Cu pellet to retain 100% of its weight after expansion, allowing it to travel deeper within the target and cause a deeper wound channel within the venison.
GAMO's Luxor Cu pellets are available in 4,5mm/.177 and 5,5/.22 calibers, respectively sold in 100-rounds and 150-rounds tins. Global distribution is already started: retail price in the United States tops 18.95US$ for a 100-rounds tin of 4,5mm/.177 pellets, and 19.95US$ for a 150-rounds tin of 5,5mm/.22 pellets, although their street price can be even lower.
International distributors for the GAMO Outdoor products should also already have them in stock; alternatively, they are also available for purchase from several on-line platforms.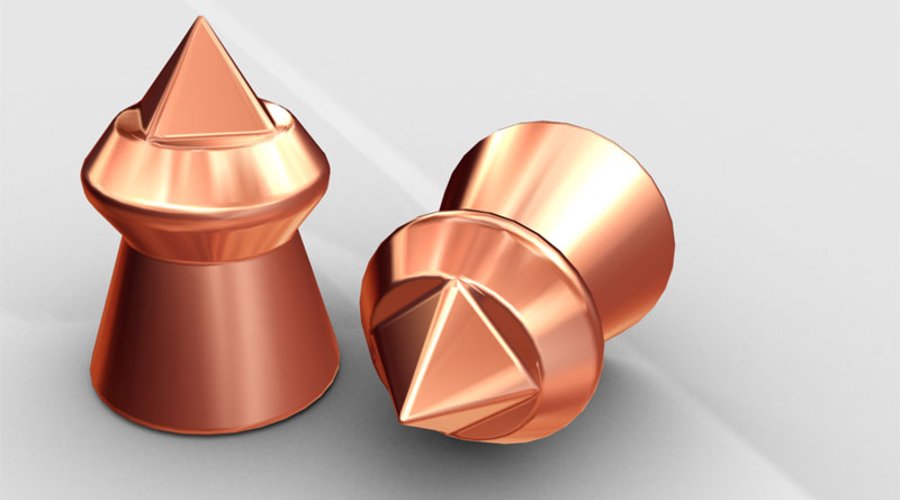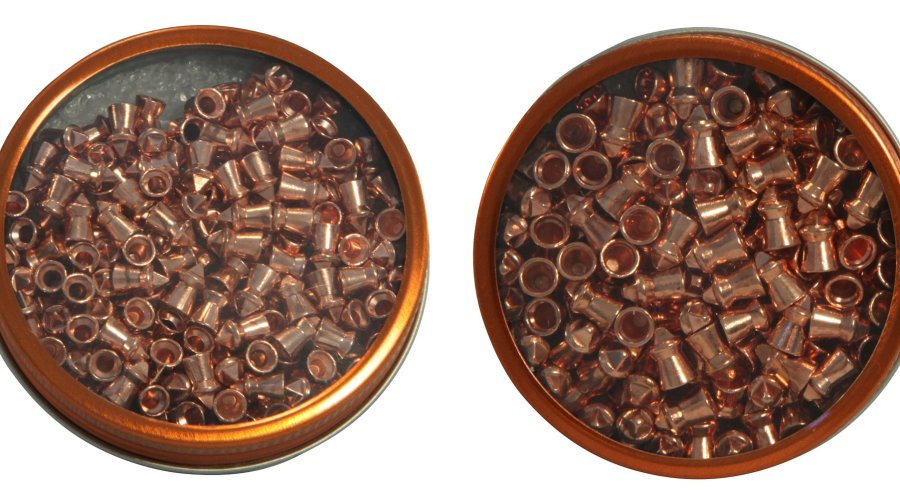 This video has been hidden because of an external service (YouTube) that could potentially collect personal data.Allow video services for the duration of the visitAllow video servicesStop allowing video services