The news is the kind that causes a stir because of its implications, including geopolitical ones. The U.S.-based supergroup Vista Outdoor (https://vistaoutdoor.com/), parent company of as many as 41 major brands including some historic ammunition and component brands such as Alliant powder, CCI, Estate cartridge, Federal, HEVI shot, Remington, and Speer, yesterday announced a definitive agreement to sell its sporting products business to Czechoslovak Group-CSG (https://czechoslovakgroup.cz/it) for a corporate value of $1.91 billion (about 1.80 billion euros) in an all-cash transaction.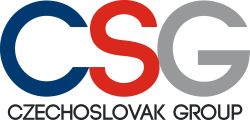 This is the next step in Vista Outdoor's plan to split the company into separate entities, previously announced on May 5, 2022. In August, Jason Vanderbrink, president and CEO of Vista's Sporting Products, had announced the creation of the Kinetic group (https://thekineticgroup.com/), to relaunch and separate ammunition from Vista's Outdoor products, such as Fox, Bell, Giro, CamelBak, Camp Chef, Bushnell, Simms Fishing, Foresight Sports, Bushnell Golf, and others. But evidently this step was overtaken by events. Once the sale of the sporting products business to CSG is completed, Vista Outdoor's Outdoor Products business segment will become Revelyst Inc. an independent company listed on the New York Stock Exchange.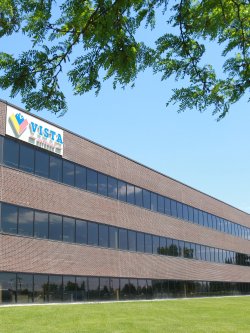 Vanderbrink, who is well aware of the importance of the company's brands to the American hunter, will remain CEO of the Sporting Products business and the U.S. headquarters will remain in Anoka, Minnesota. 
In connection with the transaction, the company's approximately 4,000 employees representing four plants and consumer brands CCI, Federal, HEVI-Shot, Remington and Speer will provide continuity of production. The transaction is expected to be concluded in calendar year 2024, subject to shareholder approval and receipt of necessary regulatory approvals. 

CSG is a leading industrial technology holding company, operating in five strategic business segments including defense, aerospace, ammo, mobility, and business. CSG is 100% owned and led by Michal Strnad, who has transformed it into a leading Czech industrial group with a strong international footprint.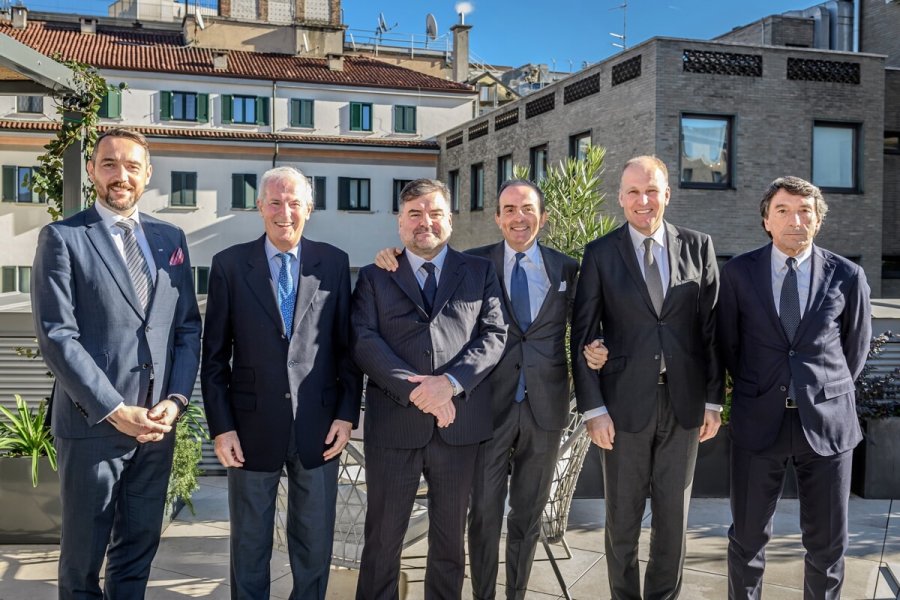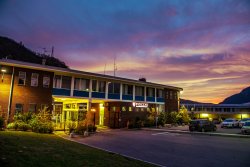 CSG employs more than 10,000 people worldwide and owns and operates a diversified portfolio of industrial and commercial companies in the defense and civil sectors. Last November, CSG had acquired 70 percent of Italy's Fiocchi Munizioni (https://fiocchi.com/it/), a global leader in the premium and super premium small arms ammunition segments. The sales figure had not been disclosed, but Strnad had reported about a year ago that the investment in Fiocchi represented the largest financial investment in the group's history. Today the Czech group has certainly gone further. 

"This is an important strategic step for our company in creating value through the separation of our Outdoor Products and Sporting Products segments," said Gary McArthur, interim CEO of Vista Outdoor. "The previously announced plan to separate our businesses has positioned us to execute seamlessly on this transaction, which we believe is the best path to maximize value for all our stakeholders, while better positioning Sporting Products and Outdoor Products for future success."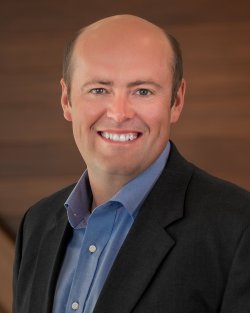 "We are confident that CSG is a great home for our leading ammunition brands," said Jason Vanderbrink, CEO of Sporting Products. "The company is fully committed to our iconic American brands and expanding our legacy of U.S. manufacturing, support for military and law enforcement customers, and investments in conservation and our hunting and shooting heritage. We are excited to work closely with the CSG team as we enter this next phase and position our brands for long-term success."
Michal Strnad added, "Jason and the Sporting Products leadership team have a strong heritage of delivering high quality products, and we are pleased to welcome them to the CSG family of companies as we partner to support their next chapter. We look forward to building on the company's success in delivering innovative, quality products and are confident in the long-term value we can create together. We are committed to expanding their legacy of U.S. manufacturing and providing resources to accelerate their growth." 

Due to preliminary second-quarter results, an increasingly difficult economic environment for consumers with higher interest rates expected for a longer period, and other short-term factors, the company is lowering full-year FY24 guidance and expects sports product sales to be in the range of $1.450 billion to $1.500 billion with EBITDA margins for these products in the range of 26.50 percent to 27.50 percent.
With this acquisition Czechoslovak Group secures control of most global sports / hunting ammunition and a good share of military ammo as well. Just in March 2022, another major European group, Beretta, more focused on firearms, had acquired the Ammotec division of RUAG International, which specializes in ammunition manufacturing and owns prestigious brands such as RWS, Norma, Rottweil, MFS and GECO. CSG itself was also interested time ago in taking over Ammotec. 
We are, in short, witnessing an unprecedented concentration in the global ammunition market, with Europe in a prominent position. In the United States, Browning-Winchester still retains strategic importance in both the civilian and military spheres.
---
Background info – Vista Outdoor brands integrated in the deal are:

Ammunition: CCI, Remington, Federal, HEVI-Shot, Speer - they all will continue their heritage of community and conservation support through local and national organizations.
Gear: Brands include Fox, Bell, Giro, CamelBak, Camp Chef, Bushnell, Simms Fishing, Foresight Sports, Bushnell Golf and more.