Save the date: from November 22 to 26, RUAG Ammotec is organizing a Black Week promotion with its specialist dealers across Europe. Whether ammunition, firearms, suppressors or hearing protection, optics, thermal imaging equipment, gun care products or accessories – in some cases high discounts on selected products from RWS, GECO and other renowned brands await you.
Store now for gifts for the next hunting invitation or Christmas, or treat yourself to something new for hunting and shooting. It pays to be quick, the offer is only valid while stocks last! Clicking on this link you will find all relevant information, the brands and an international dealer overview where the Black Week Promotion products are available. Please note that offers may vary depending on country and availability. Contact your local dealer.
A selection of products that will be on special offer at retailers for RUAG Ammotec Black Week 2021: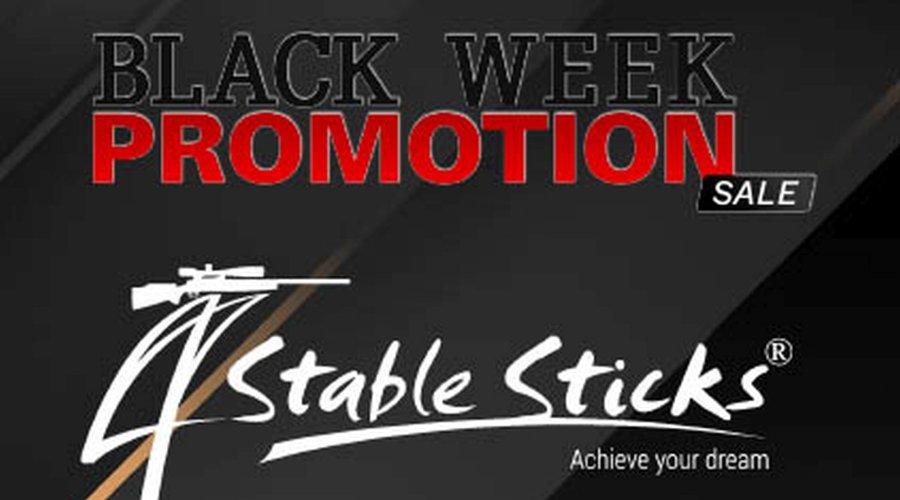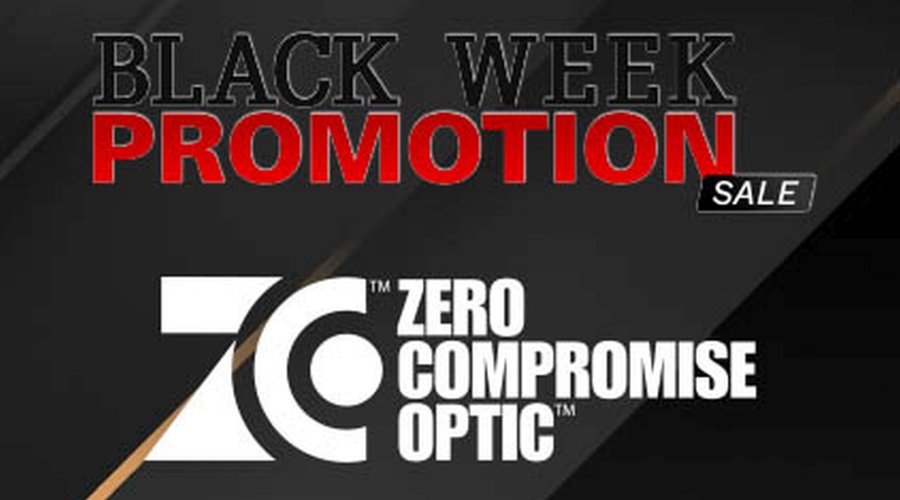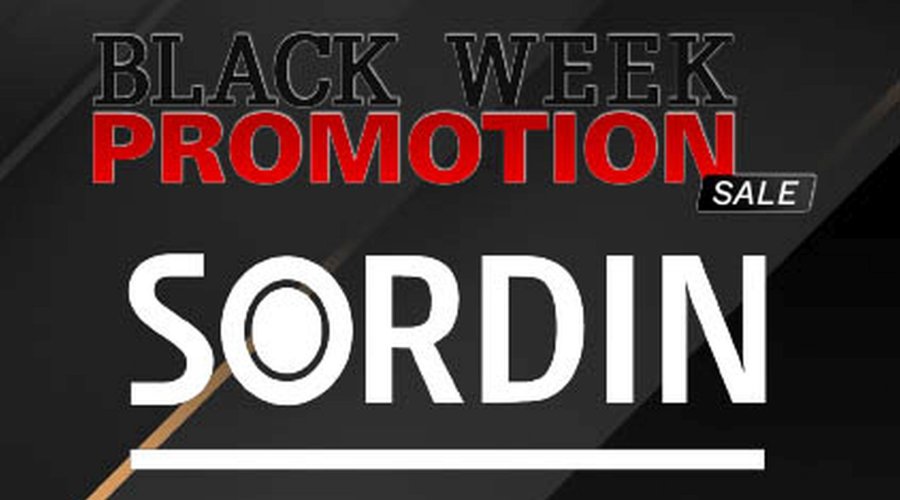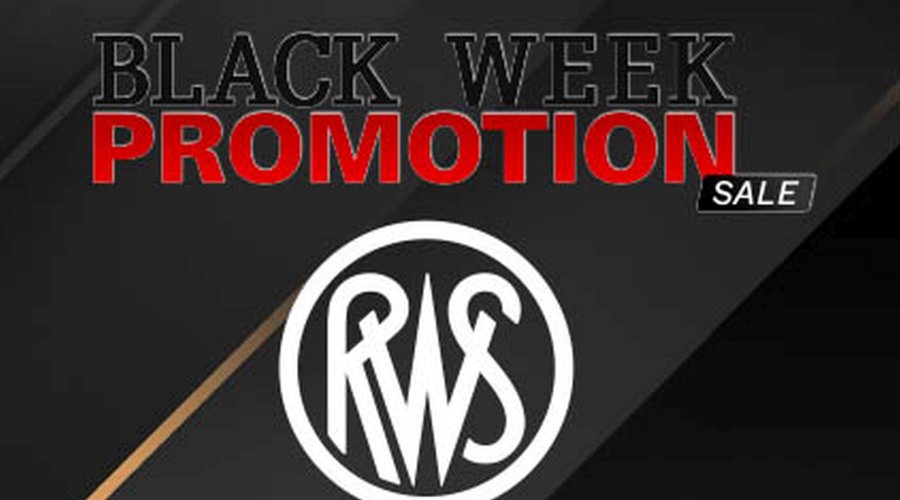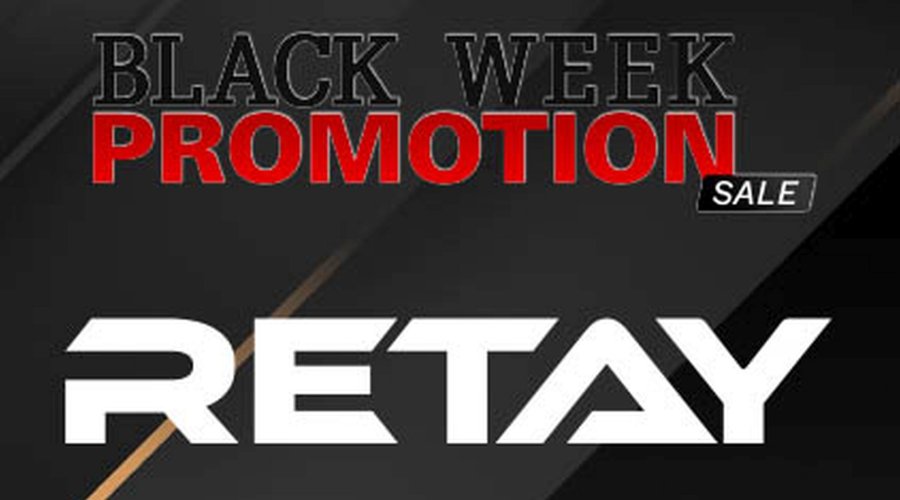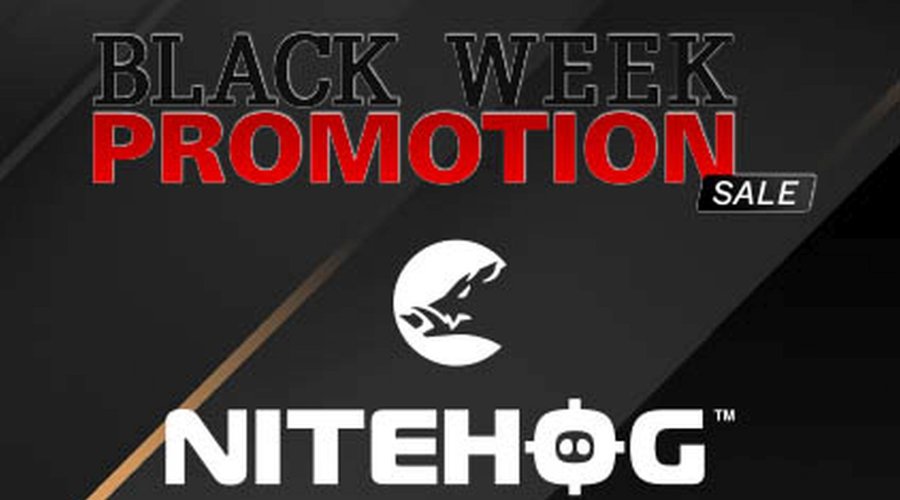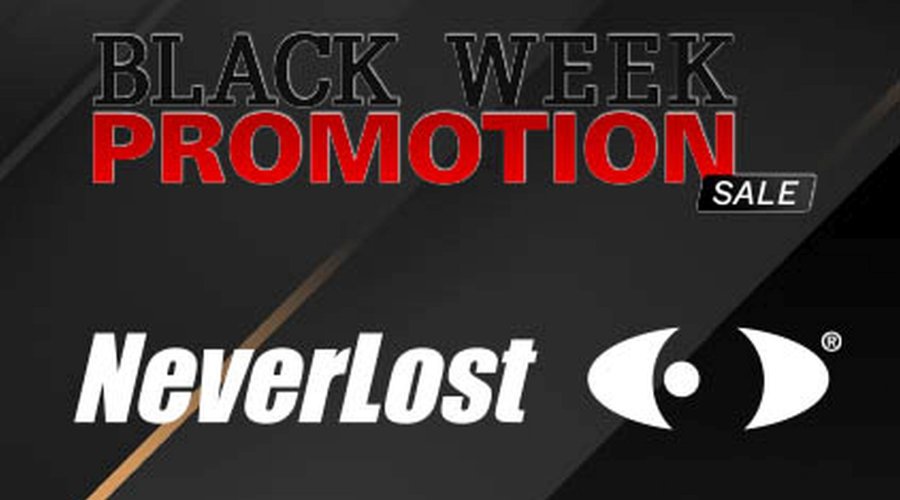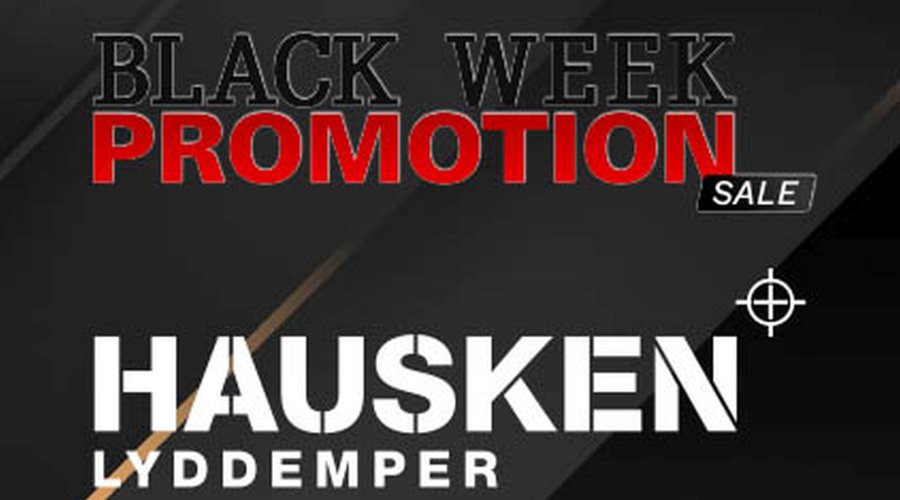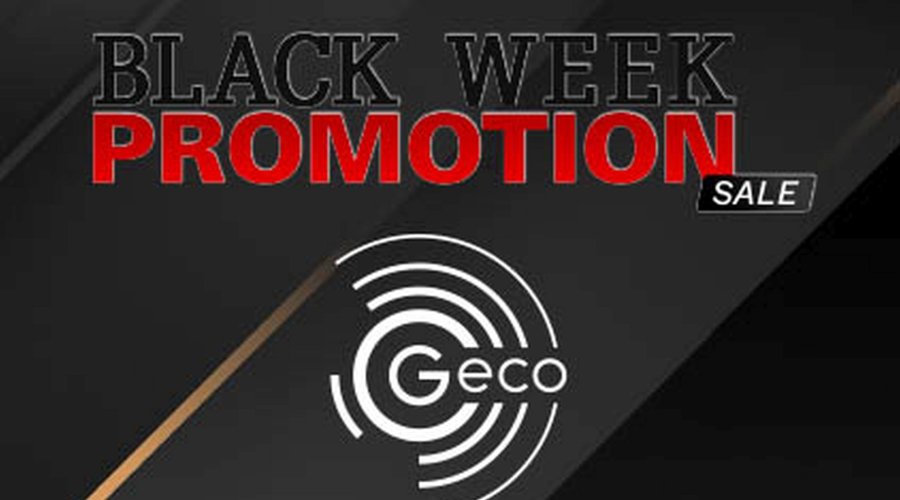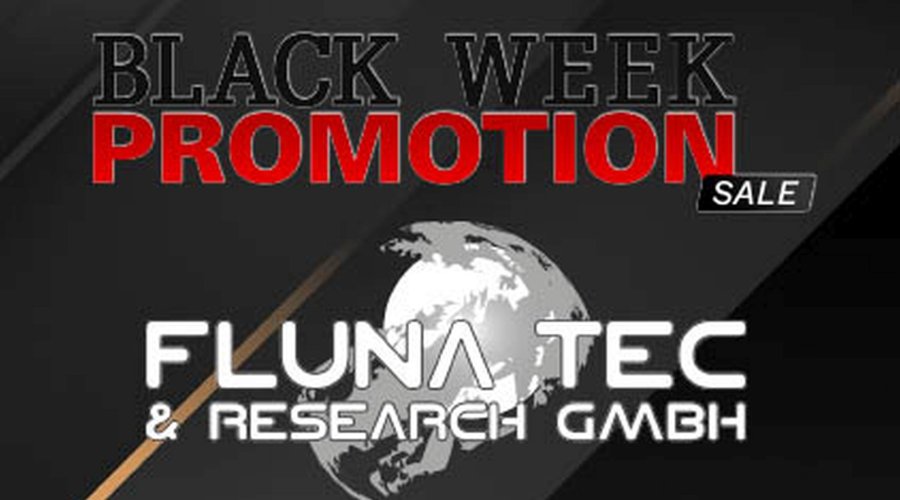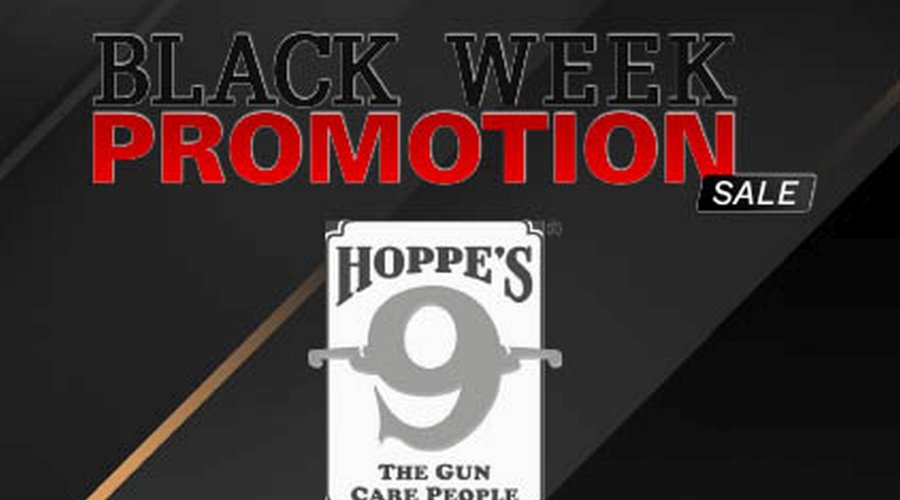 +++ Here are some more tips for the Black Week: Buy and Save +++
Look forward to products from the following brands, among others: 
Fluna Tec: the latest generation of gun care products – including special suppressor cleaners. 
GECO Optics: high-quality scopes and observation optics for practically every imaginable need, situation and application: from tracking to hunting from a blind or driven hunts, from daytime to dusk and even nighttime hunting, but also for long-range shooting and sport shooting. 
NeverLost: Reliable and rugged products for hunting and outdoor use: cartridge cases made of solid plastic, mats, game bags or backpacks characterized by high visibility thanks to their orange-black coloring. 
Nitehog: state-of-the-art multi-purpose thermal imaging devices that can be used both day and night. Here, the focus is on precision, robustness, reliability and uncompromising quality. 
Retay: semi-auto shotguns and pistols designed and manufactured with the most advanced techniques, machinery and materials available. 
RWS by Niggeloh: useful accessories such as neoprene protective covers for suppressors or high-quality rifle slings – in proven Niggeloh quality. 
HS Produkt is a Croatian gun manufacturer best known for the design and production of the HS2000 and XDM series of semi-automatic pistols. RUAG Ammotec offers a selected range for Europe through specialized dealers. 
Sordin is a global supplier of personal protective equipment: hearing protectors, both passive and active/electronic (including integrated FM radio earmuffs and customized active hearing protectors). 

---
It pays to be quick, because the offer is only available for a limited time: Here is an
overview and the list of participating dealers! 
And you'll also find plenty of videos from the manufacturers mentioned above. Please ask your dealer for the specific discount for your desired product. It's worth it!
---