Article also available in other languages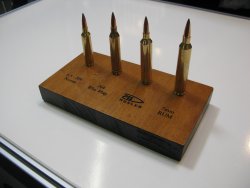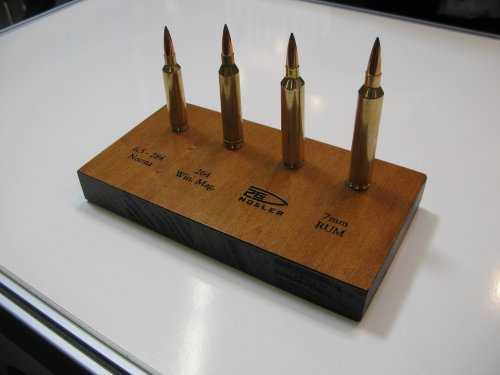 As a global leader in the manufacturing of hunting and sports shooting centerfire rifle ammunition, US-based Nosler Inc. definitely requires no introduction between sportsmen, hunters, and gun enthusiasts worldwide.
However, if you didn't closely follow the arms trade shows season of early 2014, you may instead need to be introduced to Nosler's latest creation, conceived to bring on a revolution to deer, elk and reindeer hunting, with accuracy levels that will even surclass a global top performer − the highly acclaimed 6.5-284 caliber.
First showcased last January at the 2014 SHOT Show in Las Vegas (Nevada, USA), and later in march at the IWA expo in Nuremberg (Germany), the new .26 Nosler caliber is billed by its manufacturer as "the world's most powerful 6.5mm cartridge".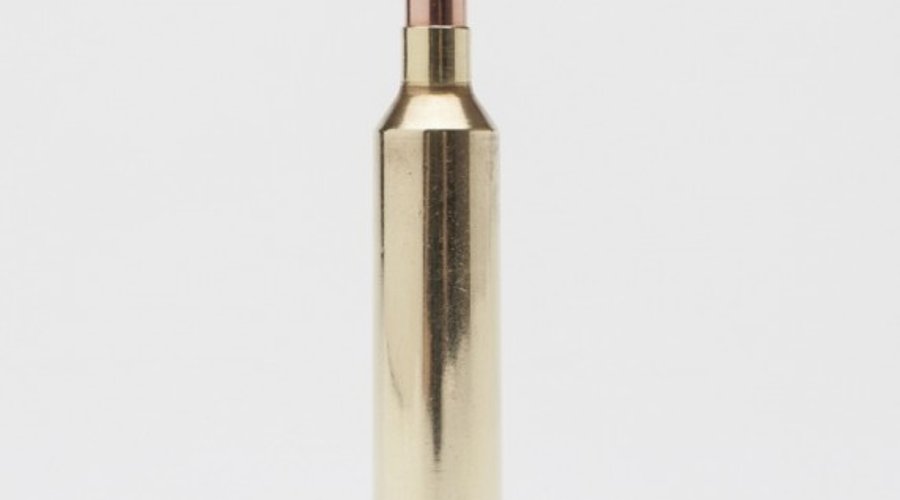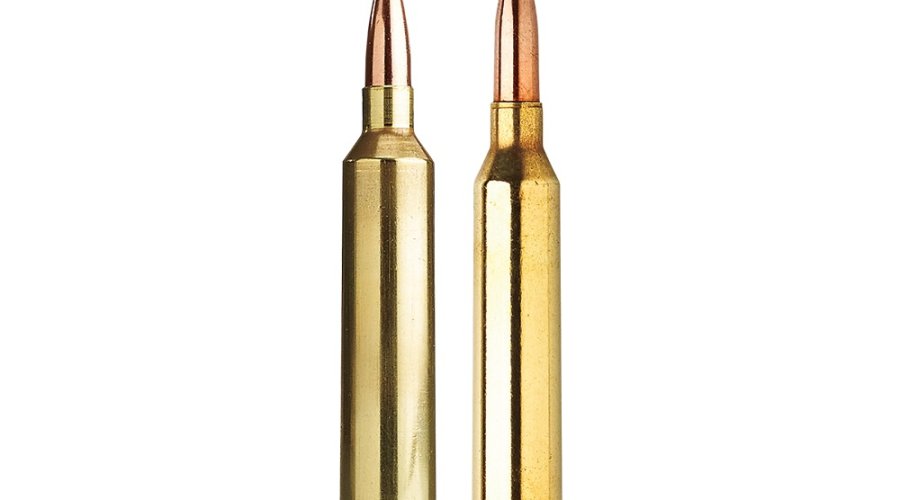 Capitalizing on decades of experience and history concerning hunting ammunition − and more specifically patterning upon some historical or commercially successful designs such as .264 Winchester Magnum, 7mm Remington Magnum and .260 Remington − Nosler developed a round that is meant to surclass them all in terms of range, accuracy, and energy transfer, while remaining dimensioned for a standard magnum (.30-06 Springfield) rifle action.
Distribution in the United States started as soon as the new caliber was approved and classified by the SAAMI − a non-governmental institution that handles commercial ammunition standards in north America, as a counterpart of the European-based CIP. SAAMI acceptance came after months of extensive testing, having been submitted in early Summer 2013.
The .26 Nosler is based upon a 7mm Remington Ultra Magnum case reduced to an overall nominal lenght of 2.½ inches (around 6,35 centimetres) and then necked down to 6.5mm, maintaining a full caliber neck and a 40-degrees shoulder; the case rim is rebated to .532", so that it will be compatible with any standard belted magnum bolt face − although the .26 Nosler is not a belted round.
Still for the same reason − compatibility with standard magnum rifle actions − the overall cartridge lenght of the .26 Nosler round is set at 3.360" (8,483 centimetres, approximately).
The .26 Nosler case offers a nominal usable capacity of 93 grains of water.
Hand-reloaders will immediately understand what does that mean: with its best recommended load − a 129-grains or 130-grains AccuBond Long Range ball − the .26 Nosler round can provide up to 3400 feet-per-second (1036,32 meters-per-second) of muzzle energy; it's 200 feet-per-second (over 70 metres-per-second) more than .264 Winchester Magnum.
The high velocity levels of the .26 Nosler round remain constant even far down the range: at 400 years − 365.76 meters − this new 6.5mm caliber offers the same velocity levels that a .260 Remington round will only provide at the muzzle.
What does that translate into, in termso of accuracy? Well, the maximum point black range of the .26 Nosler round has been measured at 415 yards (approximately 380 meters) when zeroed for 350 yards/320 metres.
No other commercial caliber in the 6.5mm range can provide a comparable level of speed, effective range, and accuracy.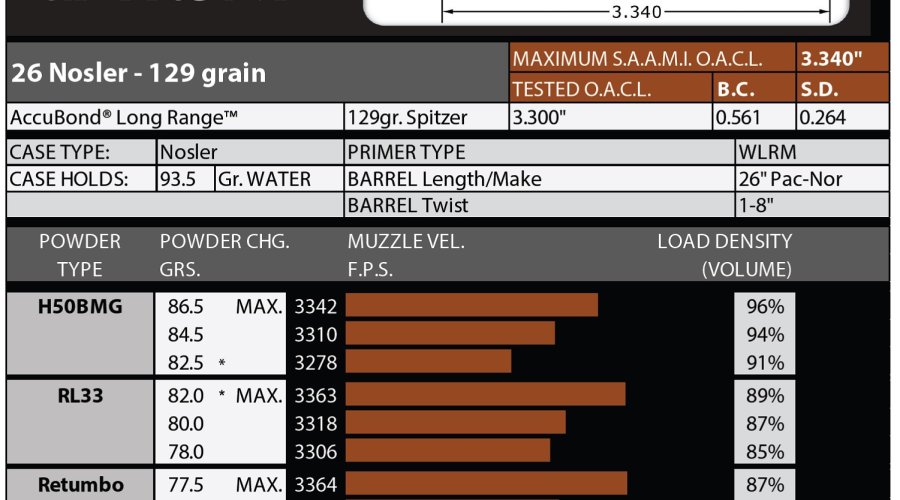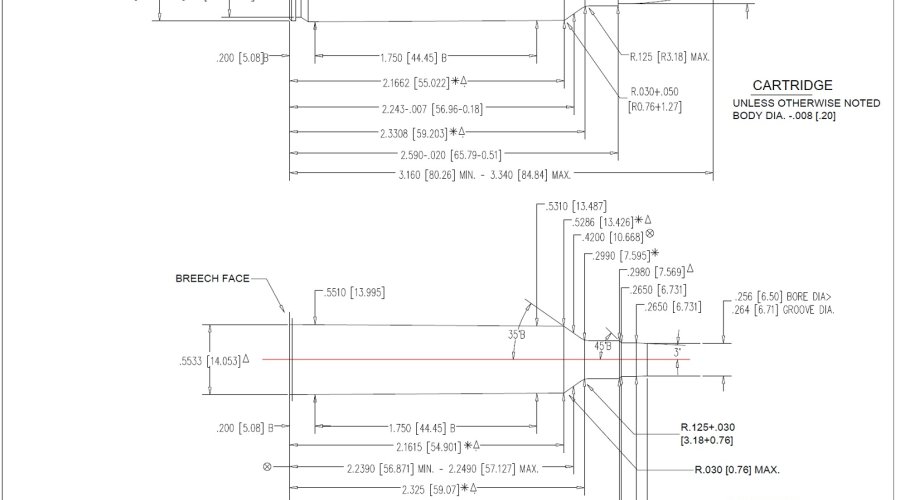 This video has been hidden because of an external service (YouTube) that could potentially collect personal data.Allow video services for the duration of the visitAllow video servicesStop allowing video services
As these data speak for themselves, the .26 Nosler may just be the perfect cartridge to maximize performances in long-range hunting.
The company definitely believes in the .26 Nosler's capacity to make itself a name as a future global standard in the field of hunting ammunition. Not only is Nosler already manufacturing its own .26-caliber bolt-action rifles − the company has been offering the Model 48 rifles line for a few years now − but fifteen American and European manufacturers of top-notch hunting rifles announced the imminent launch of new models chambered in the new .26 Nosler caliber.
For European shooters, though, the wait could be just a little bit longer: many European Countries don't recognize SAAMI certifications, and thus the .26 Nosler may not be commercially available until it's granted a CIP certification.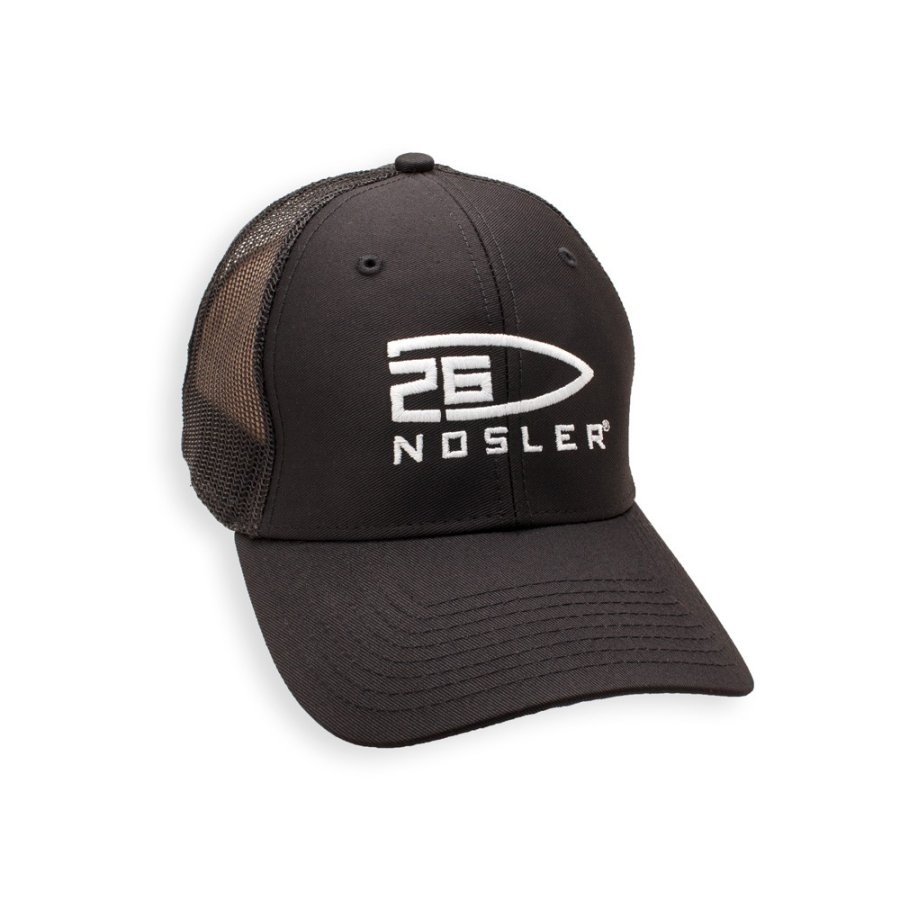 ---