Experienced connoisseurs of the subject will know: starting around 1965, there was already a CZ ZKK 600 repeating rifle series with Mauser bolt-action and many interesting features for the time, which enjoyed a high reputation even among professional hunters. As a reminiscence of this classic, the Czech manufacturer has named the brand new rifle series presented here the CZ 600.
The most striking technical design feature of the bolt-action rifles of the new 600 series from Česká Zbrojovka in Uherský Brod, Czech Republic, is the basic caliber/barrel interchangeability within a caliber group with the same case base diameter (see caliber overview of the five models below). Three fixing screws clamp the barrel in the action frame front, which is slotted on the underside. In case of caliber conversion and/or barrel change, the manufacturer promises a repeatable accurate point of impact with no need for re-zeroing.

CZ 600 bolt action – minimum service life: 20,000 rounds!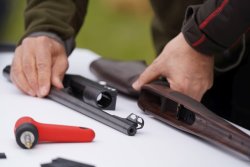 The action frame in the three sizes Mini, Medium and Long is made of aluminum or steel, depending on the model, and CZ guarantees a minimum service life of 20,000 rounds in continuous use. It houses the patented bolt with short extractor, which locks in a barrel extension and has a 60 degrees bolt throw. In standard and magnum calibers (medium and long system sizes) such as .308 Winchester or .300 Winchester Magnum, the breech has six lugs in two rows. In the small calibers of the "Mini" action size, such as .223 Rem, .224 Valkyrie or 7.62x39, there are three bolt lugs each. According to the manufacturer, the action is the ideal combination of a "controlled feed" and "push feed" system. Regardless of whether the cartridge is loaded from the magazine or inserted by hand, one hundred percent functional reliability is to be guaranteed at every conceivable angle of the gun and in every situation, even under the most adverse environmental conditions. The cold-hammered barrel with M15x1 muzzle thread for easy, subsequent installation of suppressors or other muzzle attachments is adapted in terms of length and contour to the respective model and its specific purpose, with the Czech manufacturer guaranteeing the following accuracy: the CZ 600 Alpha, Lux and Ergo models are said to deliver 3-shot groups under 30 mm (sub-MOA) and the compact CZ 600 Trail around 60 mm (2 MOA) at 100 meters. The sporty CZ 600 Range is said to deliver 5-shot groups of around 22 mm (sub-0.75 MOA) at the same distance. Of course, these manufacturer specifications only apply when using high-quality factory ammunition, although we are sure that better results will be feasible in practice.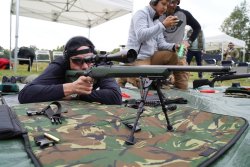 But the other features are also convincing in detail. The newly designed trigger assembly is a single-stage trigger that can be adjusted by the user in four stages and has a trigger weight of 600 to 1300 grams. The lightweight, leading "backpack model" CZ 600 Trail with AR-style light alloy chassis, on the other hand, has a four-setting adjustable double-stage trigger with a trigger pull weight of 900 to 1550 grams. This is combined with a two-position safety on the tang that can be silently activated/deactivated, as well as a loaded chamber indicator. The double-stack box magazine offers a detent function that, by simply sliding the magazine release upward, locks it into the gun as a fixed internal magazine. Magazine capacity is five rounds in standard calibers and three rounds in magnum calibers. Certainly interesting is also the new "BobOx" surface coating of all metal parts, which promises extreme resistance and maximum corrosion protection. Let's turn to the equipment details of each member of the CZ 600 family.

CZ 600 Alpha: a rugged all-weather hunting tool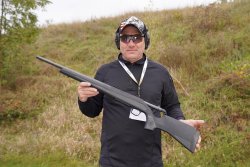 Starting with A for Alpha, it comes in nine calibers with a fiberglass-reinforced polymer stock in a classic appearance. Soft-grip polymer inserts on the pistol grip and forend increase comfort and control when shooting. The aluminum action frame has integral Weaver mounting profiles for easy optics mounting. The barrel in "semi-heavy" contour is offered in four lengths, 457 mm, 508 mm, 559 mm and 610 mm, depending on the caliber and, as already mentioned, has an M15x1 muzzle thread with protection cap, like all CZ 600 models. 

CZ 600 Ergo: the premium model in six calibers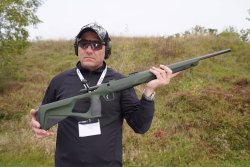 The Ergo comes with a thumbhole stock made of fiberglass-reinforced polymer. Here, too, the "Soft Touch" inserts in the relevant areas of the stock ensure increased shooting comfort. A cheek piece included in the scope of delivery allows for better alignment with regard to the visual line between the shooter's head and the optic's reticle. The aluminum action frame features integral Weaver mounting bases on the top for attaching a scope. The thin "Light Profile" barrel, available in three lengths of 508, 559 and 610 mm, balances the rifle, for which a hand cocking system is also reportedly being worked on.
CZ 600 Lux: a classic hunting repeater with walnut stock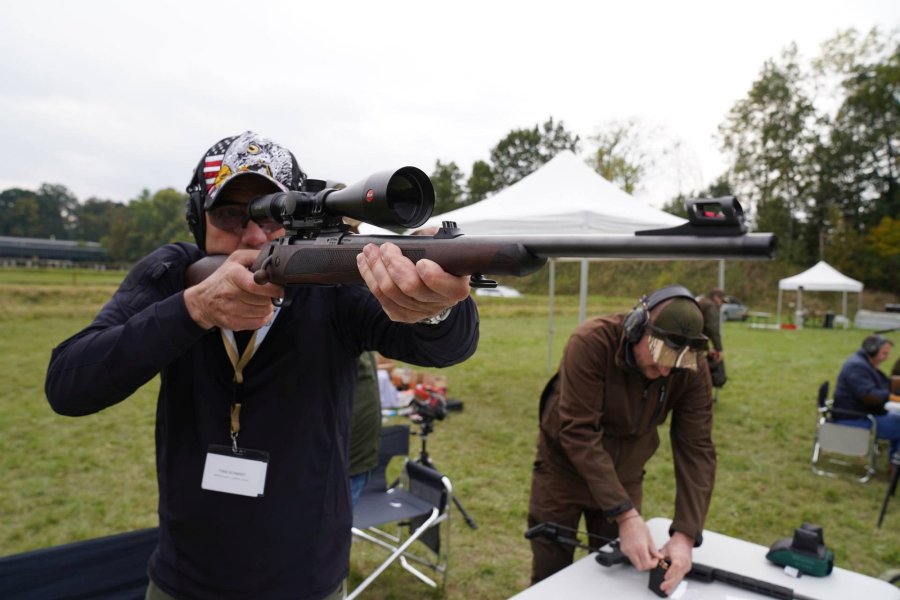 The classically styled CZ 600 Lux hunting rifle in five popular calibers with a steel action and wooden stock is the only model in the series to come with iron sights (featuring fiber optic inserts) out of the box. The European-style oiled walnut stock features checkering on the pistol grip and forend. Speaking of wood, the ball bolt knob is also made of walnut. The steel action frame is factory-ready on the top for bases and mounts of the Remington 700 type, which is widely used worldwide. The bolt-action rifle for hunting is offered in two barrel lengths, 508 and 610 mm.
CZ 600 Range – for shooting range or hunting ground use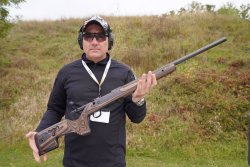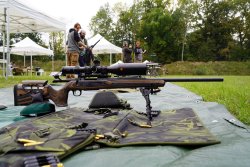 This rifle version in four popular calibers is also based on the steel Remington 700-compatible action. This is coupled to a laminated wood stock with height-adjustable cheek piece and a heavy match barrel offered in 610 and 660 mm lengths. The laminated wood stock has a voluminous pistol grip designed for right-handers, which supports the shooting hand even during long series and protects against premature fatigue. The buttstock has a lower cutout that provides space for the support hand in the firing position and is factory equipped with a short MIL-STD-1913 rail for attaching a monopod. Attachments for QD sling swivels located on both sides of the stock make the appropriate attachment of a sling a breeze. Incidentally, the bolt handle ball knob is made of aluminum and color-matched to the stock. 
CZ 600 Trail – Sporty, compact with extendable stock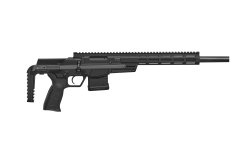 The compact bolt-action rifle has a light alloy action frame and a light alloy chassis in the dominant AR style with four-position adjustable stock, as well as minimum length of 690 mm and maximum length of 890 mm. Integral, long Picatinny rails on the top of the action and handguard make the mounting of optics extremely easy. The 412-mm barrel is shrouded by the M-LOK handguard, which provides additional interfaces for mounting other ancillary equipment. The AR-15-compatible, free-standing synthetic pistol grip comes with the same interchangeable backstraps found on the CZ P-09 duty pistol. The CZ 600 Trail model in .223 Remington caliber is compatible with AR-15 magazines and in 7.62x39 caliber with CZ BREN 2/BREN 2 Ms 10-round magazines.
---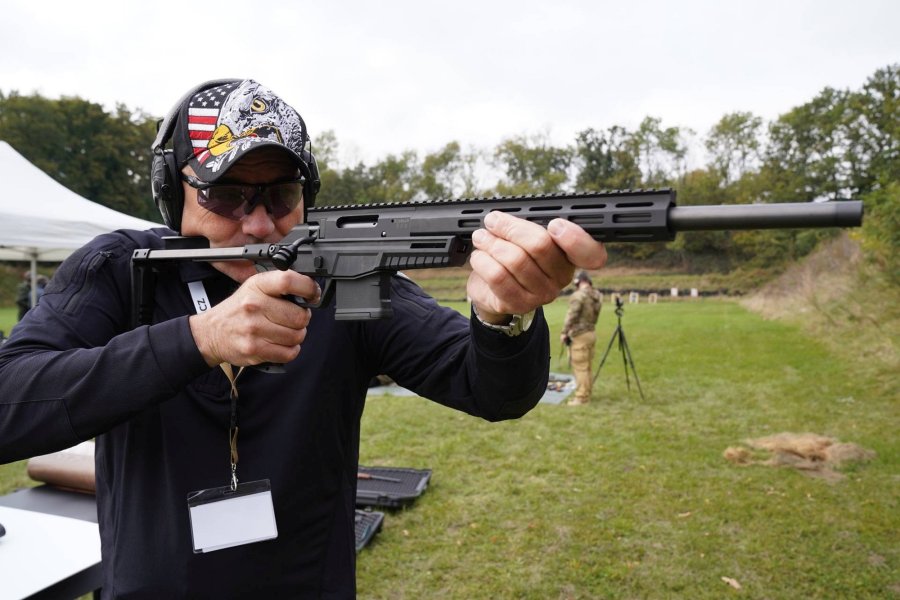 All calibers and all prices of the new CZ 600 repeater series
CZ 600 Alpha: .223 Rem., 7.62x39, .224 Valkyrie, .308 Win., 6 mm Creedmoor, 6.5 Creedmoor, 6.5 PRC, .30-06 Springfield., .300 Win. Mag. Recommended retail price: 1249 euro
CZ 600 Ergo: .223 Rem, .308 Win., 6.5 PRC, 6.5 Creedmoor, .30-06 Springfield, .300 Win.Mag. Recommended retail price: 1399 euro.
CZ 600 Lux: .223 Rem., .308 Win., 8x57 IS, .30-06 Springfield, .300 Win. Mag. Recommended retail price: 1349 euro.
CZ 600 Range: .223 Rem., .308 Win., 6 mm Creedmoor, 6.5 Creedmoor. Recommended retail price: 1599 euro.
CZ 600 Trail: .223 Rem., 7.62x39. Recommended retail price: 1399 euro.
Note: prices may be different in your country due to VAT and import duties.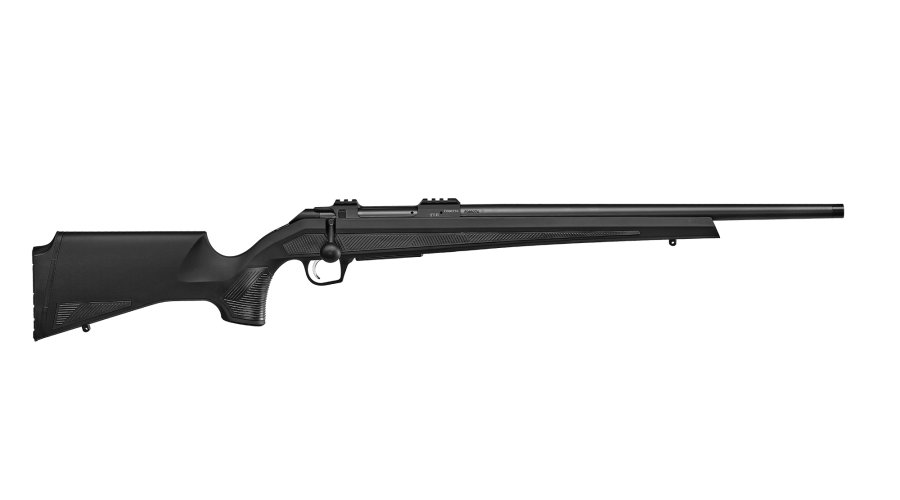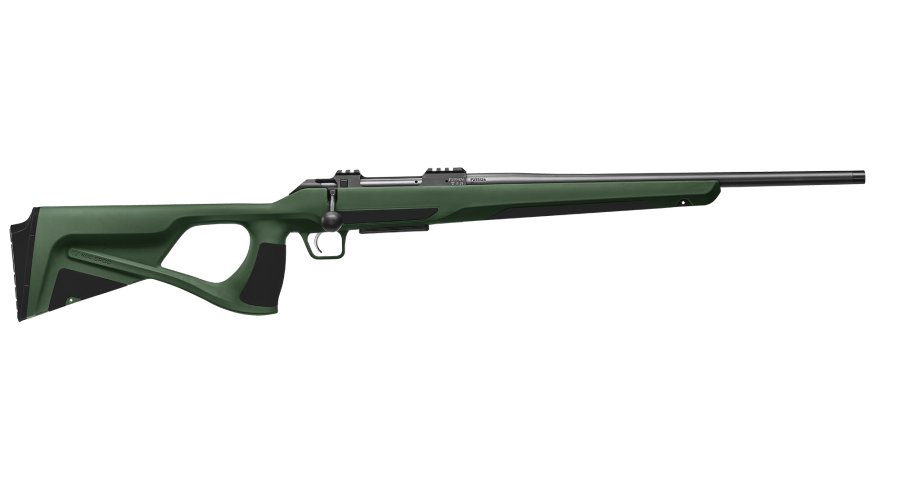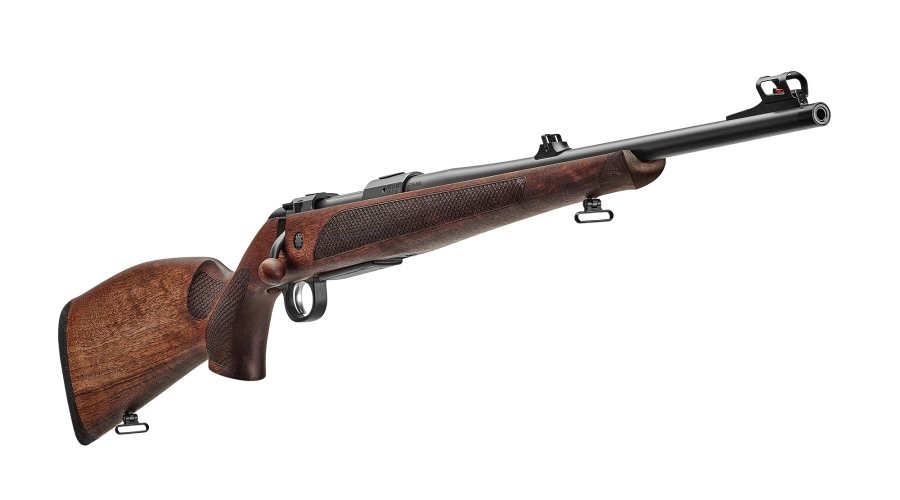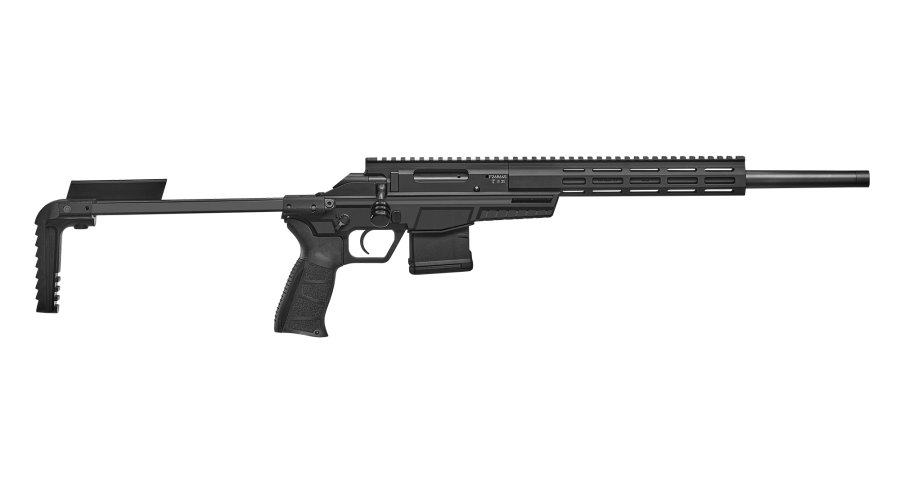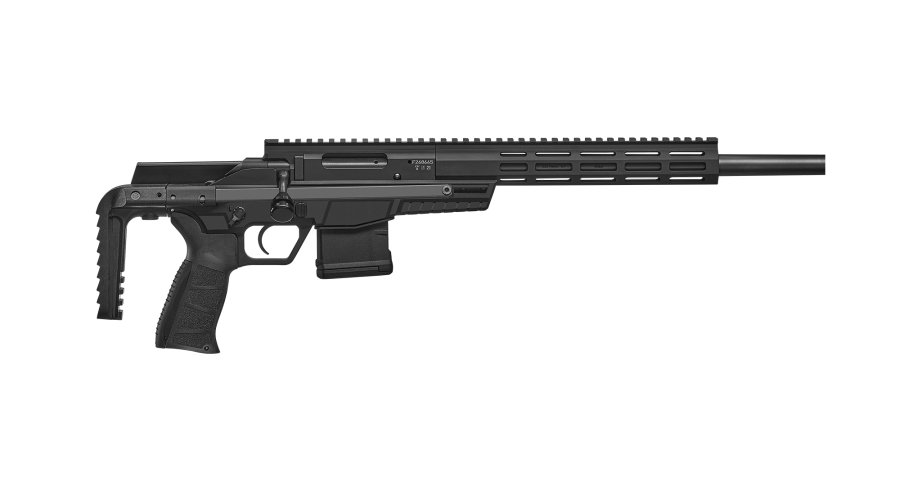 EXCLUSIVE VIDEO: the testers of all4hunters.com with the brand new CZ 600 bolt-action rifles on the shooting range
This video has been hidden because of an external service (YouTube) that could potentially collect personal data.Allow video services for the duration of the visitAllow video servicesStop allowing video services
Regarding the availability of the new CZ 600 models, manufacturer CZ states "as early as January 2022". We will keep you updated. 
More info on the new CZ 600 bolt action series can be found on the manufacturer's website.