Since their introduction, GECO optics have enjoyed a growing fan base. So it is hardly surprising that the manufacturer is now expanding its product range. At the IWA 2019, a new red dot sight and binoculars for hunters and wildlife lovers were presented.

New red dot sight for hunters and sport shooters: GECO Red Dot 1x20 Gen II

The next generation of the GECO Red Dot 1x20 is the Red Dot 1x20 Gen II. Its waterproof housing allows for outdoor use in addition to use on the shooting range. Thus, the red dot sight can be the ideal companion in driven hunts. The 2 MOA illuminated dot is adjustable in 11 settings, ensuring a fast target acquisition, even in low light conditions. The battery of the Red Dot Gen II by GECO reaches a lifetime of up to 30,000 hours. The built-in Weaver mount allows for a safe and quick mounting of the red dot sight.

According to the manufacturer, the new GECO Red Dot 1x20 Gen II will be available from summer 2019. Price is 219 euro (RRP).

Binoculars with laser rangefinder: the GECO 10x50 RF

The new high-end binoculars from GECO are named 10x50 RF. While the first part of the product name indicates the magnification and lens diameter, the second part suggests a special feature. Because the 10x50 RF by GECO is not just about binoculars. The RF in the name stands for "Range Finder". The integrated laser rangefinder allows for a correct measurement of distances of any target in a range from 10 up to 1,600 m. Everything at the push of a button of course. In addition, GECO's 10x50 RF binoculars can also measure temperature and tilt angle. A built-in compass facilitates orientation in the terrain.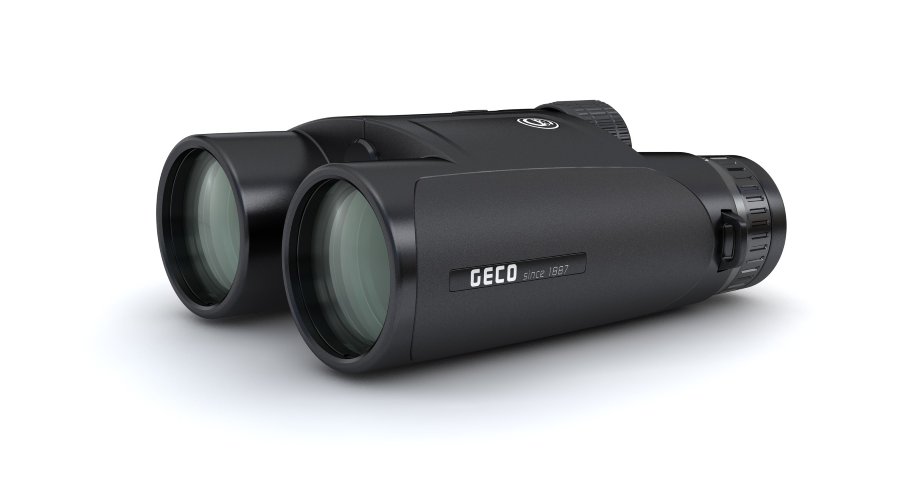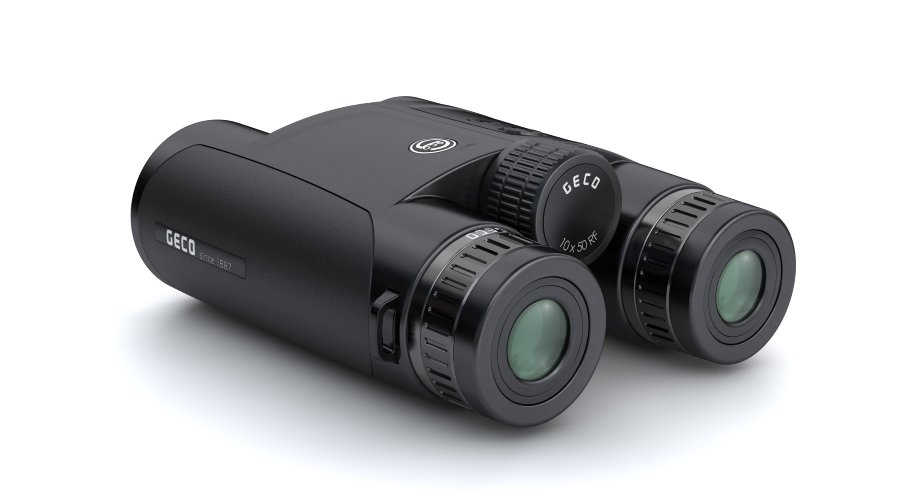 In addition to their technical features, these binoculars also convince through their workmanship. The GECO 10x50 RF consists of a magnesium housing, which is equally robust and lightweight. The aluminum eyecups enhance the valuable character of these binoculars. The recommended retail price is 1499 euro.

Additional info about innovations in optics can be found on GECO's website.
Find all IWA 2019 news here at all4shooters.com