The new Genesis outfit is part of Trabaldo's Microtech line which is characterized by softness and silence to satisfy the technical requirements of selective hunting, but not only.
Trabaldo Genesis Soft hunting jacket 
For its construction and choice of fabrics the Genesis Soft jacket is the right garment for all those who practice selective hunting. 
Its low weight and slim fit make it particularly suitable for those hunting in medium / high mountains who need maximum protection with minimal bulkiness.
The microfibre jacket has been designed by Trabaldo to combine lightness and water-resistance in a silent garment. The Coolsuede microfibre jacket body guarantees softness, minimizing the rustle caused by natural rubbing.
Genesis Soft is waterproofed by a laminated Rainsystem membrane, that reduces water absorption of external fabrics and waterproofs pockets.
The Cordura stretch fabric on the back offers maximum freedom of movement to hunters during long walks and the inserts in Ketratex on elbows and shoulders ensure the right sturdiness.
The front double sliding zip makes it possible to add a second layer inside for extra warmth if necessary. There are four front pockets, two inside pockets, a GPS holder and a large rear game-bag.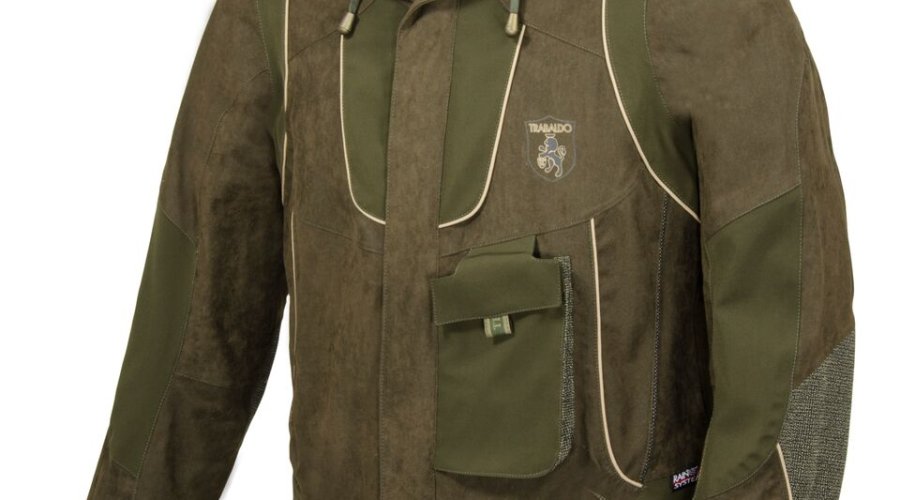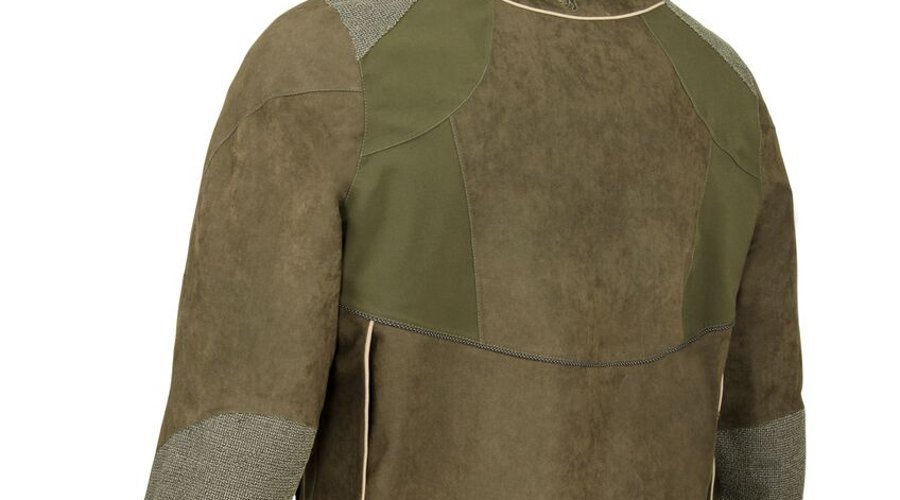 Trabaldo Pioneer Soft hunting pants
Like the jacket, the Pioneer Soft pants are also dedicated to hunters for whom silence is a benchmark. The choice of materials, finishes and slim-fit make them ideal for those who must face long walks even in case of rain or wet undergrowth.
Pioneer Soft also uses the laminated Coolsuede microfibre with Rainsystem membrane shell that, in addition to giving the garment softness, minimizes the rustling noise caused by rubbing-up against vegetation.
Even the shaping inside the leg has been designed to avoid contact with the Ketratex reinforcements while ensuring silence and robustness.
The elasticated belt and the Cordura stretch in the pants seat offer excellent freedom of movement during walking and bending.
In addition to three front and back pockets, Pioneer Soft pants feature a side opening to ensure airflow and allow natural sweating to be disposed of as quickly as possible.