Herculean suit
- A Nordic Hercules.
If you are all about hunting in tough terrain, the new Seeland Herculean suit might just be something for you. 
The suit is made in an extra-strong fabric and equipped with reinforced panels on the jacket and trousers. The high visibility details make your fellow hunters see you from a distance, whilst the SEETEX® membrane keeps you dry and comfortable. 
Furthermore, the gloves have an anti-slip feature on the index finger for a better feel of the trigger.

RRP's:
Jacket: € 259.00
Trousers: € 189.00
Gloves: € 39.95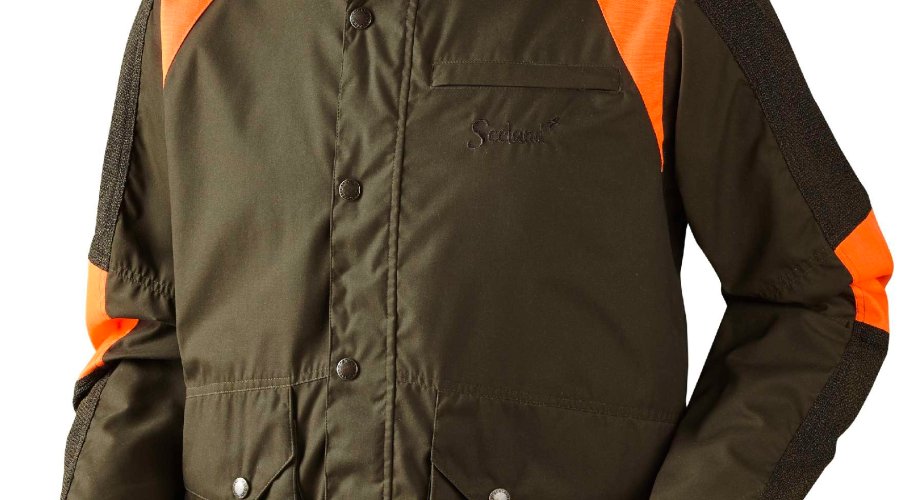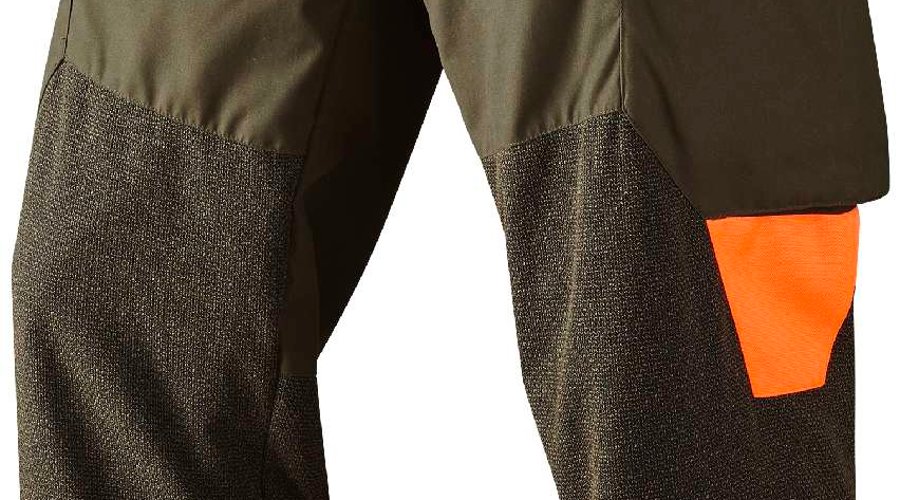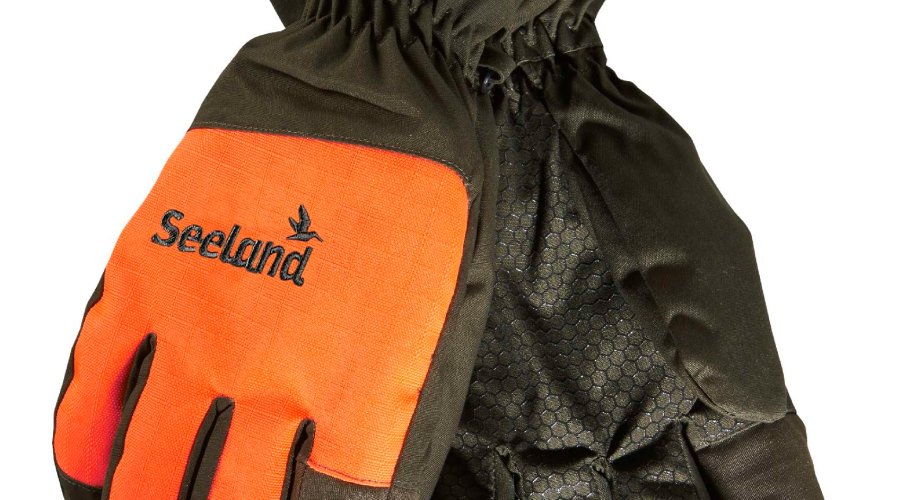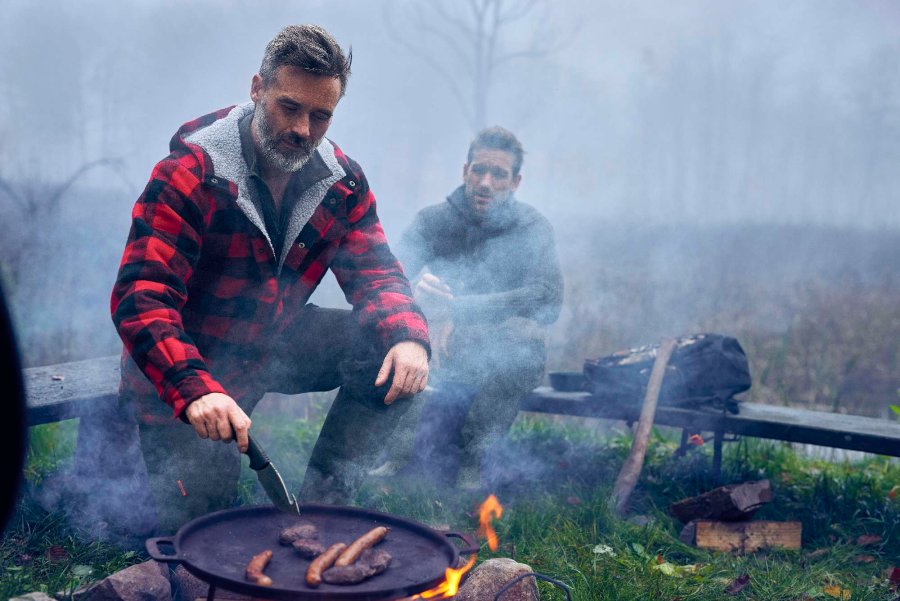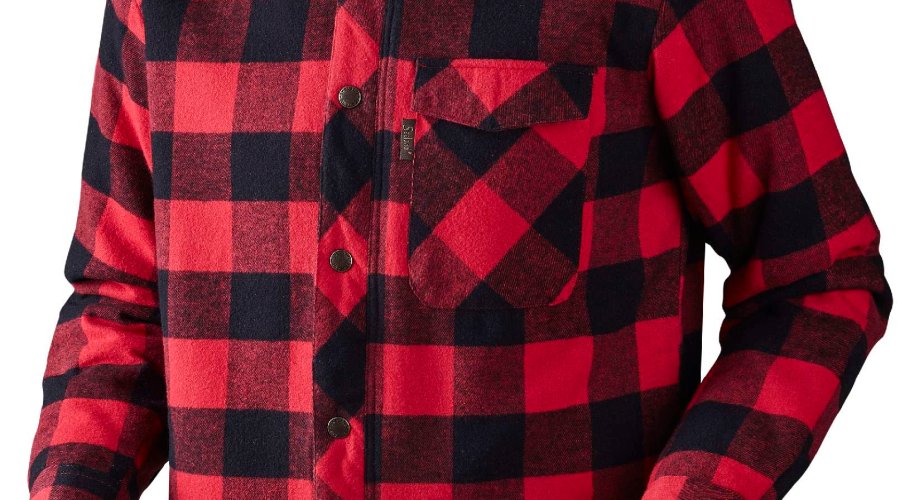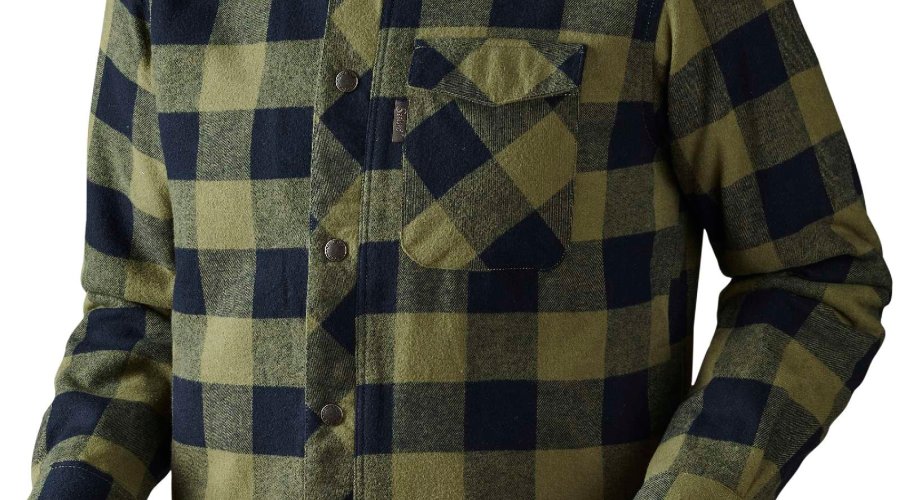 Canada fleece jacket
- Lumberjack jumper.
The new Seeland Canada fleece jacket is a classic-looking lumberjack jacket featuring a warm Sherpa Fleece padding for retaining your body heat. The cotton coat in checkered flannel is ideal for transitional periods or as an insulated mid-layer on cold days.

RRP: € 119.00


Agri 12" SD and Agri 16" SD 4mm rubber boots
- Stable units.

Good news for farm-owning hunters! Seeland has hand-made two rubber boots in a special compound resistant to the low PH value found in agricultural areas. 
The rubber boots are hard-wearing with an extra profiled sole to cope with the hard every-use in farmland. 
The Agri 16" SD 4mm boots has a higher shank, than Agri 12", and features a neoprene padding for enhanced comfort and insulation.

RRP's:
Agri 12": € 69.00
Agri 16": € 85.00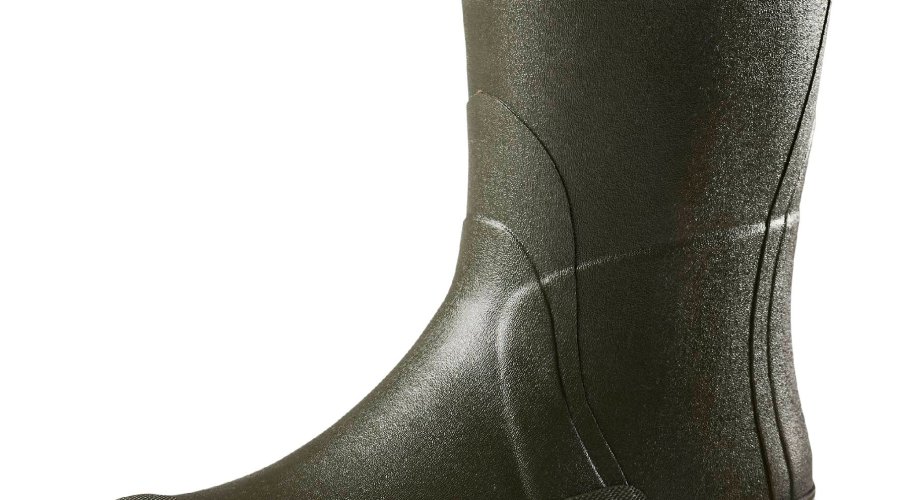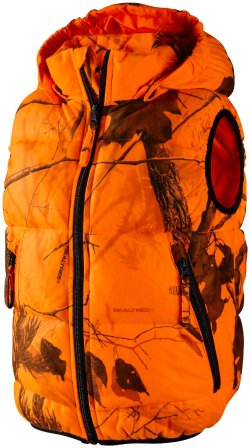 Yukon Kids waistcoat
- Parental watch.

The new Seeland Yukon Kids waistcoat enables parents to safely bring their cubs hunting. The warm and hard-wearing waistcoat in Realtree® Orange Blaze camouflage provides optimum visibility for all hunters in the field.

RRP: € 89.95