The new Winster range from Seeland is designed for clay shooting at the shooting range. The spacious front pockets hold plenty of space for extra cartridges, there's room for gel pads on the shoulder area, and the pleats in the back of the jacket allow great freedom of movement for all the moving clays on the range. 
The jacket features a wind- and waterproof SEETEX®-membrane, that will keep you dry inside out while the waistcoat guarantees a sporty look for men, women and youngsters.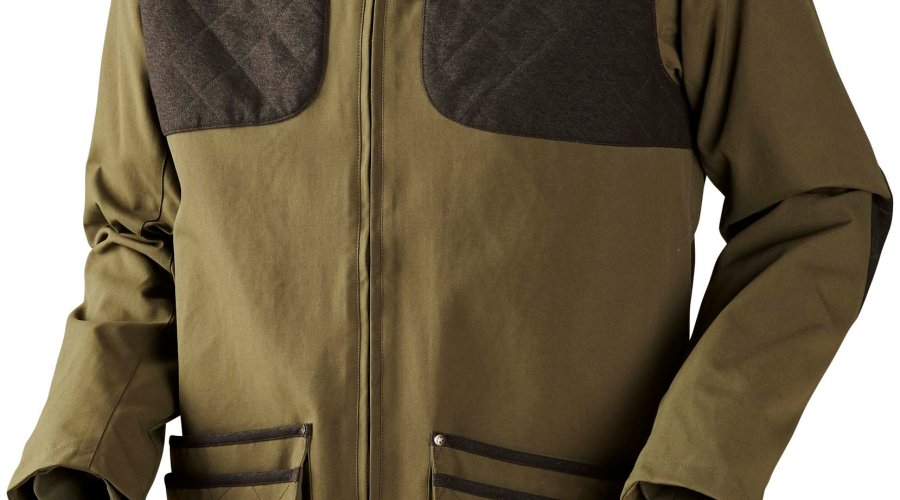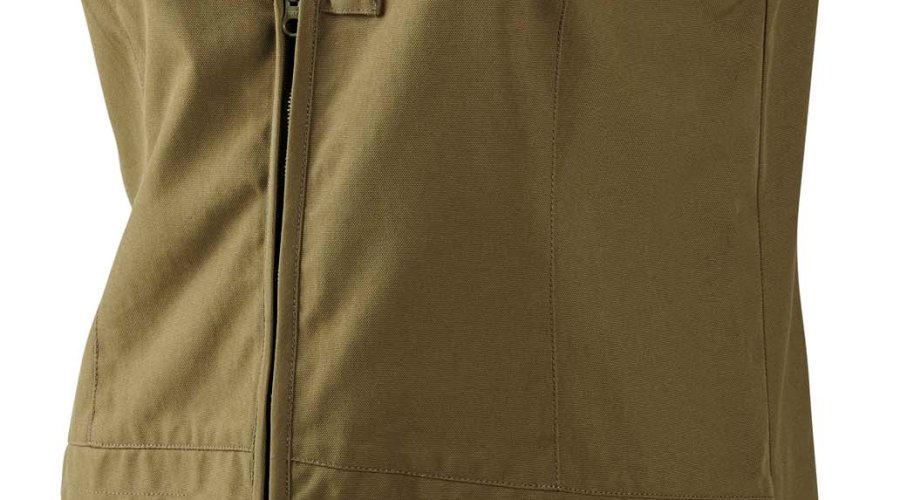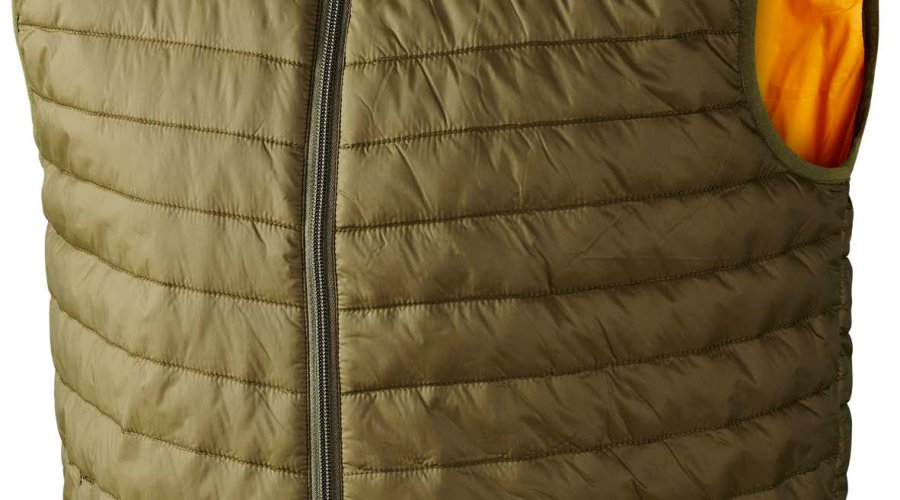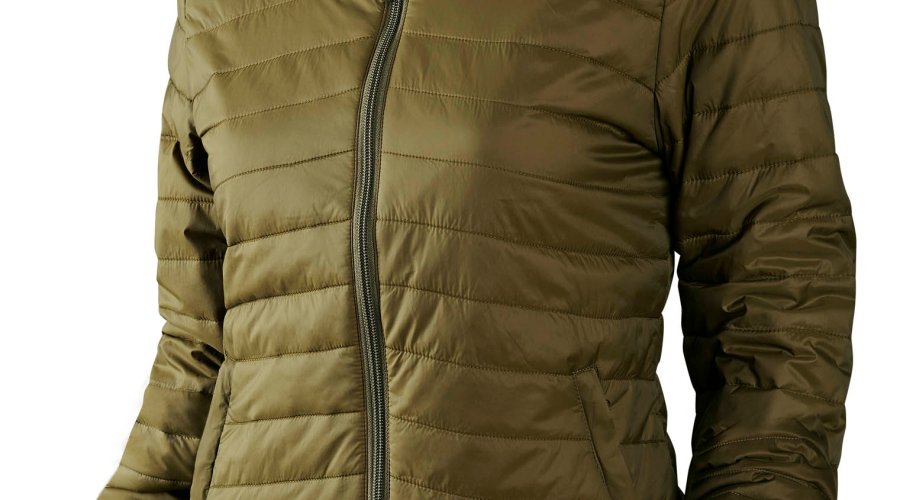 With the Castor range Seeland is introducing a jacket and waistcoat with insulating Thinsulate padding. If the weather gets too hot, simply remove the jacket or waistcoat, put it in the enclosed bag and compress it to a small cotton ball to easily store in your backpack. 
The jacket and waistcoat come in traditional hunting green colours but on the reverse side they feature a sporty yellow and pink twist on the men's and women's version, respectively.