Ingels, Gevar and Dain trousers
- Three trousers; 12 legs
This spring Härkila launches a new range of lightweight, no-membrane trousers for active hunting. 
The three different pairs of Dain trousers feature a basic solution with articulated knees, various pockets and a water-repellent Wax Finish. 
The two Gevar trousers include stretch panels on knees and seat along with adjustable legs, whilst the sole pair of top-range trousers, Ingels, is in full-stretch material and treated with water-repellant DWR. 
Furthermore, Ingels features ventilation panels on the back and ventilation zippers.

RRP's:
Dain trousers: € 129.00
Gevar trousers: € 169.00
Ingels trousers: € 189.00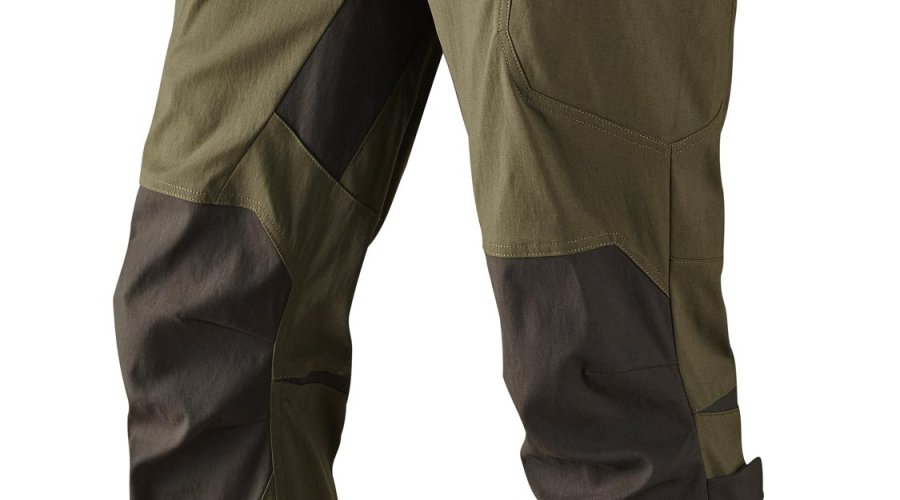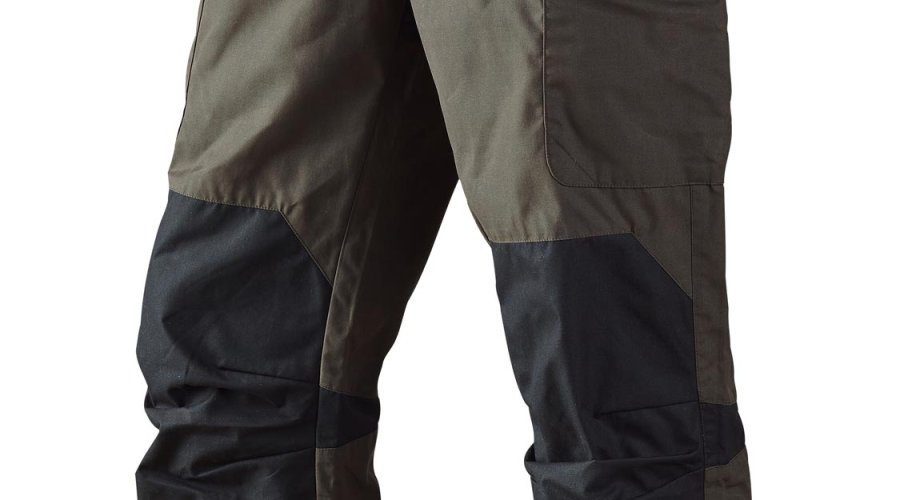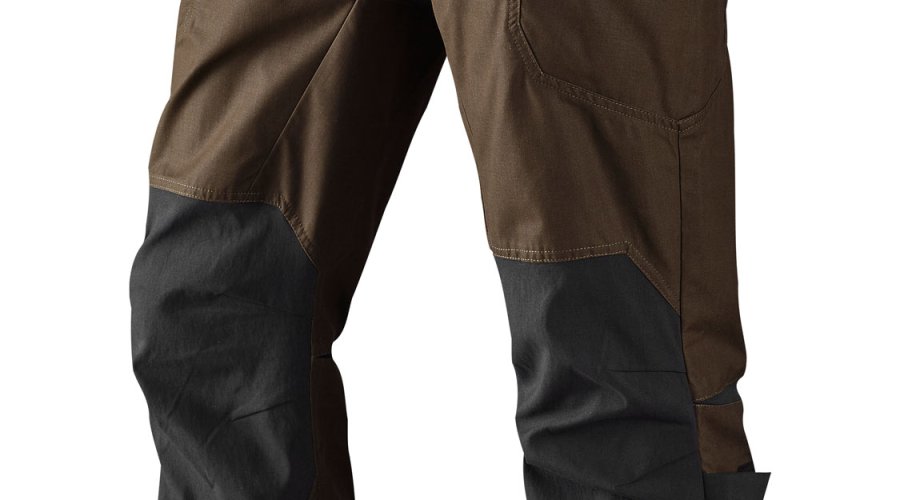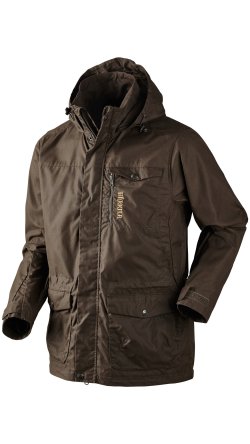 Dvalin jacket
- Rise of the Spring hunter.

According to old Norse mythology the name 'Dvalin' means "the one who sleeps". In Härkilean tongue it refers to "the one who awakens for the spring hunts" seeing that the lightweight and breathable jacket is made for active hunting in warm weather. 
The jacket is made from a mixture of cotton and polyester with a water-repellant Wax Finish. Functional hunting details include integrated, packable hood, spacious pockets for e.g. your phone and adjustable waist, bottom and cuff.

RRP: € 259.00



Basic and rechargeable head lamp 
- See the hunt in a new light

The R&D department of Härkila has two bright ideas for this spring when two different head lamps will see the light of day. 
The head lamps can be used for tracing and hunting, and they each have three different brightness settings providing light up to a distance of 300 meters. The two head lamps vary on battery life where the basic head lamp lasts up to 10 hours and the rechargeable one up to 20 hours.

RRP's:
Head lamp, rechargeable: € 69.95
Head lamp, basic: € 44.95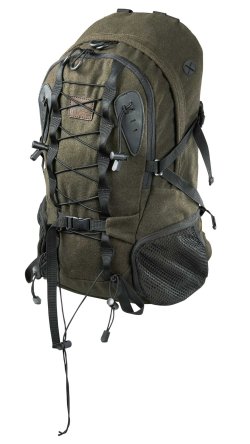 Reisa backpack
- Day tripper

Reisa is a light, silent backpack in a wool-polyester mix with DWR- treated surface and waterproof lining. 
The backpack is designed for day trips involving high activity. It holds 36 liters and features a trampoline ventilation net on the back for optimal comfort and breathability. Green/white rain cover is included.

RRP: € 149.00