Here on all4shooters.com you can win your GLOCK 44 now. What you have to do now is very easy: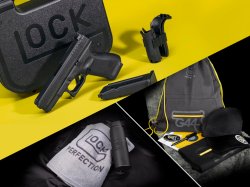 GLOCK Ges.m.b.H., © GLOCK Ges.m.b.H.
Please click on this link, download your GLOCK 44 target and print it out: https://eu.glock.com/en/g44target 


Grab our G44 target and your GLOCK pistol – no matter which model – and show us your accuracy.


Share "your GLOCK experience" in the form of a photo on one of our social media channels on Facebook or Instagram.

⇒ all4shooters.com Facebook
Please post your image with the G44 target in the comments to our post. You are welcome to use the hashtags #myg44target #all4shooters

⇒ all4shooters.com Instagram
Please post your image in your own account as a contribution or story with the G44 target. Please use the hashtags #myg44target #all4shooters − that way we can find your entry for the winners.


UPDATE: An alternative participation due to shooting range closures because of Covid-19 is also possible. To do so, follow all4shooters on Facebook or Instagram, link and comment on the Glock 44 post with 3 people with whom you would like to visit the shooting range and repost the image using the hashtags #myG44target and #all4shooters in your stories. The participation is only possible within the participation period.


Please note our promotion period and the conditions of participation for the competition: deadline is now until May 31, 2020 (= closing date).
"Your GLOCK Experience" could look like this: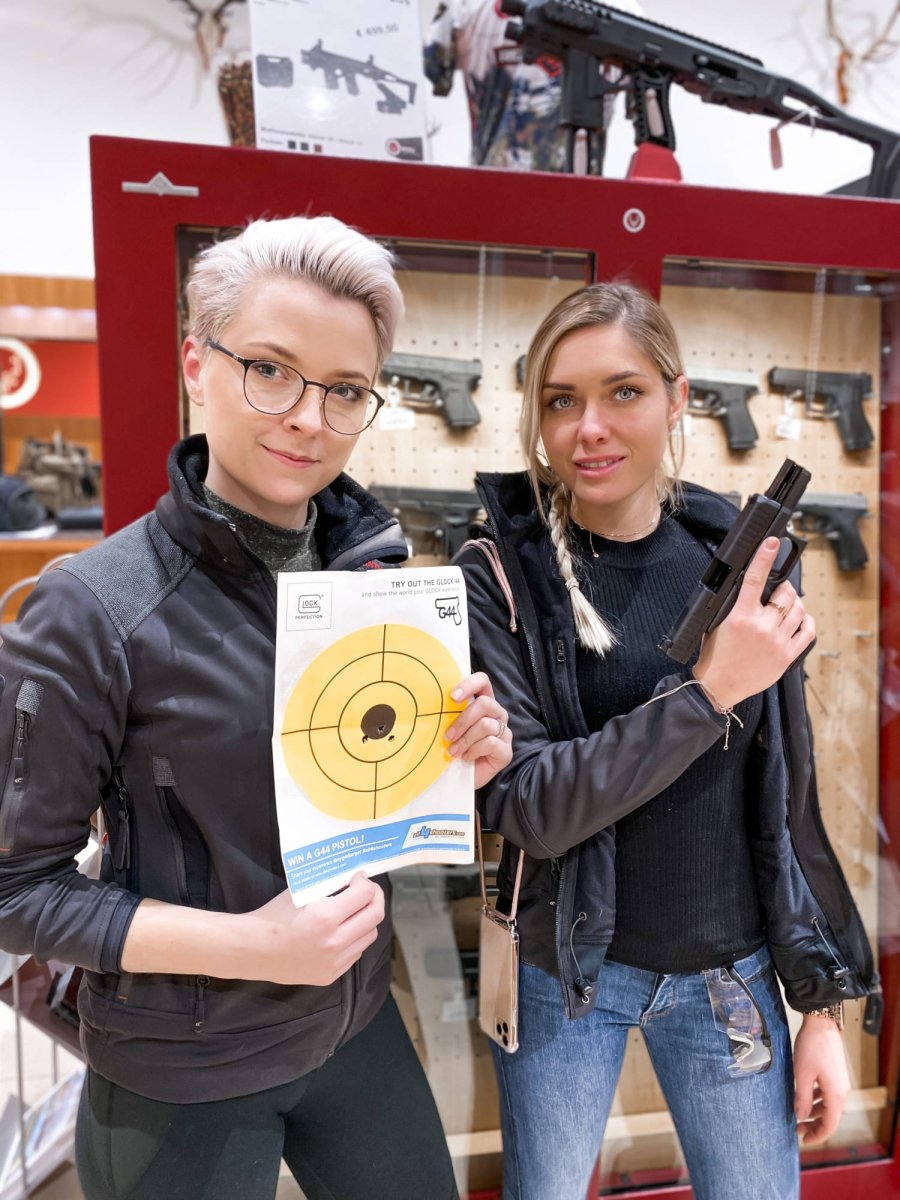 These are the prizes you can win on all4shooters.com: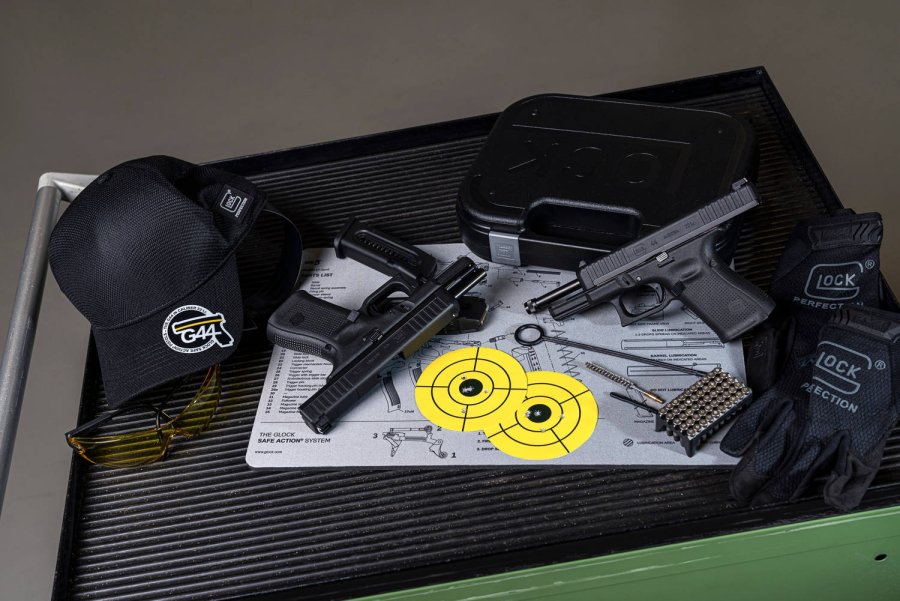 MARTIN STEINTHALER, © TINEFOTO.COM / MARTIN STEINTHALER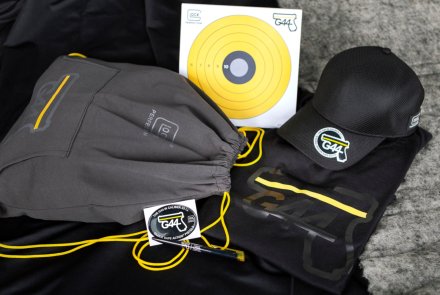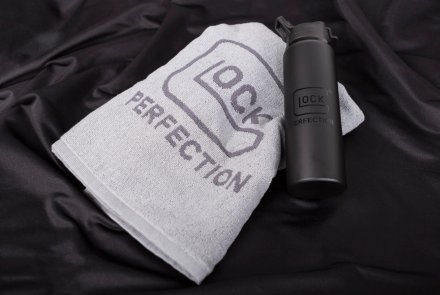 Organizer and conditions of participation:
The competition is organized by VS Medien GmbH, Bad Ems. All persons over 18 years of age are eligible to participate. If you want to win the main prize, a brand new GLOCK 44, you must also be in possession of a valid authorization. You must present it before receiving the prize. 
Among all posts on our Facebook and Instagram channels that meet the above criteria, we will randomly draw the three winners after the closing date on May 31, 2020 (12:00am) and notify you via social media. It will then be up to the winners to provide us with their contact details, which we will treat in accordance with our privacy policy https://www.all4shooters.com/en/privacy-policy/. By participating, you agree to these terms and conditions. Unfortunately, a cash payment of the prizes is not possible – this also applies if you are not in possession of an authorization to purchase a firearm.

Here you can view and download the detailed conditions of participation. 

Excluded from participation are all persons under 18 years of age as well as the employees of VS Medien and GLOCK. Legal action is excluded.
We wish you much success and much fun with our target and your GLOCK.