Four new revolver models from Sturm, Ruger & Co. for its LCRx line: two new options chambered for the .22 WMR cartridge, one in .327 Federal Magnum and one in 9mm Luger. 
One of the newest .22 WMR models sports a 3" barrel and an adjustable backsight; the other .22 WMR revolver has a shorter 1,87" barrel and weights 15.4 oz. (436 g). Their monolithic frame is made from aerospace-grade, 7000 series aluminum.
The .327 Federal Magnum version has a 1,87" barrel too and a weight of 17.7 oz. (501 g). All these revolvers have a 6-round cylinder.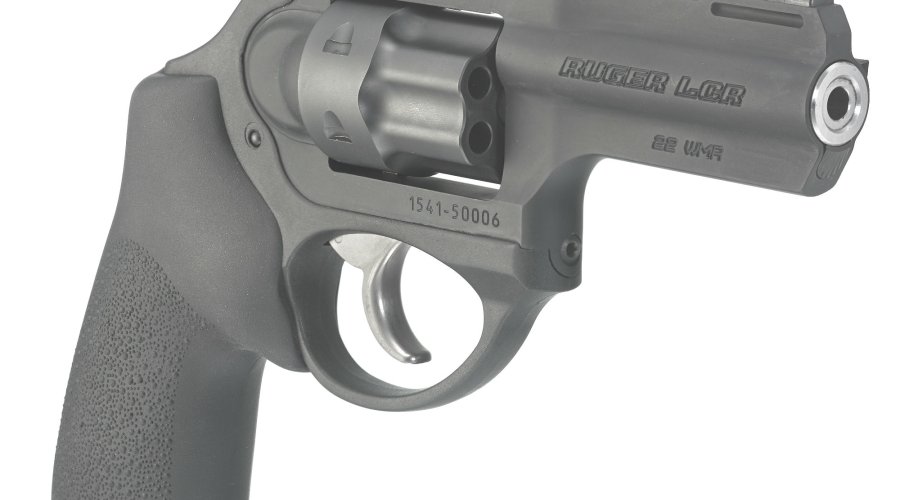 The last model, chambered for the 9mm Luger cartridge, sports a 1,87" barrel and cylinder capacity is 5 rounds. It ships with 3 full moon clips that act as both a speed loader for the 9mm cartridges and aid in the ejection of the spent cases. The .327 Federal Magnum and 9mm versions have a  400 series stainless steel frame.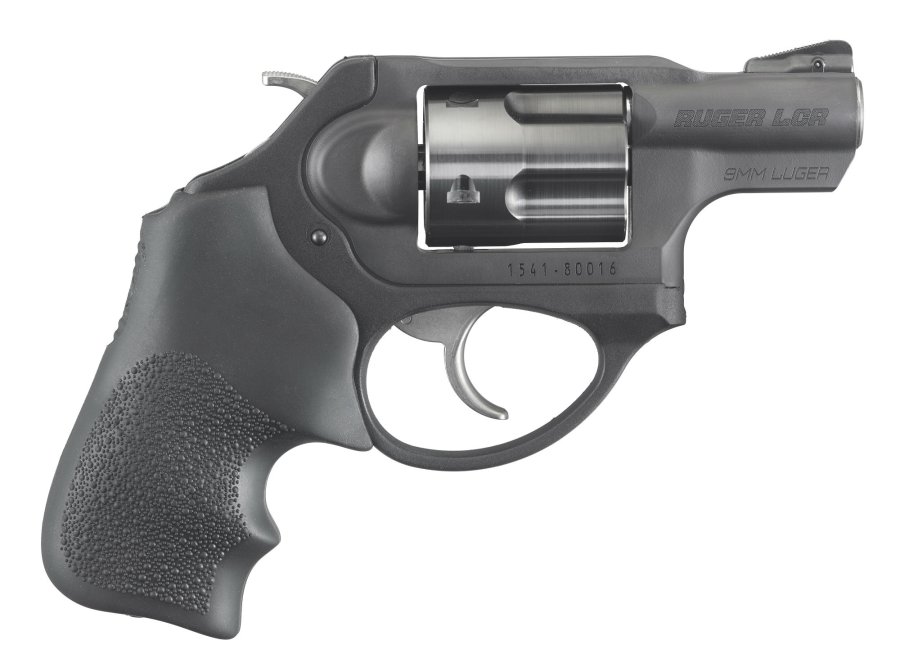 Features of the four new LCRx revolvers
The new products share the LCR line characteristics: all models are double/single action lightweight, small-frame wheelguns featuring a monolithic frame. A patented friction reducing cam helps fire control systems thanks to a smooth, non-stacking trigger pull. A patented polymer fire control housing holds all the fire control components in their proper dimensional relationships, reducing weight significantly and helping reduce recoil. The cylinder is stainless steel and is extensively fluted, which reduces weight, with a high-resistance PVD finish. Cylinder capacity is 5 to 8 rounds, depending on the model and caliber. 
A wide variety of grip styles can be installed, but all LCR models are equipped with Hogue Tamer Monogrips as a standard. The replaceable front sight is a pinned ramp type replaceable with a white bar, pinned ramp front sight. 
Price for the two new .22 WMR cartridge revolvers is 579.00 USD (490 euro approx.), with the .327 Magnum and 9mm versions both priced at 669.00 USD (592 euro approx.).