FN America has just been awarded by the US Department of Defense a 13,450,000 USD firm-fixed-price, indefinite-delivery/indefinite-quantity contract for the production of MK46 and MK48 light machine guns for the U.S. Special Operations Command (USSOCOM). The contract includes spare parts and engineering services. The Naval Surface Warfare Center, Crane Division, is the contracting activity.
According to the DoD official announcement, work will be performed in Columbia, South Carolina (85 percent) and Herstal, Belgium (15 percent), and is expected to be completed by August 2023. This contract, they explain, was not competitively procured because there is "only one responsible source and no other supplies or services will satisfy agency requirements".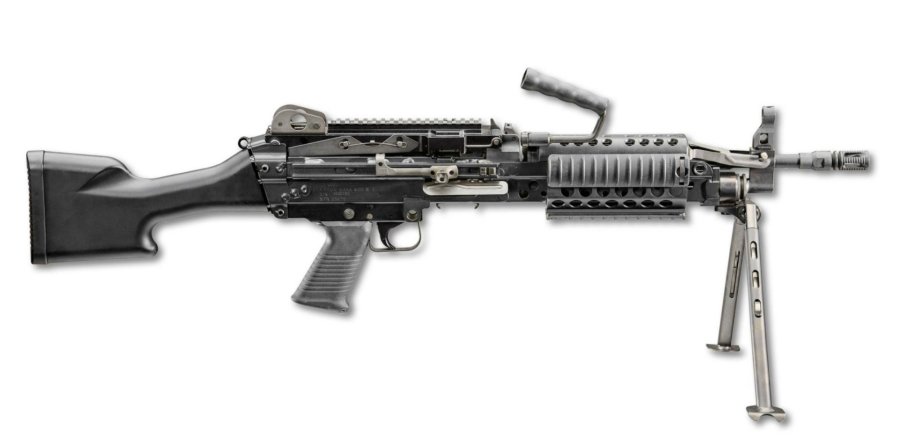 Replacing the M249 SAW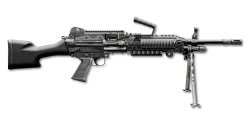 The news comes after FN America was also awarded contracts to produce two prototypes for the US Army's Next Generation Squad Automatic Rifle program (NGSAR), the planned replacement for the 5.56x45mm M249 Squad Automatic Weapon (SAW) in Brigade Combat Teams. (One of the NGSAR prototypes, FN announced, is the FN HAMR, a heat adaptive modular rifle.) All4shooters reported about this here: "FN to produce two prototypes for the Next Generation Squad Automatic Rifle program".
In fact, both the MK46 and the MK48 are variants of the venerable M249 SAW in service with the US military since the 1980s, which in turn was an adaptation of the original Belgian FN Minimi, a 5.56mm light machine gun introduced in the 1970s. In detail, the 5.56x45mm MK46 is a lightened variant specifically developed for the USSOCOM, while the MK48 – or "Super SAW" – is a scaled up 7.62x51mm version that replaced the M60E4/Mk 43 machine guns in US service.