On March 30, 1895, Wilhelm Brenneke celebrated his 30th birthday. The next day he quit his job as a bookseller and followed his vocation: a trained precision mechanic and passionate hunter, he founded the "Wilhelm Brenneke Gewehr - und Geschossfabrik" in Leipzig. This is a milestone year as the company commemorates its 120th anniversary on April 1, 2015.
In 1905, Brenneke started producing the legendary Ideal bullet with the characteristic Wilhelmine "spiked helmet". Shortly afterwards, both the TIG® and TUG® bullets were launched, followed by high performance cartridges such as 7x64, 7x65R,  8x64S and 9,3x64, all of which are used throughout the world today. 
Dr. Peter Mank explains the reason of his great grandfather and company founder Wilhelm Brenneke: "Wilhelm Brenneke loved and lived hunting. We have to understand that the only ammunition available in the early 20th century was the one used by armed forces. According to the Geneva Convention, military ammunition had to serve but one purpose: make the enemy unfit for battle. However, what we require from hunting ammunition is completely different. The aim is to kill game without causing unnecessary wounds or suffering."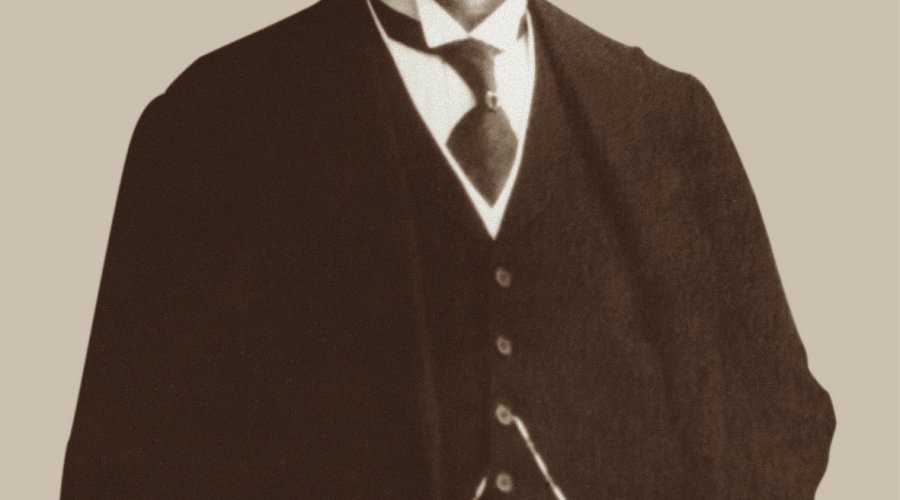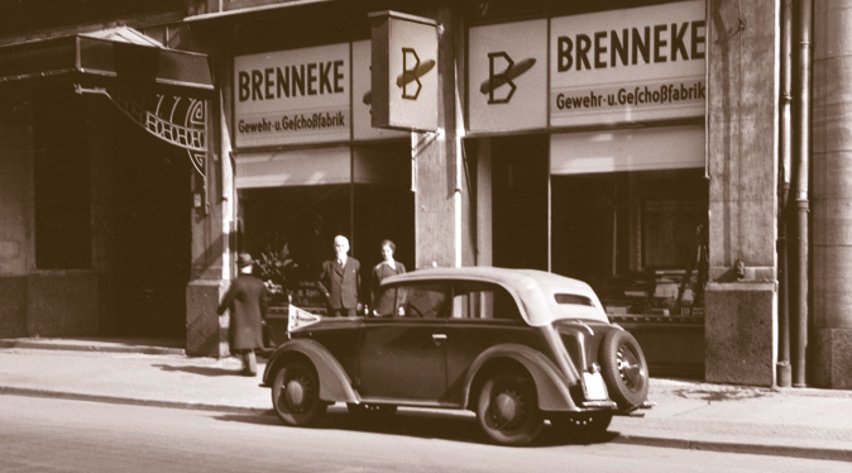 Brenneke initiated the development of an innovative universal hunting ammunition 120 years ago. Focused on sustainable progress, the brand has remained true to best hunting principles. Likewise, generations of hunters value the unrivaled precision and efficiency of Brenneke bullets and cartridges, and remain loyal to the brand. Brenneke Ammunition GmbH is the most famous German hunting ammunition manufacturer, and the only one that is still owned and operated by its founding family.