SureShot Armament, Russian-based company which also has production facilities in Europe, has presented its free floating forend / chassis system for AK and SVD / Tiger rifles. 
Both systems are of indigenous design and intended to improve accuracy of host weapons by relieving their barrels from external forces, applied by shooter's hands or support surfaces, as well as environmental conditions. They also offer MilStd / Picatinny and KeyMod interface mounts for modern sighting and auxiliary equipment.
AK Free-Float chassis mounts directly to the receiver of the host rifle and replaces standard forend and rear sight.
It offers stable 10-slot Picatinny rail on the top, which stays in place during routine maintenance and cleaning of the gun. The Picatinny rail has a built-in non-adjustable back-up rear sight with U-notch for emergency use. Free-float forend is of octagonal cross-section and is made from aircraft grade aluminum alloy.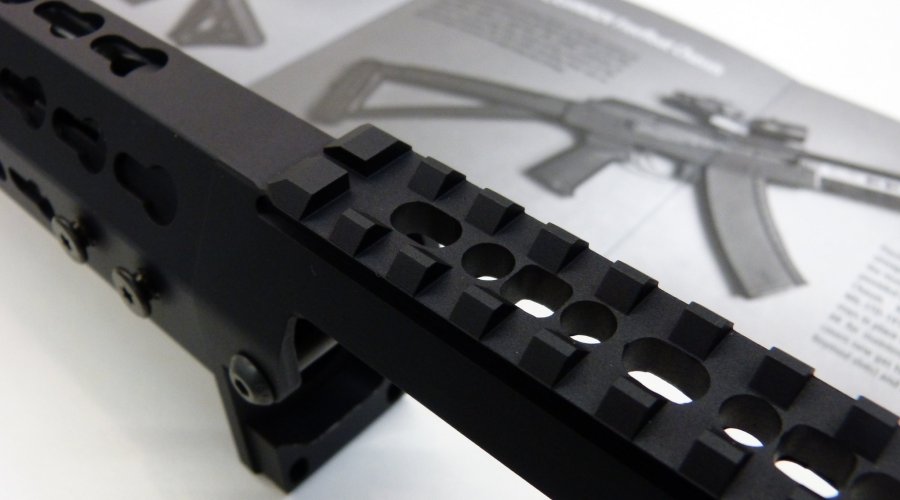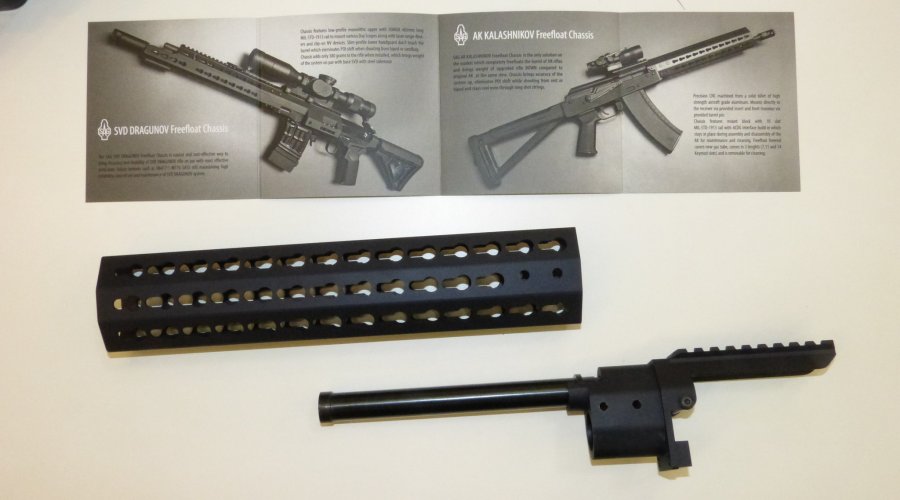 Available in several lengths, it completely conceals a new gas tube, but does not touch it or the barrel; therefore, forend remains relatively cool even during the most intensive firing sessions. Another advantage of the system that it makes host gun even lighter, compared to its standard configuration with wooden or plastic forend.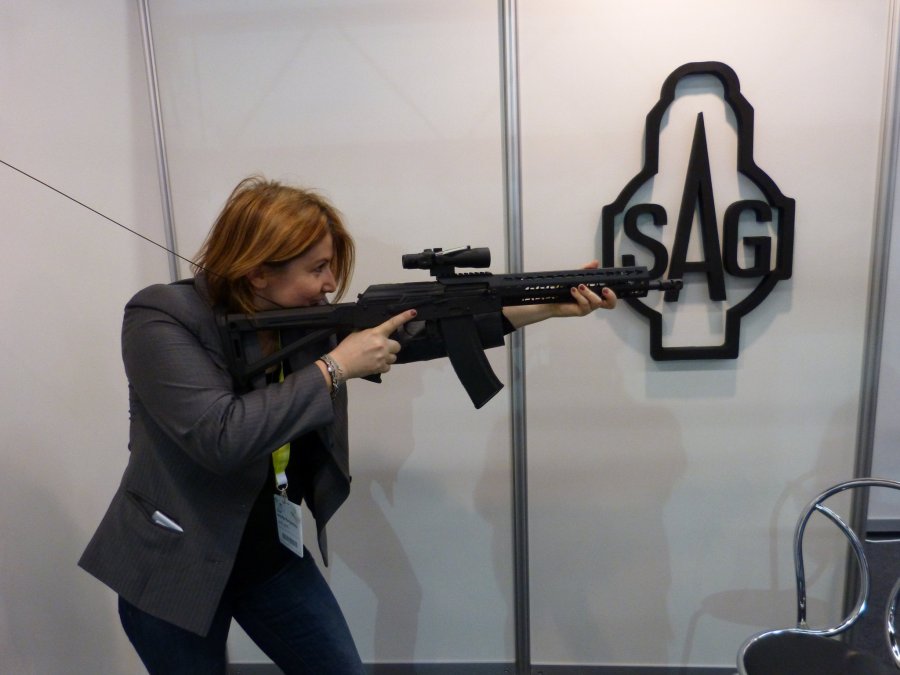 Chassis for SVD / Tiger rifle provides monolithic "upper" with 465mm long uninterrupted MilStd / Picatinny rail which has plenty of space to mount various modern day or night / IR scopes and add-ons. It also does leaves barrel free-floating, greatly improving accuracy of the gun under various conditions.