Balistae Solution is a small family-run company from Vicenza, Italy, that has set itself the task of providing shooting bags and high performance pillows for both static and dynamic precision shooting such as PRS, for both amateurs and professionals. Balistae Solution launched its brand last August 23rd by putting online its e-commerce website www.balistaesolution.com for the sale of its products.

Balistae Solution, from a shooter's experience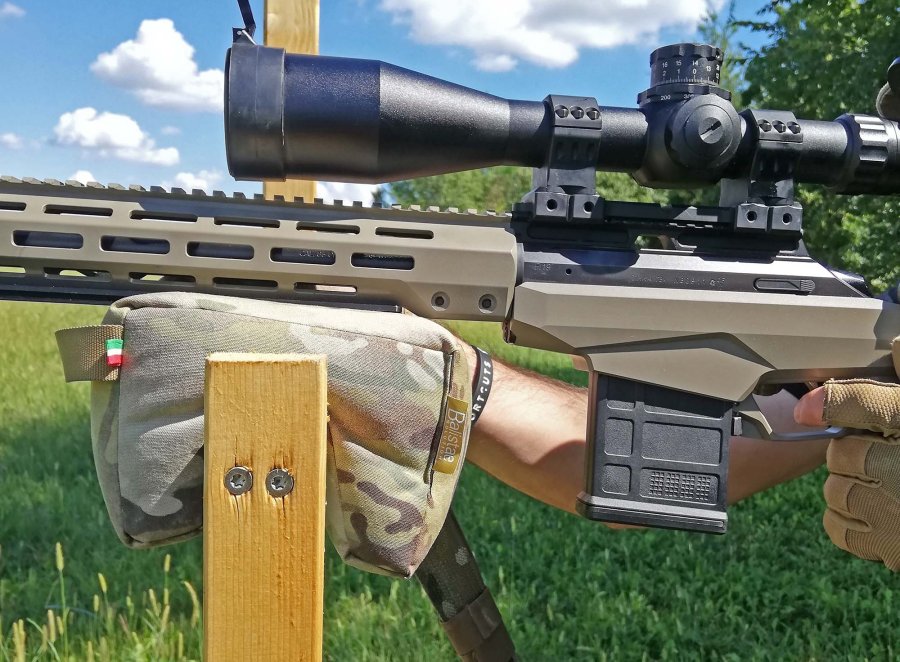 The founder of Balistae Solution has been part of the Italian 4th Alpine Parachute Ranger Regiment as a sniper for ten years.  During his service time he was able to attend numerous specialization courses that, combined with experience in the field, allowed him to build an activity supported by solid technical and practical foundations.  Balistae Solution, which produces exclusively in Italy, currently offers a catalog consisting of six different models of shooting bags, in three different color options. All models, of the highest quality, are made from Cordura.
The added value of these shooting support bags is that they were born from the idea of an expert shooter for shooters, i.e. they were developed by a veteran who tested them directly in the field before offering them on the market. 
Among the trendiest accessories of the moment – a must for the Precision Rifle Series shooting discipline, which is in fact a long range version of dynamic shooting with the shooter moving quickly from one shooting position to another – we have the "Fat Pillow" that allows  shooters to "close" the gap between their limbs and their body, making the shooting position much more stable. The pillow is very light, being filled with granules, and lends itself very well to be transported during all the shooting stages. It can also be used instead of standard shooting bags. All products can be purchased directly through the company's website.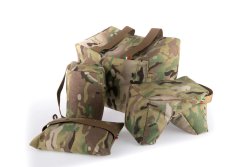 ROBERTO VEZZARO, © ROBERTO VEZZARO
In addition to shooting bags and cushions, from November 2020 the company will also offer a training service by organizing courses, workshops and seminars on precision shooting. In short, so many irons in the fire for this young company that is highly competitive in a sector where there is no room for improvisation. On the other hand, the right conditions are there: who better than a professional shooter can know all the specific needs for this discipline that is winning more and more fans? We just want to say welcome into our world to this company, and wish good luck.

Video: Dynamic use of shooting bags during a Precision Rifle Series match

This video has been hidden because of an external service (YouTube) that could potentially collect personal data.Allow video services for the duration of the visitAllow video servicesStop allowing video services
---
To learn more: www.balistaesolution.com
https://www.instagram.com/balistae_solution/?hl=it
https://www.facebook.com/BalistaeSolution